Our Planet: Our Business
Businesses have a vital role in building a sustainable future. Watch our film, inspired by Netflix's groundbreaking Our Planet series, and read more below about what your business can do to fight for your world.
© Global Warming Images / WWF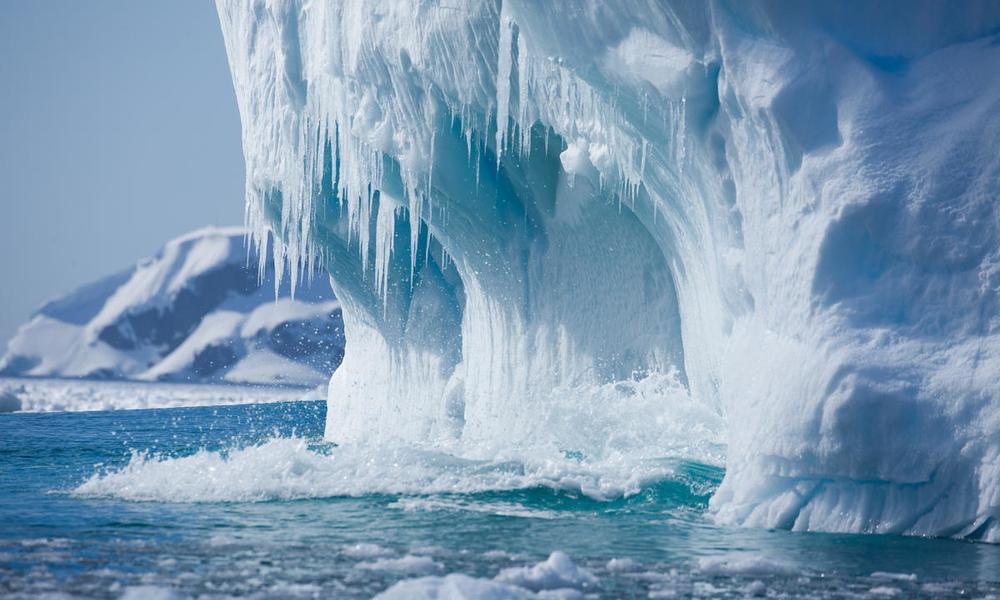 © Chris Johnson / WWF-Aus
A story every business should know
All businesses depend on nature. The planet provides our societies with all the things we need for free: clean air and water, food, soil, a benign climate, productive seas. But the global loss of nature is making the planet less stable and is already costing our economies trillions of dollars every year. Experts say we have to make drastic changes to avoid catastrophic changes to our planet. But it can be done if we reimagine 'business as usual'.
Our Planet: Our Business raises one of the most important challenge of our time: How can business help to tackle the world's environmental crisis? Created for WWF by the Emmy® Award-winning Silverback Films, Our Planet: Our Business shows the immense value of nature to our economy, the scale of the challenges that we are facing, and the critical role that business can play in creating solutions at scale. It combines stunning wildlife footage with the voices of influential business leaders.
Wherever you work, whatever sector you work in, you can help fight for your world.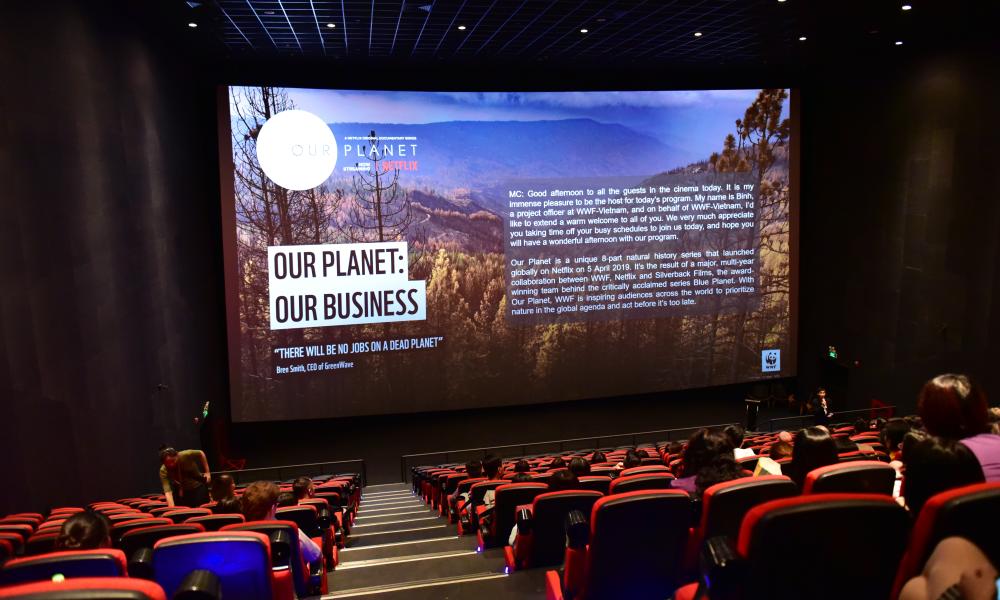 © Nguyen Ngoc Quang / WWF-Viet Nam
Host a screening where you work
How about hosting a screening of Our Planet: Our Business at work to help raise awareness of climate change and nature loss amongst your colleagues and spur action? It is also a great way to brainstorm areas where your business can get involved and a chance to share plans for future work and celebrate your successes as an organisation so far.
There are many ways to set up your event depending on the desired format (physical, virtual or hybrid), on your audience and their level of knowledge on the topic. To get ideas on how to structure your event and to see how other businesses have hosted events like this, take a look at our screenings microsite for guidance. To enquire about a WWF speaker for your event, please contact us.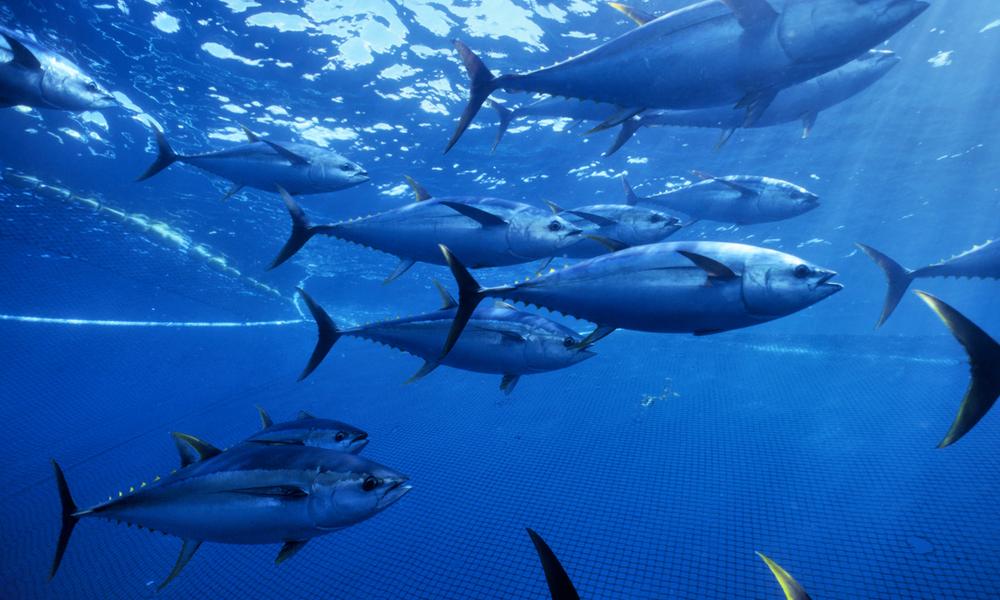 © naturepl.com / Doc White / WWF
The 5 universal goals
The film calls on businesses to pursue 5 universal goals to help the environmental crisis.
1.Transition to zero carbon
Reduce emissions and move to renewable energy.
2.Minimize the space we use
Allow space for nature, particularly through better agriculture and selective forestry.
3.Return the oceans to good health
Enforce sustainable fishing and product trace-ability and implement marine protected areas.
4.Eliminate waste
Work to secure a circular economy.
5.Re-imagine success
Create system change for sustainable growth.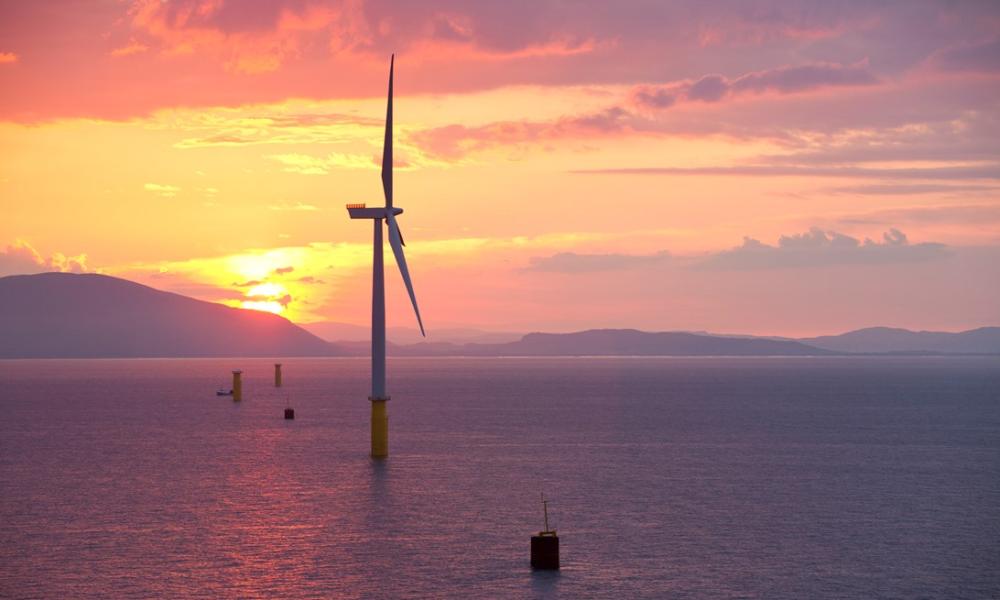 © Global Warming Images / WWF
What we want you to do?
If you want to dig deeper on these issues and/or find out how you can apply the 5 universal goals within your institution, please get in touch, we can help. 
Please subscribe to our business newsletter for updates and inspiration on corporate sustainability and to be kept informed about our conservation work and how you can help such as fundraising, campaigning and events. You can unsubscribe at any time.