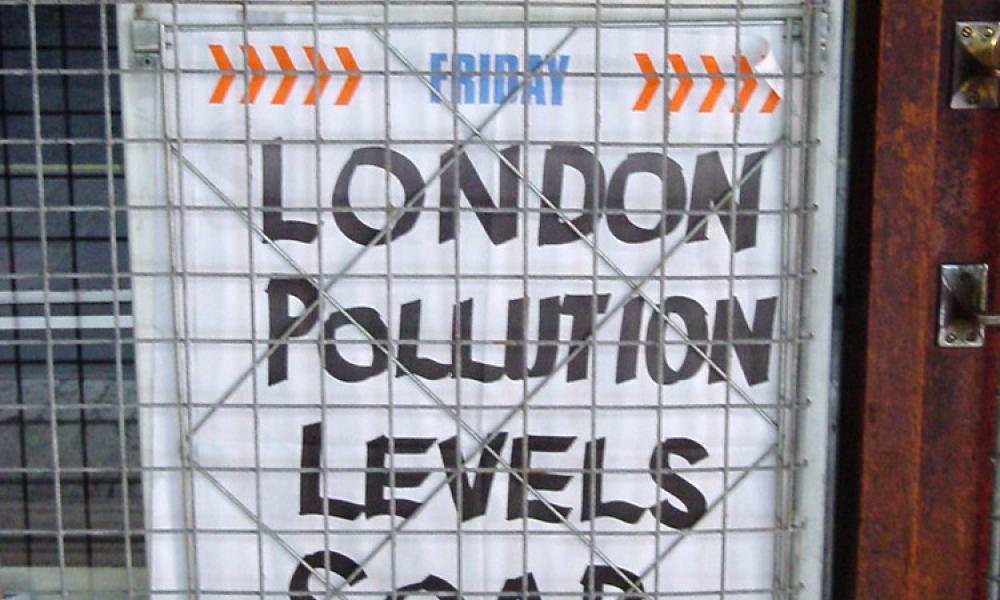 1. Be informed
One of the best things you can do is to stay up to date and informed with what is happening around the world, and here in the UK, to our environment. This can be as simple as glancing at the environmental pages of news sites, following environmental social media accounts, or getting brief updates in your emails.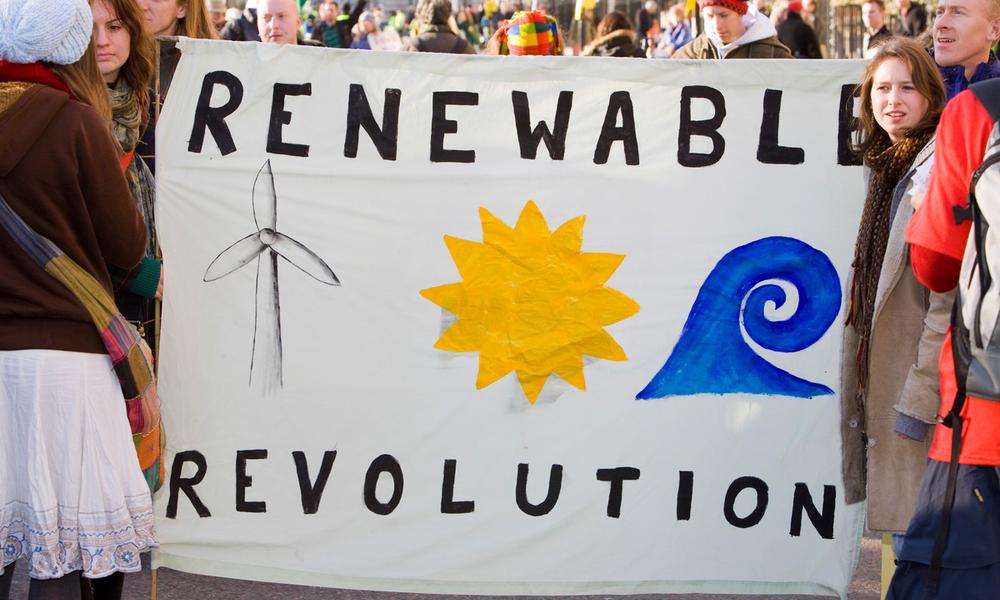 2. Be vocal
Not only is it about being informed about environmental issues, but it's also talking about them. The environment gets very little coverage on the news, in politics, and even in our day-to-day conversations. It is time for that to change. By spreading the word about the threats that climate change poses, and the opportunities that arise when action is taken, the environment can start to get the attention it deserves and needs.  So, talk to your friends, neighbours and colleagues, use social media, and make your voice heard by businesses and leaders to ensure they are doing all that they can to protect our planet and all species that live on it.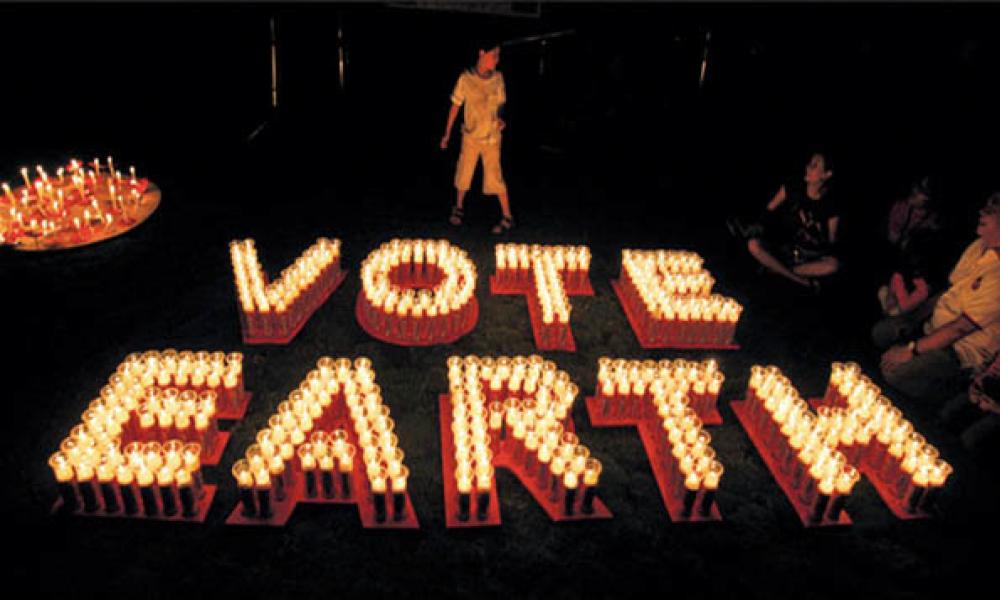 3. Be political
Being politically engaged can be an amazing tool in making a difference. Everyone in the UK, over the age of 18, has the opportunity to vote for their choice of MP at least every 5 years and vote for representatives in local elections too. This is an opportunity to vote for a representative that you feel is not only going to take climate change and the environment seriously, but is going to do something about it. But political engagement is not limited to voting, and it certainly isn't limited by how young you are. We need to ensure we hold our politicians accountable 365 days of the year, every year. You can do that by contacting your representatives, or attending constituency surgeries and meetings, where you will have an opportunity to raise any concerns you may have. To find out who your MP is and how you can contact them, click here and enter your postcode, constituency or your MPs name, and to find out how to contact your local council, follow this link, enter your postcode and click on the link to their website.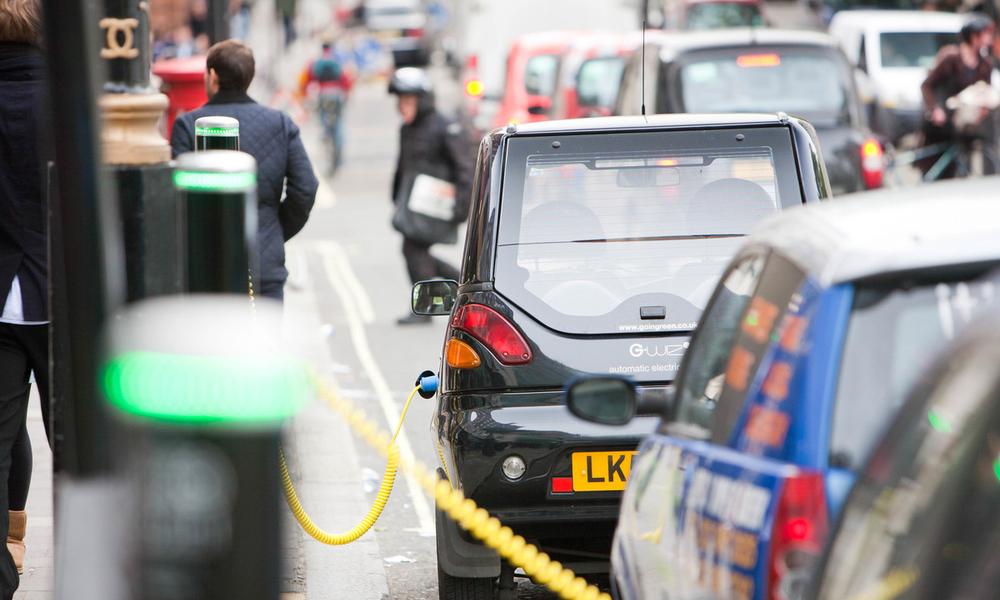 4. Travel sustainably
A very immediate and significant way of lowering your environmental impact is by travelling sustainably. In practice, this may mean, instead of using your car, you find alternative ways to travel, like using public transport, walking or cycling. If you do need to drive, however, you could carpool or travel in an electric vehicle (EV), which you can find more information about here. Even if these aren't options, changing your driving habits can reduce your fuel consumption dramatically, as can having the correct tire pressure.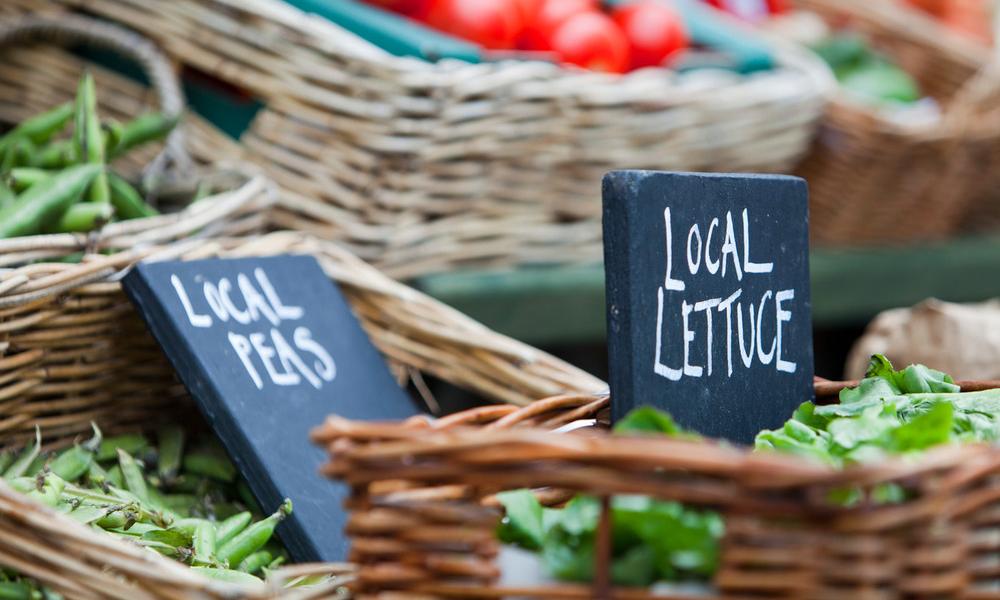 5. Eat sustainably
Food production is at the heart of a number of environmental issues, and is one of the most significant drivers of climate change, contributing to around a quarter of global greenhouse gas emissions. Much of those emissions can be attributed to the production of meat and dairy products, for which demand is on the rise. By moving away from a meat-dominated diet towards one that is more plant-based, you will not only lower your impact on the environment, but you can also open your diet up to exciting, flavoursome and healthy meals. Vegetarian and vegan foods are now becoming far more common in restaurants, cafes and shops, so you'll very rarely find you cannot find a delicious meat-free meal. Not only that, cutting down on meat and dairy products can dramatically reduce your weekly food bills with grains, beans and vegetables being far cheaper. You can find out more about our work on sustainable food here.
6. Buy sustainably
Being conscious about what you buy can mean a number of things. Firstly, this can be buying less. Not only will this save you money and prevent clutter in your home, it reduces waste, which has a huge impact on the environment. Secondly, this can be about what you buy. By using your purchasing power to support eco-friendly products which are less damaging to the environment, more pressure can be built on other companies to source and produce their products in a sustainable way. For instance, the Forest Stewardship Council (FSC) certification ensures environmentally and socially responsible management of forests for products using forest material. You can find out more about our work on FSC here.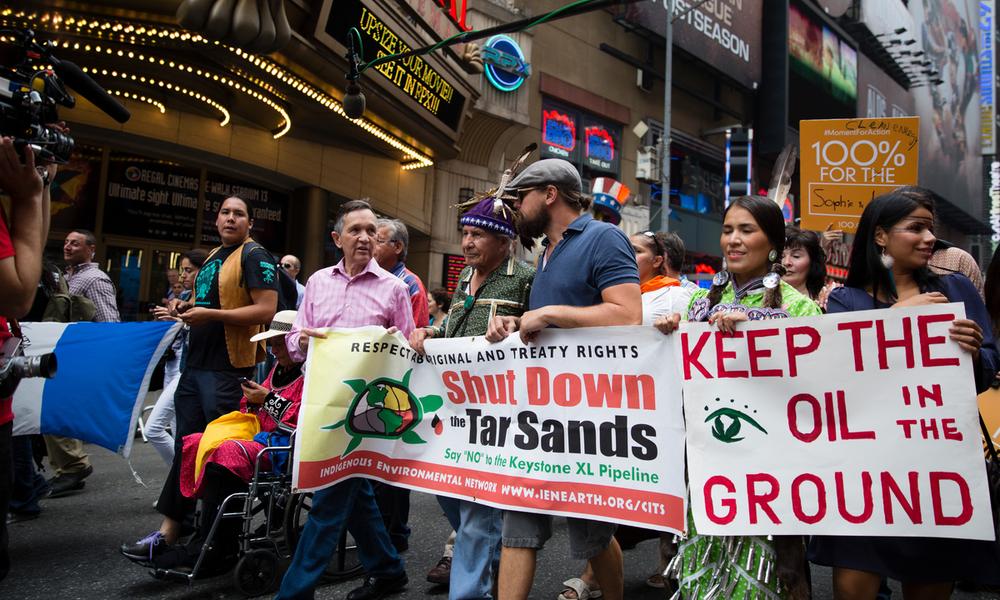 7. Bank ethically
Not only can you make conscious decisions about how to use your money more sustainably, you can also think about where you're putting it. You can find out how sustainable your current bank is, and what they invest their money into. Some banks have and continue to invest into fossil fuels and other environmentally damaging industries, including pipelines. So, why not move your money to an organisation that invests your money into ethical, low-carbon industries? To find out more, follow this link.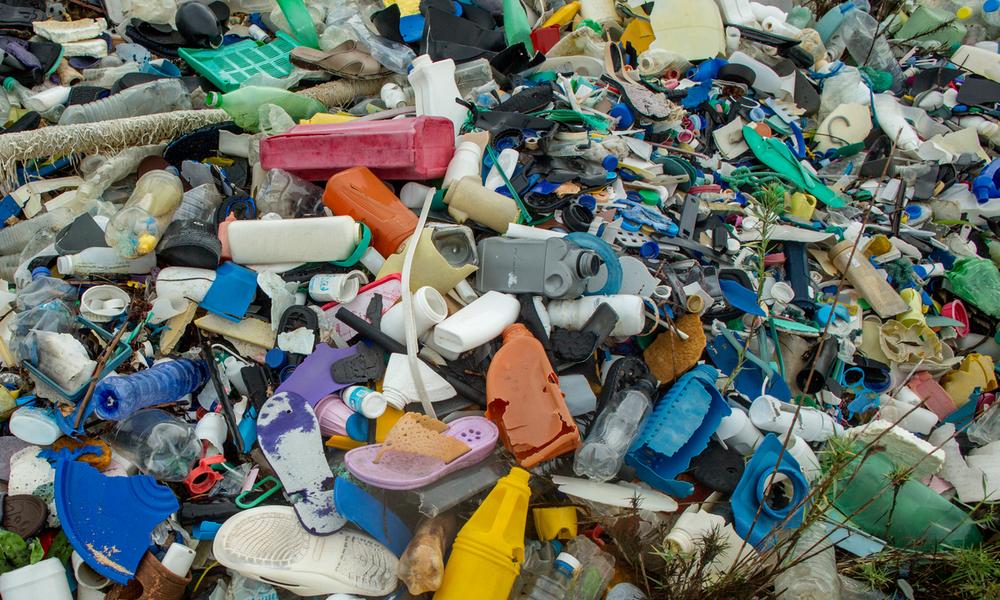 8. Reduce waste and recycle
Something that is vital to remember is that every product we buy has an environmental footprint, from the materials used to product it, to the pollution emitted during manufacturing and transportation, to the packaging it's in which ends up in landfill. The impact of plastic pollution on our oceans is becoming increasingly clear, having drastic impacts on marine life, for which more information can be found here. It is for this reason that it is very important to consider: how much you are buying; can you reuse it; and how you dispose of it, by following the mantra of 'reduce, reuse, recycle'.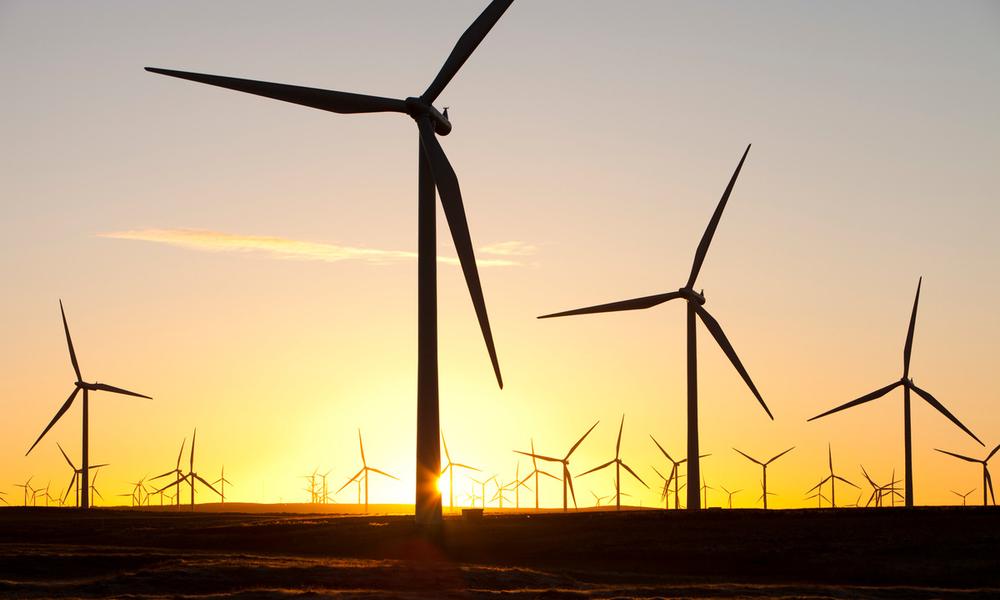 9. Switch energy provider
Changing the company that provides your energy to one that gets energy from low-carbon or renewable resources is an easy, environmentally-friendly thing to do. You can very easily compare and switch energy deals at uSwitch, by following this link.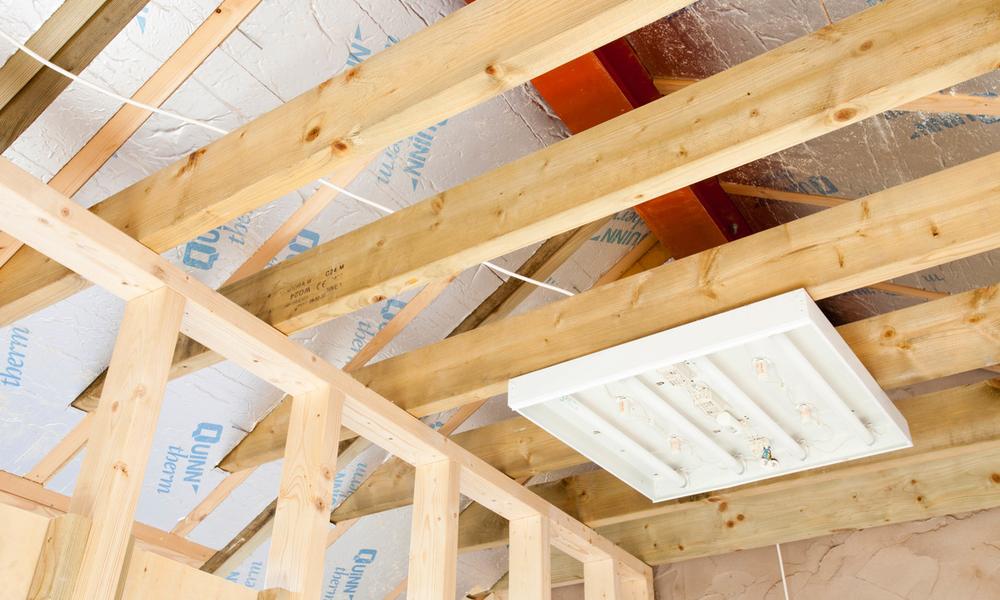 10. Make your home more efficient
A large chunk of our emissions come from our homes, meaning that it is crucial that we take steps to reduce those emissions if we are to tackle climate change effectively. An easy way of cutting those emissions is to insulate your home through loft insulation, filling cavity walls, new double glazing windows and stopping drafts coming through and under doors. Not only will that make a difference to the emissions from your home, but it will also reduce your energy bills and stop you going cold over the winter months. Additionally, you can request a smart meter, which makes it easier to keep track of your energy use. You can find out more about smart meters here, and request your smart meter here. You can find out more about making your home more efficient here.