Hold them to their promises
COP28 is an opportunity for the UK Government to deliver on its past pledges and commitments to tackle the climate and nature crisis. Right now, all the UK's nature and climate commitments are off track – including crucial measures to help limit global warming to 1.5°C. We can bring our world back to life, but we need action now. You can make a difference by showing your MP you care and join thousands of people from all corners of the UK who want a thriving living planet and a safe future for our loved ones.
© Lefteris Partsalis / Xinhua / Alamy Live News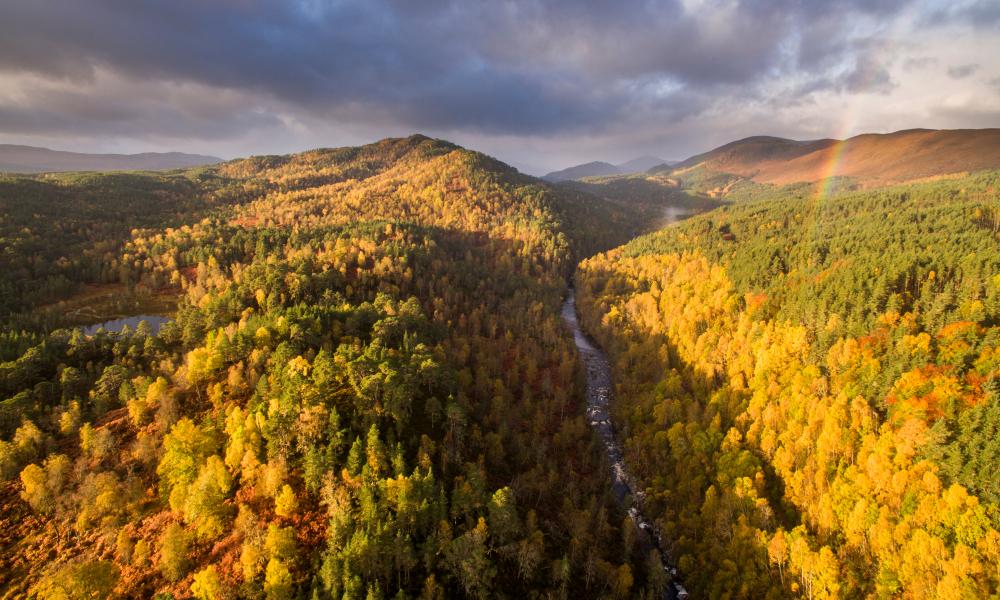 © ScotlandBigPicture.com/ WWF-UK
What we're asking from our leaders
The UK government needs an urgent reminder of how much we care about our world and the wildlife we share it with. We're asking them to:
Protect our forests and keep deforestation out of our supply chains by urgently publishing due diligence legislation.
End our reliance on fossil fuels and cut bills by championing renewables and insulating homes.  
Substantially increase investment in climate and nature friendly farming across the UK to make our food system fit for the future.
Align government and business investment to deliver net zero.