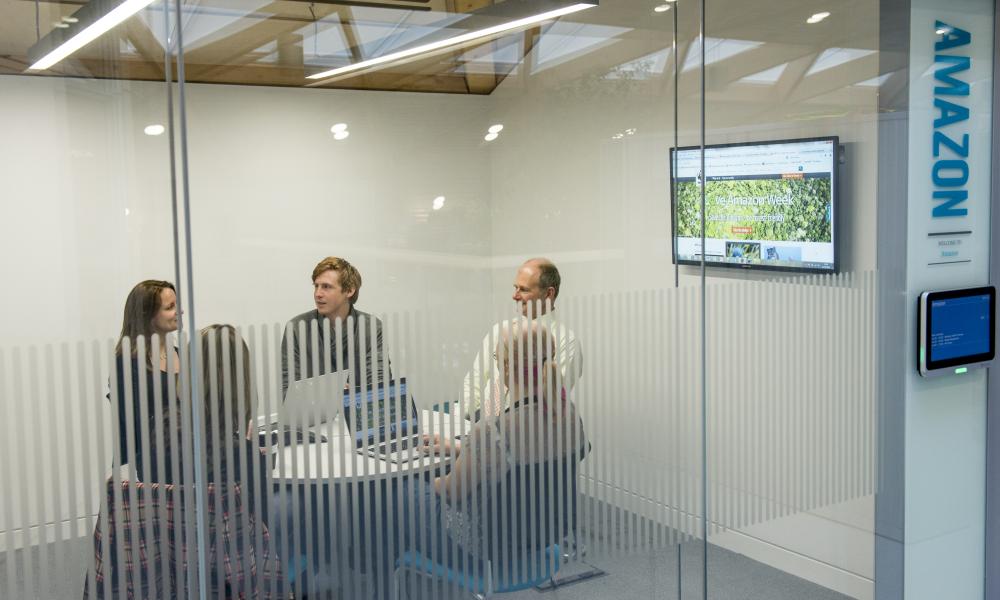 Richard Stonehouse
Come join us
We employ knowledgeable, talented people who are passionate about engaging and inspiring others. People who share our optimism that it's possible to change the world. People who are determined to make a difference.
Are you one of those people? Then we'd love you to join us.
Diversity, Equality and Inclusiveness
Achieving our mission depends on having the people we need, working together effectively and we welcome applications from all sections of the community.
We strive to create an environment where all our colleagues and others we work with are able to give their best and we offer a range of benefits to encourage work life balance.
We are committed to creating an inclusive working environment, where diversity is valued and there is equality of opportunity. We have a Diversity Task Force in place and they are working together to develop and implement actions that demonstrate our commitment to diversity, inclusion and equality. In particular, we are looking at the initiatives we can put in place to address our gender pay gap (PDF)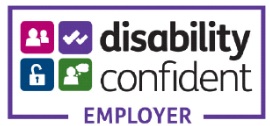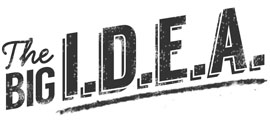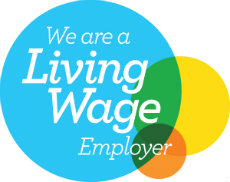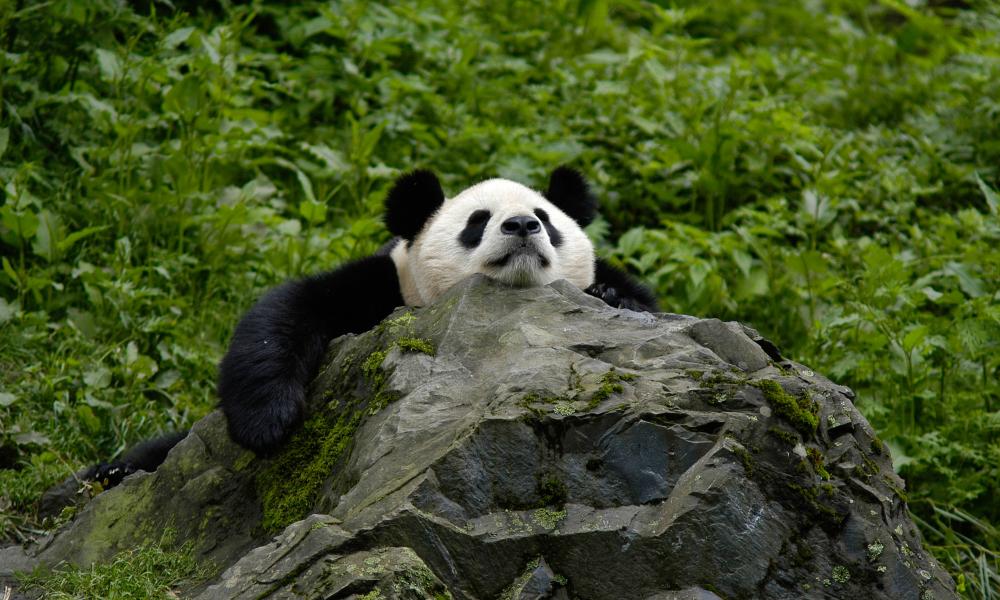 © WWF-Canon / Bernard DE WETTER
Contact our recruitment team
The Living Planet Centre 
Rufford House
Brewery Road
Woking
Surrey, GU21 4LL
Tel: 01483 412265