© David Bebber / WWF-UK
Farm for Scotland's Future
Scotland's farmers and crofters are key to restoring nature, fighting climate change, and supporting rural communities, while working to produce food and other goods.  
Although some land managers have taken steps to manage their land in climate-and nature-friendly ways, many farming practices are damaging to our natural environment.  
We now have a once in a generation chance to ensure public money is used to fund farming so it works for nature, climate, and people.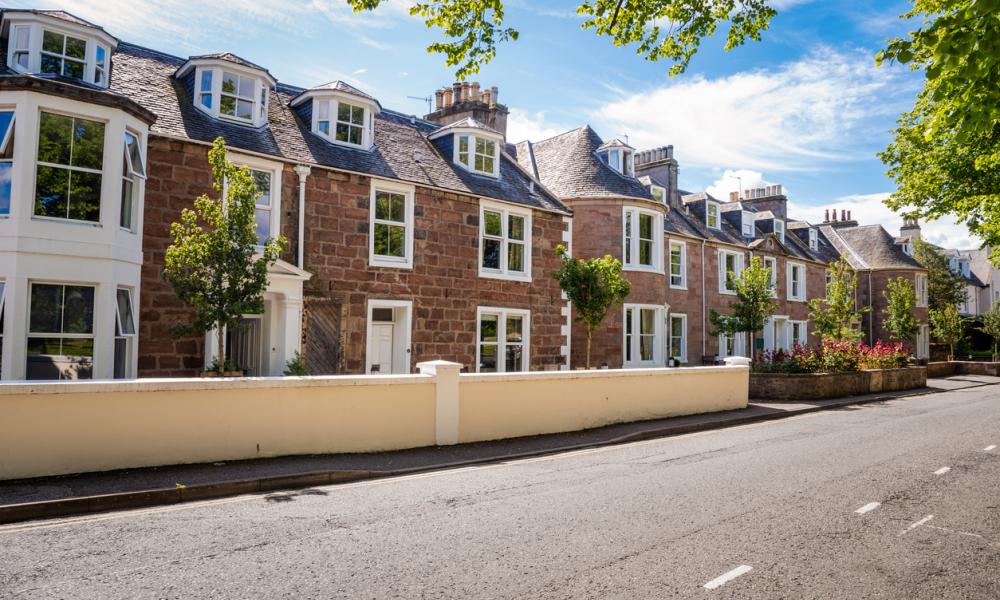 © AlbertoPego
The future of heating our homes
A warm home is important to our health and wellbeing, but the way we currently heat them is a big contributor towards climate change.
The good news is that it doesn't have to be this way.
We're calling for more help to be available so homeowners can make the switch away from traditional fossil fuel heating to renewable, low-carbon alternatives, such as electric heat pumps.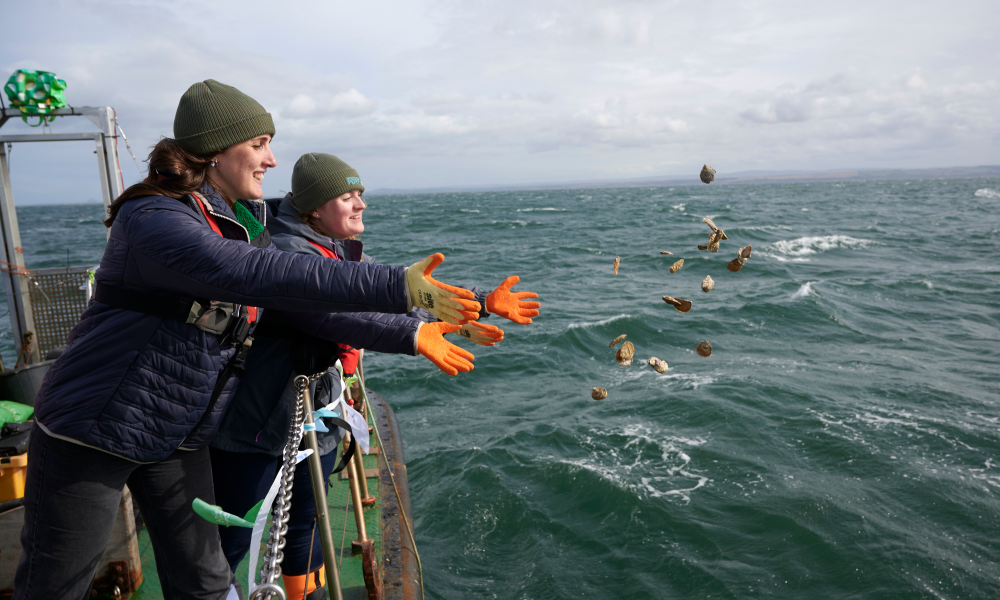 © Maverick Photo Agency
Restoration Forth
Restoration Forth is a major marine restoration programme working with communities to restore seagrass habitats and native oyster populations in the Firth of Forth. 
The project aims to restore 4 hectares of seagrass and 30,000 native oysters in the Firth of Forth. Together they will provide new habitats for marine life, improve water quality and support thriving local communities.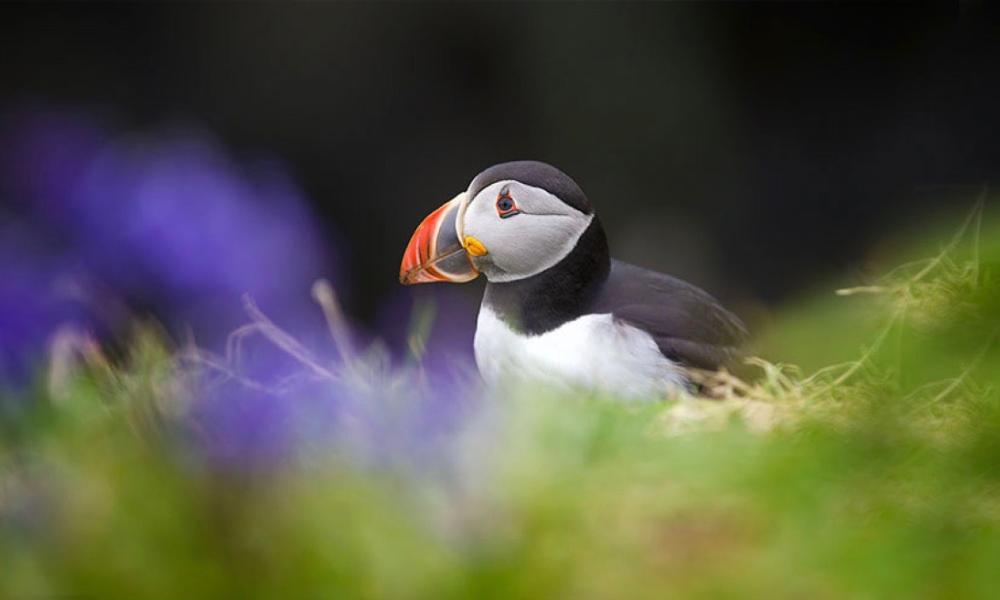 © Edward Parker / WWF
Our work in Scotland
Nature is vital. It provides our life-support system. But it's under threat like never before. 
So at WWF, we're fighting to restore habitats and species and to build a Scotland where people and nature can thrive – a cleaner, fairer, flourishing environment. To do that, we're tackling the main causes of nature's decline – land use and climate change. And we're inspiring a movement of people who'll help make sure restoring nature and fighting for a liveable climate are put at the heart of all the decisions we make in our everyday lives – so it becomes politically, socially and economically unacceptable to degrade our planet's precious natural resources.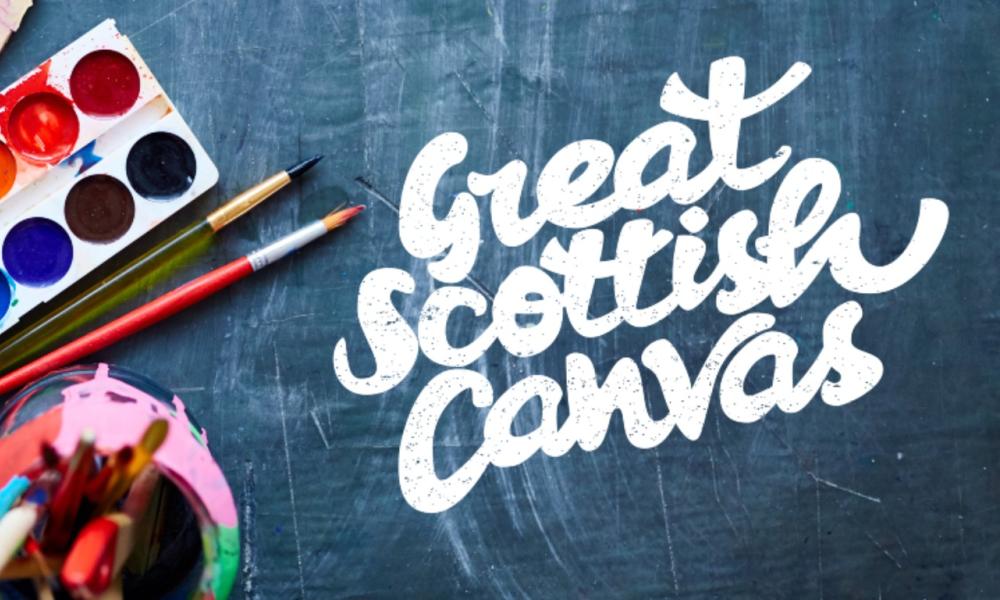 © iStock
Great Scottish Canvas
The Great Scottish Canvas – your visions for a greener, fairer Scotland
Last year we asked you for your creative responses to the climate and nature emergencies, and to share your visions for a greener, fairer Scotland.  
We hope you enjoy this culmination of a year of conversations and creative endeavours about climate, nature and people.