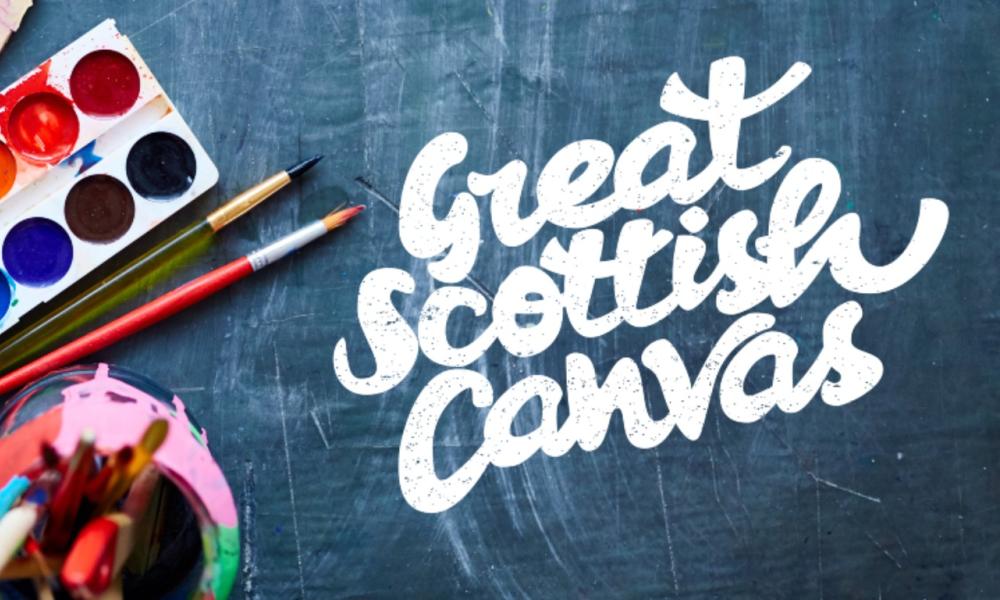 © iStock
Great Scottish Canvas
The Great Scottish Canvas – your visions for a greener, fairer Scotland
Last year we asked you for your creative responses to the climate and nature emergencies, and to share your visions for a greener, fairer Scotland.  
We hope you enjoy this culmination of a year of conversations and creative endeavours about climate, nature and people.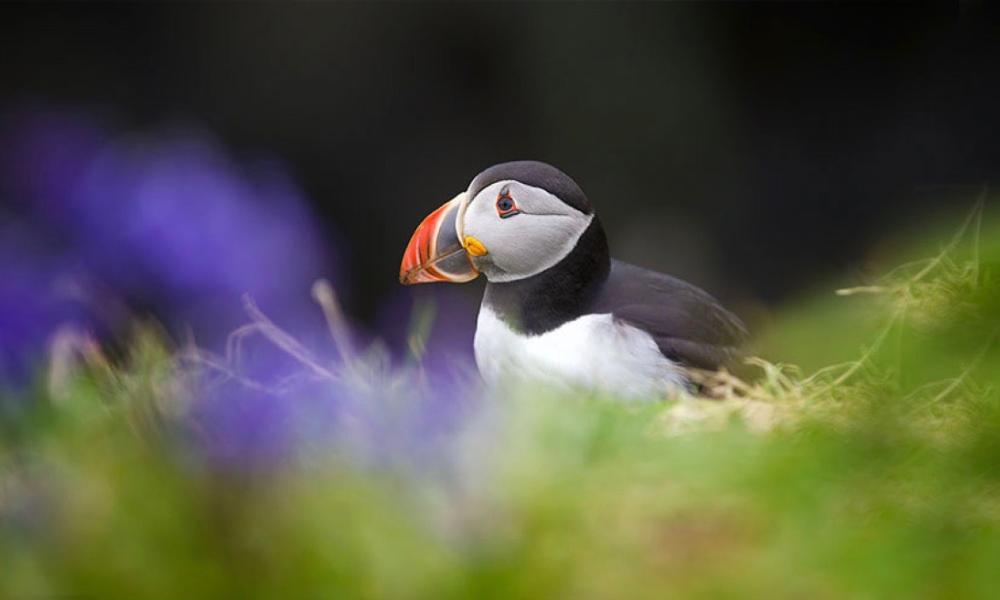 © Edward Parker / WWF
Our work in Scotland
Nature is vital. It provides our life-support system. But it's under threat like never before. 
So at WWF, we're fighting to restore habitats and species and to build a Scotland where people and nature can thrive – a cleaner, fairer, flourishing environment. To do that, we're tackling the main causes of nature's decline – land use and climate change. And we're inspiring a movement of people who'll help make sure restoring nature and fighting for a liveable climate are put at the heart of all the decisions we make in our everyday lives – so it becomes politically, socially and economically unacceptable to degrade our planet's precious natural resources.