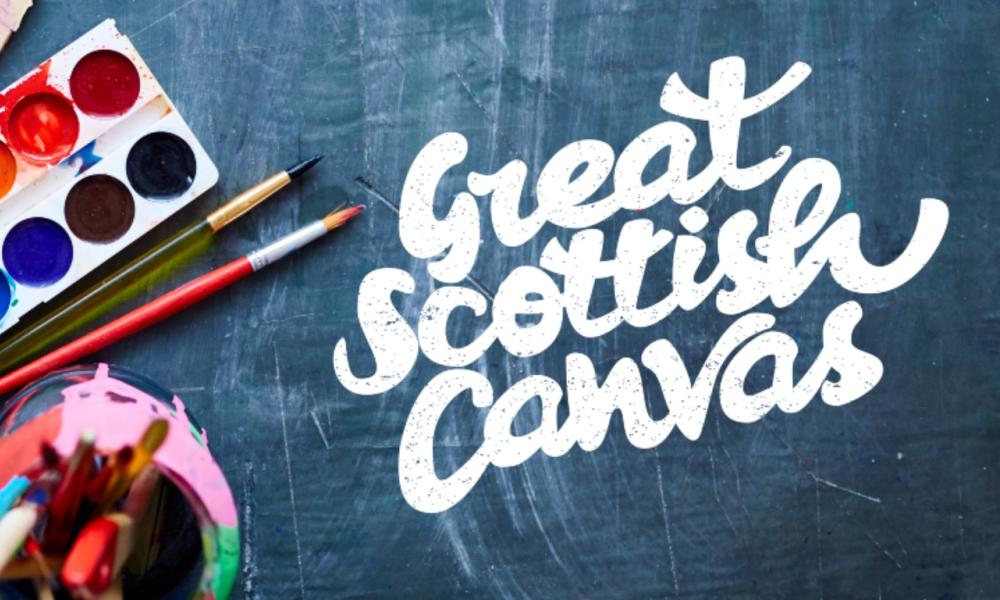 © iStock
Great Scottish Canvas
The Great Scottish Canvas is now closed.  
We'd like to thank everyone that sent us contributions, we are now going through them all and will be in touch soon with those who have been selected to appear in our virtual exhibition and book.
We've seen so many incredible and creative entries and can't wait to reveal them all when the Great Scottish Canvas is ready.
Watch this space!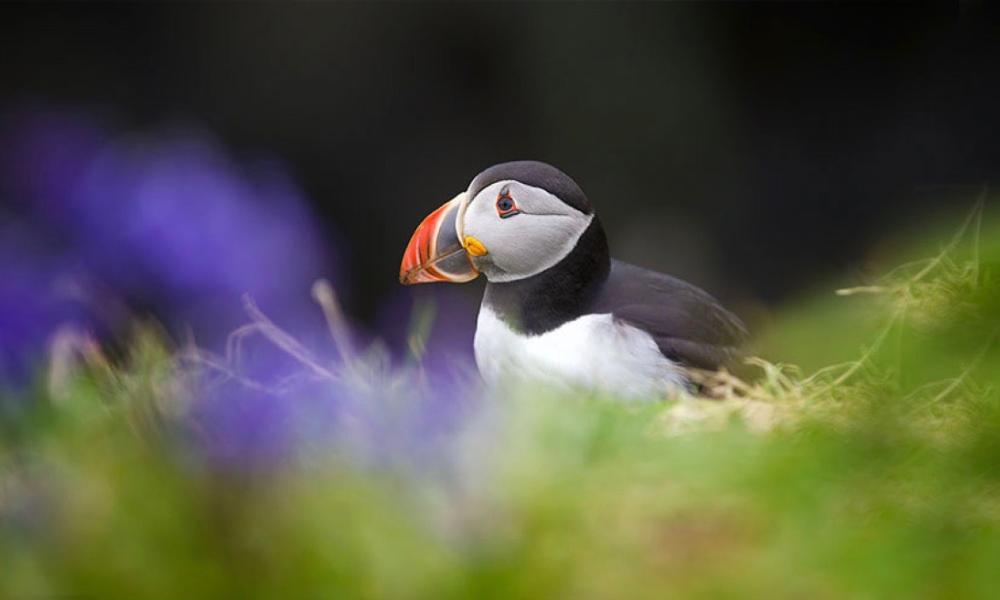 © Edward Parker / WWF
Our work in Scotland
Nature is vital. It provides our life-support system. But it's under threat like never before. 
So at WWF, we're fighting to restore habitats and species and to build a Scotland where people and nature can thrive – a cleaner, fairer, flourishing environment. To do that, we're tackling the main causes of nature's decline – land use and climate change. And we're inspiring a movement of people who'll help make sure restoring nature and fighting for a liveable climate are put at the heart of all the decisions we make in our everyday lives – so it becomes politically, socially and economically unacceptable to degrade our planet's precious natural resources.