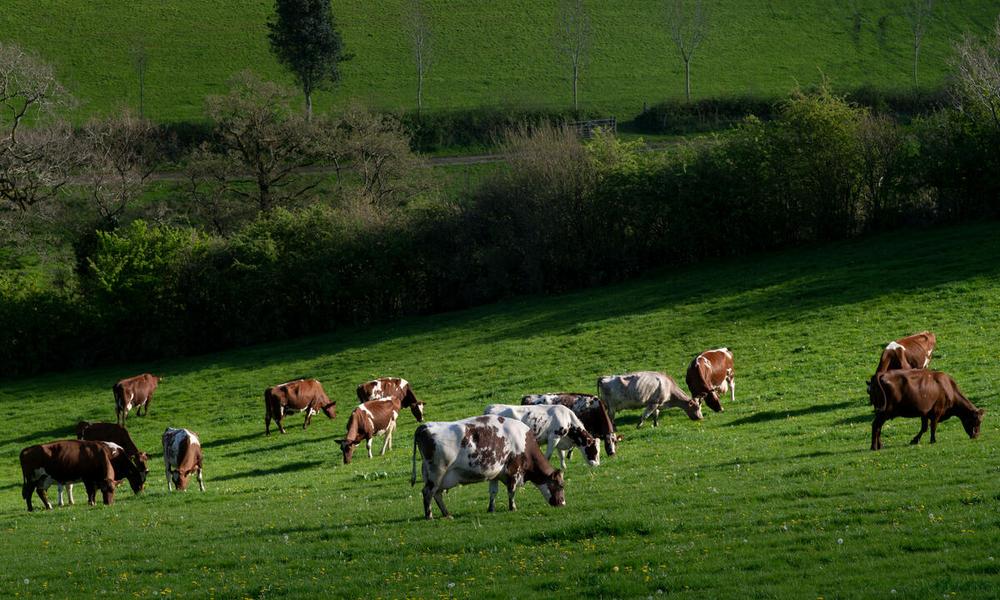 © David Bebber/ WWF-UK
WHY DOES FARMING MATTER?
Three quarters of Scotland's land area is farmland, and the way we currently produce food can have a significant impact on nature and the climate.
 
Farmers and crofters are at the frontline of climate change, and they also hold the solution as managers of the land. Changing how the Scottish Government pays farmers is essential if we're to meet our climate targets. Currently over half a billion pounds of public money is spent on farming payments, but only a small pot of that funding is given to help restore and protect nature, and to reduce climate emissions.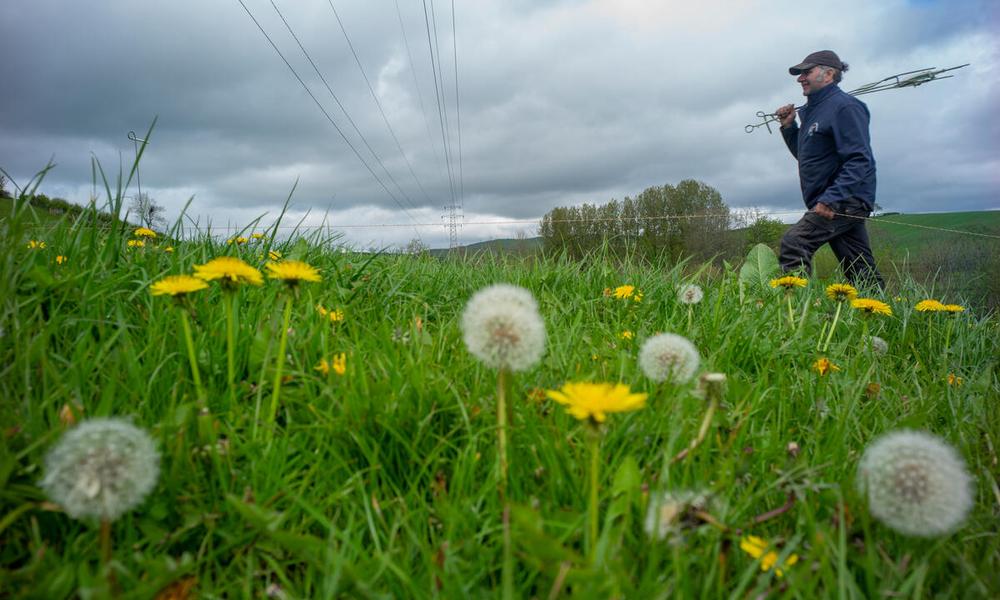 © David Bebber/ WWF-UK
FARMING'S IMPACT ON THE ENVIRONMENT
Farming accounts for almost a fifth of Scotland's emissions, with many practices causing pollution and severely depleting our wildlife. But it doesn't have to be this way.
While we want to maintain funding to farmers, we believe it could be directed in a fairer way to support sustainable food production while protecting and restoring nature, and reducing emissions.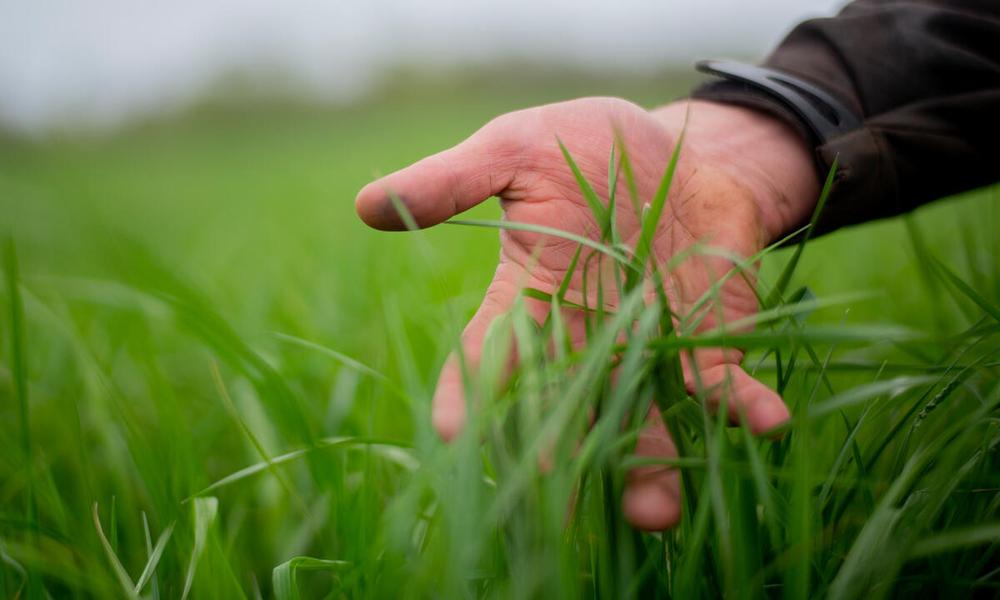 © David Bebber/ WWF-UK
HOW YOU CAN HELP
We've joined forces with Scottish Environment LINK and farmers' groups calling for a better system. We're calling on the Scottish Government to create a farm funding system that's fair for farmers and crofters, and that works for nature, the climate, and all of Scotland's people.