WWF's My Footprint app
Your answer to the question 'how can I help the environment?'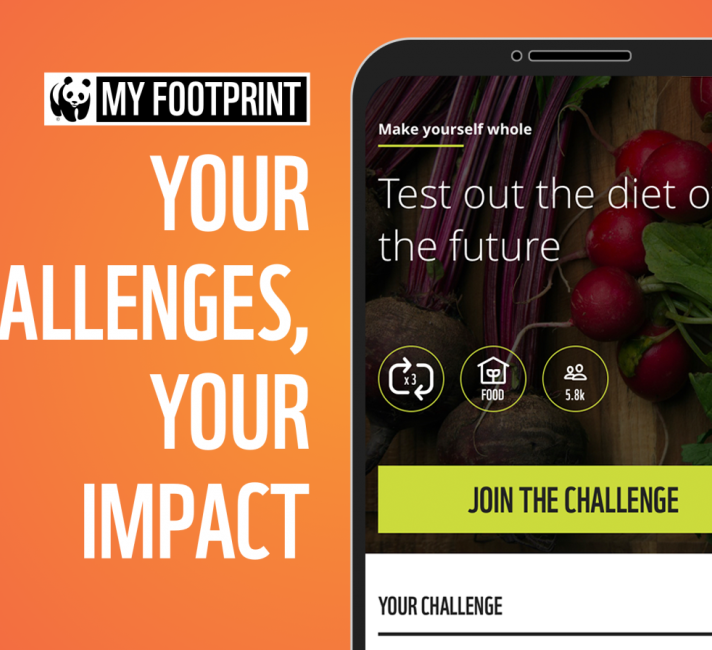 © WWF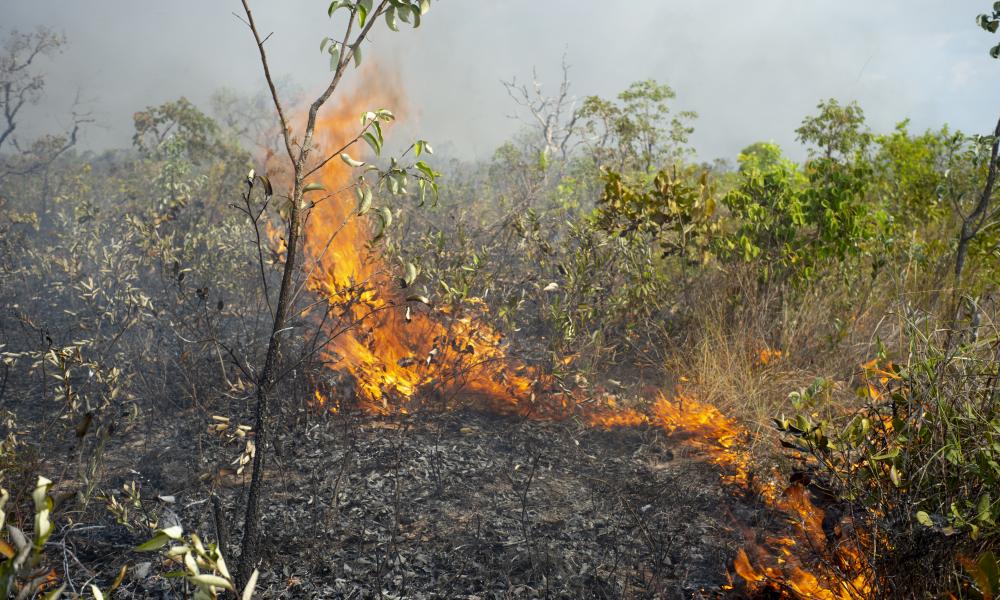 © David Bebber / WWF-UK
Help build a better world
2020 made us all stop and think. In the face of extreme weather, forest fires and the global pandemic, what is it that we can all do to help our planet?  
We've seen the devastating impact that human activity can have on the natural world, but it doesn't have to be this way. We can build a better world by making small changes to our everyday lives.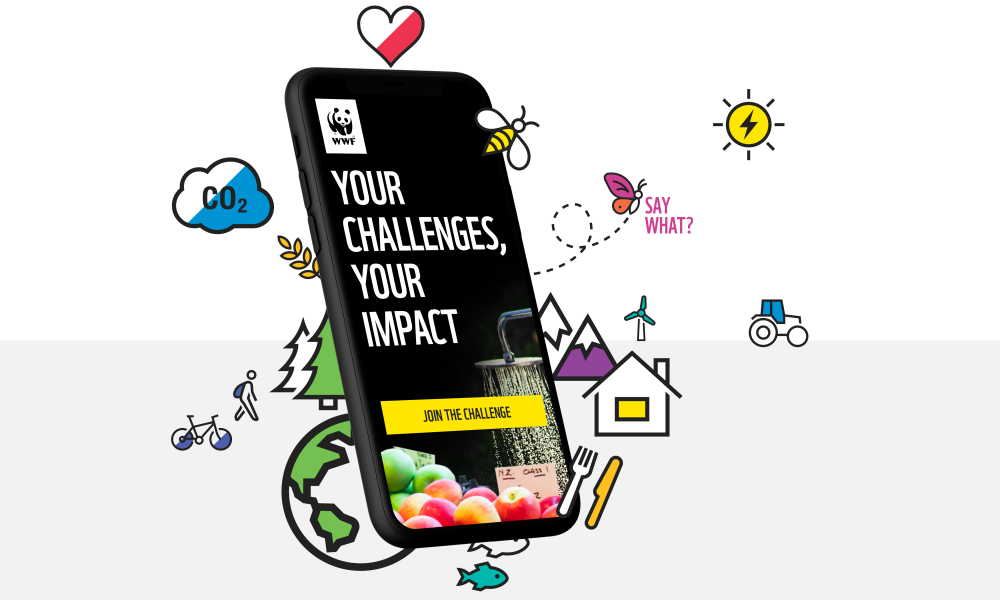 Reduce your impact
WWF-UK's new My Footprint app is your hub for positive change. Using this app is one easy step you can make to help our planet and keep yourself motivated to make a change. 
You can calculate your carbon footprint within the app, and then get practical advice on how you can introduce positive changes to your life through a variety of challenges for you to take part in. From cutting down your plastic consumption to eating a plant-based meal; each challenge gives you a new opportunity to do your bit for the planet.
Track your progress in reducing your environmental footprint and download the My Footprint app today!