If you are contacting us about your Adoption/Membership delivery for Christmas then please follow the link here: Christmas Delivery
We're here to help you
Our award winning Supporter Care team are here to help with any questions you may have. Do also have a look at our FAQs to see if you can find an answer even quicker!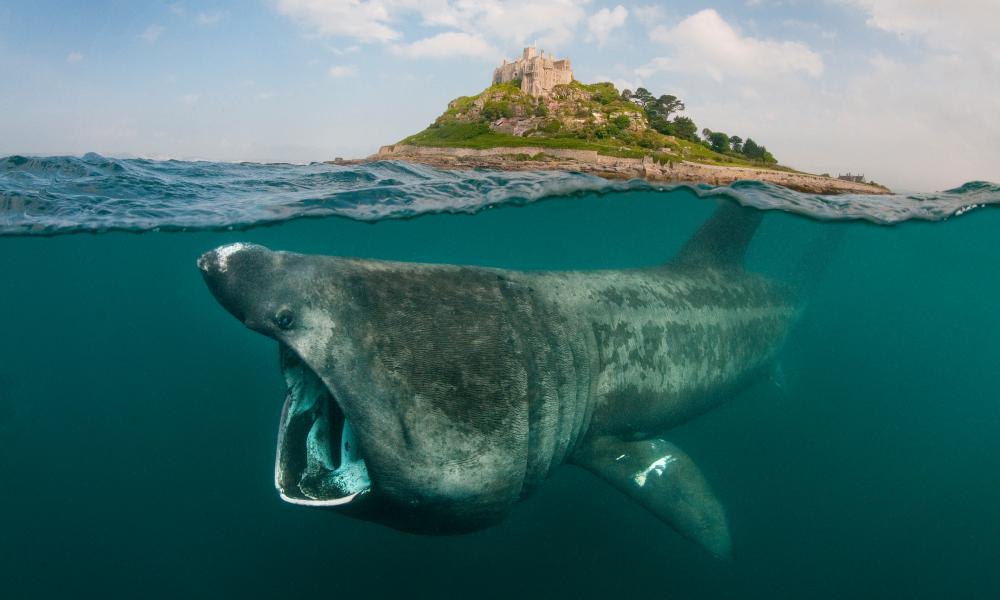 © Alexander Mustard
Get in touch by phone
To Join, Adopt or Donate by phone:
0800 035 5929
(7 days a week - 24 hours a day)
To speak to us about your support:
01483 426333
(Monday to Friday - 8am to 5pm | Saturdays - 10am to 4pm)
To speak to us about the WWF Lottery:
01524 753296
(Monday to Friday - 9am to 5pm)
To speak to a member of the organisation: 
01483 426444
(Monday to Friday - 9am to 5pm)
For queries about leaving a gift in your Will to WWF or making a donation in-memory:
Please call 01483 412153 to speak to Ella or Grace.
(Monday to Friday - 9am to 5pm)
For executors or solicitors dealing with the administration of an estate or making a donation from a Will, please visit our Gifts in Wills page.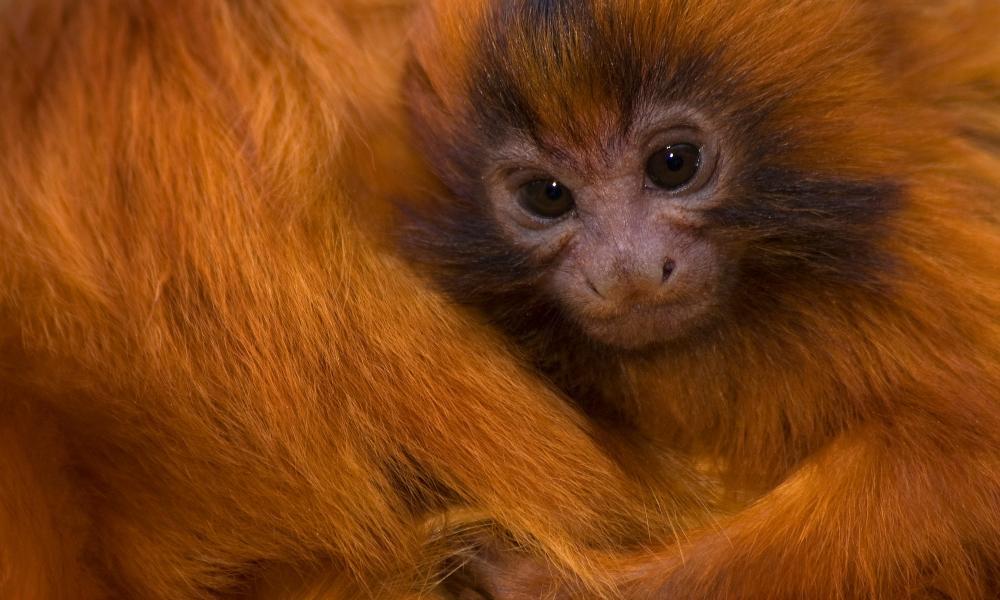 © naturepl.com / Edwin Giesbers / WWF
Our supporter promise to you
We wouldn't be able to achieve anything without you - our supporters. This is our promise to you.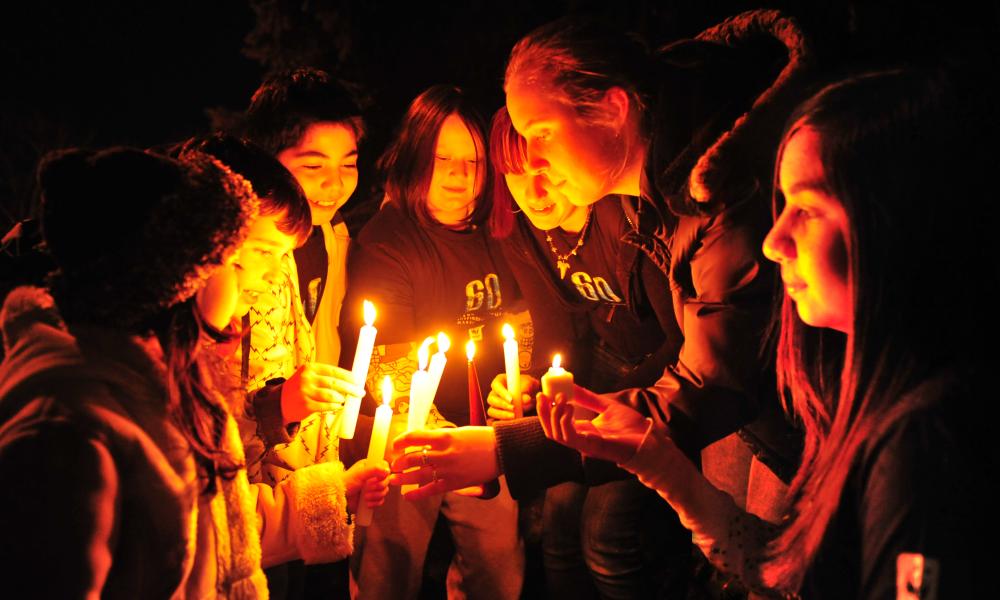 © WWF-Canada / Frank PARHIZGAR
WWF Zero Tolerance
Our staff have the right not to be subjected to any behaviour or abuse that includes:
Threats of physical harm or violence
Religious, cultural or racial insults
Homophobic, sexist or other derogatory remarks
Your conversation with WWF may go unanswered or terminated if you display such behaviour and we will not hesitate to report any serious incidents to the relevant authority.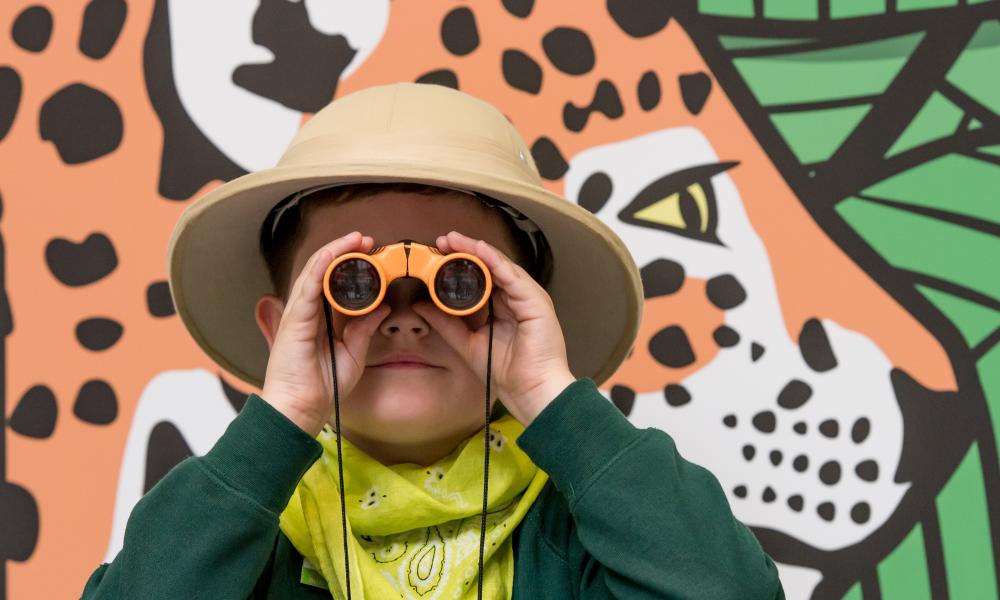 © Richard Stonehouse
Our offices
Please note, our offices are closed to the public until further notice.
If you wish to write to WWF, please send your letter to our headquarters at:
WWF-UK 
The Living Planet Centre 
Rufford House 
Brewery Road 
Woking 
Surrey, GU21 4LL 
T: 01483 426444  |  E: supportercare@wwf.org.uk
WWF also have other offices around the UK:
WWF Cymru
Churchill House
17 Churchill Way
Cardiff, CF10 2HH 
T: 029 2045 4970  |  E: wales@wwf.org.uk
WWF Scotland
The Tun
4 Jackson's Entry
Holyrood Road
Edinburgh, EH8 8PJ
T: 0131 659 9100  |  E: scotland@wwf.org.uk