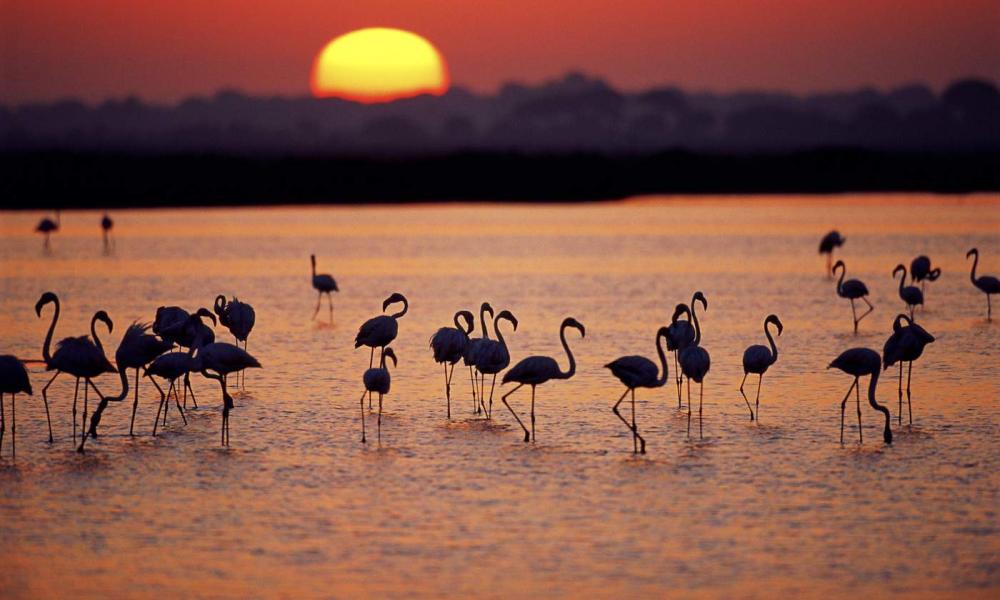 © Jorge Sierra-WWF
Fundraising Promise
As a member of the Fundraising Regulator, you can 'give with confidence' knowing that we comply with its principles.
This means we will:
Commit to high standards
Be clear, honest and open
Be respectful
Fair and reasonable
Accountable and responsible
Fundraising Regulator
The Fundraising Regulator was established in 2016. It is responsible for setting and maintaining standards for charitable fundraising throughout the UK through the Code of Fundraising Practice and it is responsible for fundraising complaints in England, Wales and Northern Ireland.