We value your comments
Your views are very important to us and we take any feedback we receive seriously. If you are unhappy with any aspect of our work, we would like to hear about it.
© Florian Schulz / visionsofthewild.com
At WWF we believe you deserve the very highest standards from us in everything we do. However, we know that there may be times when we do not meet our standards. When this happens, we want to hear about it, in order to deal with the situation as quickly as possible and put measures in place to stop it happening again. Happily, we also know that sometimes we exceed your expectations and when this happens, we want to hear about it too, so that we can ensure our team members receive the recognition and praise they deserve.
We value every one of the compliments and comments we receive and take formal complaints about the way we work very seriously. We believe that every bit of feedback we receive is an opportunity to improve our approach, and this is why we are always very grateful to hear from people who are willing to take the time to help us develop.
Our commitment to you
WWF-UK is committed to:
Providing a fair feedback procedure that is consistent, clear and easy to use for anyone wishing to give us a compliment, make a comment or raise a complaint.

Publicising the existence of our feedback procedure so that people know how to contact us to make a compliment, comment or complaint.

Making sure everyone in our organisation knows what to do if a compliment, comment or complaint is received.

Making sure that every piece of feedback we receive is treated with all due courtesy, respect and sensitivity, involving only those who need to know in keeping with our Privacy, Data Protection and Safeguarding policies.

Making sure that all feedback is acted upon fairly and in a timely way.

Making sure that complaints are, wherever possible, fully resolved and that relationships are repaired.

Learning from our feedback to help us to improve what we do.
In return, WWF-UK  expects everyone who wishes to provide us with some feedback to do so fairly and appropriately.
Making a complaint, comment or compliment
You can make a complaint, comment or compliment about any area of WWF-UK's work, whether in the UK or within its overseas funding. This includes work which is carried out by our suppliers or partners for us or with our funding. If you need help to make a complaint, comment or complaint, you can speak to our Supporter Care team (details below).
You can make a complaint, comment or compliment through any of the following routes:
The WWF-UK  Supporter Care team:
Telephone: 01483 426333 -

8am - 7pm on Monday to Thursdays, 8am - 5pm on Fridays and 10am - 4pm on Saturdays.

Email: using our Complaints form or our Feedback form to make a comment or compliment
Post: WWF-UK, The Living Planet Centre, Rufford House, Brewery Road, Woking, Surrey, GU21 4LL
To our suppliers and partners delivering our work:
You can make a complaint, comment or compliment to us directly or in the case of work being delivered on our behalf by any supplier or partner, to that supplier or partner (including professional charity fundraisers acting on our behalf). We are committed to ensuring that our partners or suppliers delivering activities (including fundraising, campaigns, advocacy and conservation) on our behalf or with our funding have an effective complaints management procedure.  The mechanism for raising a complaint will vary depending on the setting in which they are operating and must be safe, locally accessible and relevant to the communities which may be impacted by the activities. We ask our partners and suppliers to notify us of any complaints about the activities they carry out for us. If we are not satisfied with the response from our partners and suppliers we will work with them to resolve the issue.
Our global whistleblowing system:
The WhistleB whistleblowing system https://report.whistleb.com/en/wwf is available to anyone (whether staff, someone working with WWF as a partner or contractor, or a member of the public ) who wishes to make a complaint about a serious concern involving:
 

Internal WWF issues

 

- Including but not limited to fraud, corruption, discrimination, data breaches, workplace conduct and health & safety concerns

Community issues

 

- Including but not limited to grievances surrounding WWF projects. You can find information about WWF's

Environmental & Social Safeguards Framework

  here.

Human Rights issues

 

- Any serious allegations of abuses committed by WWF employees or partners
The WhistleB system is secure, confidential and you can make a report in any language. You can make reports anonymously.
Timescales & response
Our target time to acknowledge a complaint is 2 working days although it may often be quicker. For straightforward issues (such as the non-arrival of an adoption pack), if we can give a full response to the complaint within 2 working days, we will endeavour to do so.
If the complaint needs further investigation, we will promptly take action and give you a further response within 7 working days to give you an estimate of the timescale when we anticipate being able to respond.
We will aim to keep you updated on the progress of any investigation. Once the issue is resolved, we will advise you of the outcome with clear evidence-based reasons unless this is not permitted unless this is not permitted for legal, confidentiality or privacy reasons or you choose to remain anonymous.
How we investigate complaints
All investigations will be conducted promptly and impartially following a complaint to establish the facts. We'll assign someone independent within our organisation to take the lead in investigating the complaint. Sometimes they may need to speak to a number of different people to find out what happened, including our suppliers or partners, or take specialist advice.
Possible outcomes following a complaint may include an apology, putting right an issue when we've got it wrong or changing our policies or processes for the future.
Following any complaint, we will review the outcome to make sure we learn any lessons and improve the way we work.
The information you provide
We will use the information you provide to assess the complaint, conduct an investigation, seek a resolution and communicate with you about any response. We may need to contact you to ask for further information about the circumstances of the complaint.  Your personal information will be handled in accordance with our Privacy Policy. You can choose to remain anonymous, but this will mean that we will not be able to communicate with you about any response.
WWF Zero Tolerance
Our staff have the right not to be subjected to any behaviour or abuse that includes:
Threats of physical harm or violence

Religious, cultural or racial insults

Homophobic, sexist or other derogatory remarks
Your conversation with WWF may go unanswered or terminated if you display such behaviour and we will not hesitate to report any serious incidents to the relevant authority.
If you remain dissatisfied
If you are not satisfied with the outcome of your complaint, you can ask for it to be referred to a senior manager at WWF-UK, who will independently review the outcome. They will provide you with a written response within 15 working days.
If your complaint is about a serious concern and you're not satisfied with the response directly from us, you can report it through our global whistleblowing hotline WhistleB (see above).
Alternatively, you may wish to refer your complaint to: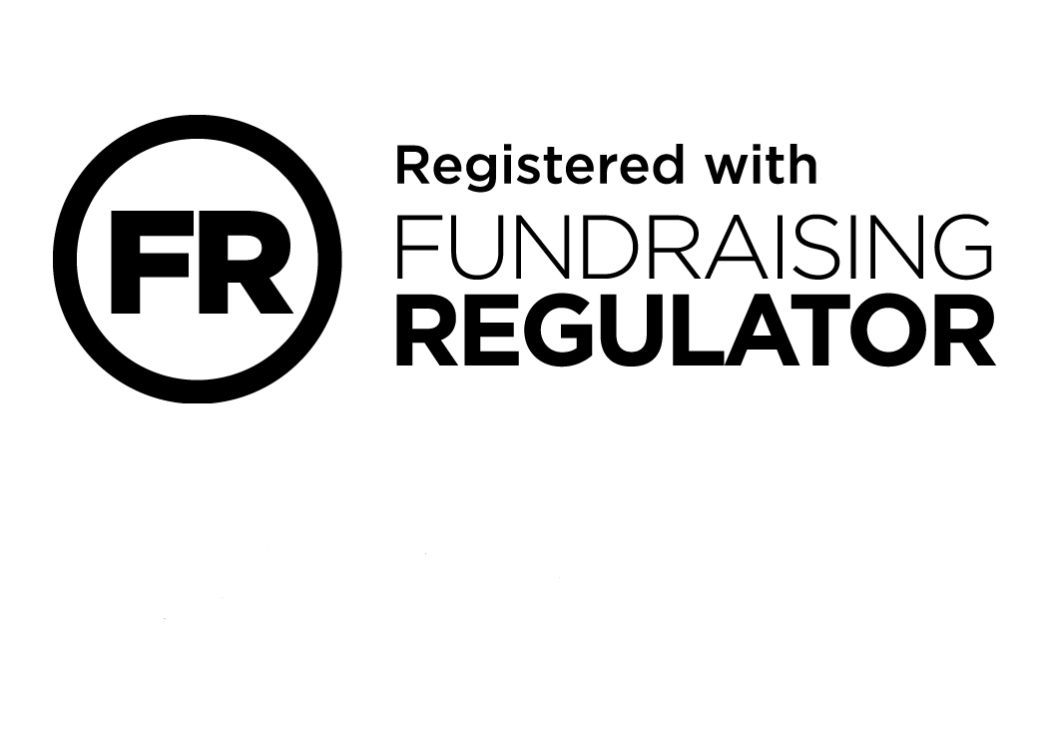 ©