The next decade is crucial. We are the first generation to understand our impact on the planet and the last who can save it.  
This is why we have launched the 2030 Circle, a way to offer your support and partner with WWF on a decade-long journey. The mission: to halt nature's decline by 2030 and – for the first time since the industrial revolution – start us on a journey to renewal.  
We are asking for an annual philanthropic pledge of £5,000 or greater so that together we can reach our collective goal of raising £10 million by 2030. This is your opportunity to make your mark – to step up and take action at this crucial moment for our planet. We hope you will join us.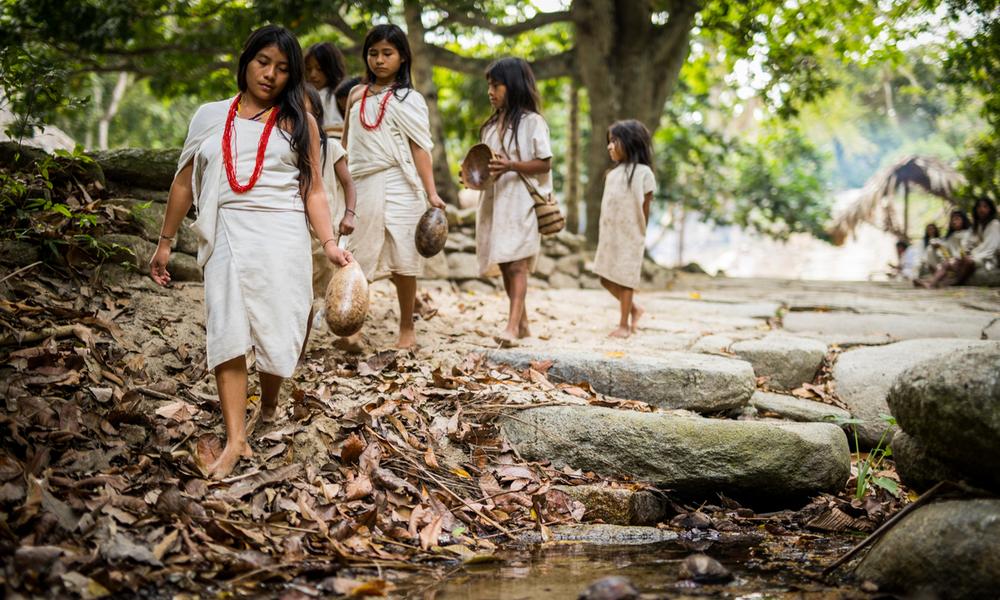 © Days Edge Productions / WWF-US
How you can help us reach this goal
Through the 2030 Circle, you will help us put our decade-long plan into action. There are three key pillars of work that you will help to fund: 
Respect the natural world as it is today, and support indigenous communities who can ensure its survival. You'll do this by funding programmes to tackle issues like the illegal wildlife trade. 
Restore the habitats and ecosystems that have been lost due to human intervention. You'll fund initiatives to rehabilitate and replant nature – like our programme to protect and re-establish one trillion trees. 
Renew our world by embracing new ideas and technologies that help people and nature thrive. You will help renew the African plains by introducing key roaming corridors that seek to increase numbers of black rhino, lion, wild dog and elephant.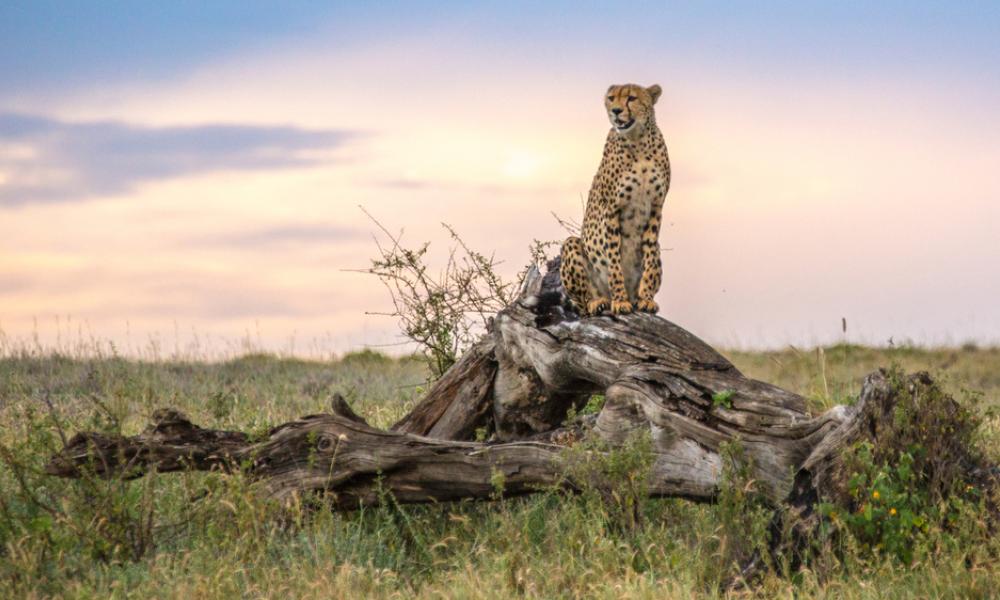 © Susan Leece
Your unique relationship with WWF
As a 2030 Circle member, you'll enjoy a tailored journey with us designed to bring you closer to the work you are funding.  
We'll invite you to engage with our science experts at exclusive events and keep you updated on our progress with bespoke content and updates from the field. In addition, with your consent, we'd love to recognise your support in our flagship annual review. 
You'll also have a personal contact at WWF, who would be delighted to have a chat about how you can partner with us to help bring about the turning point our planet so desperately needs.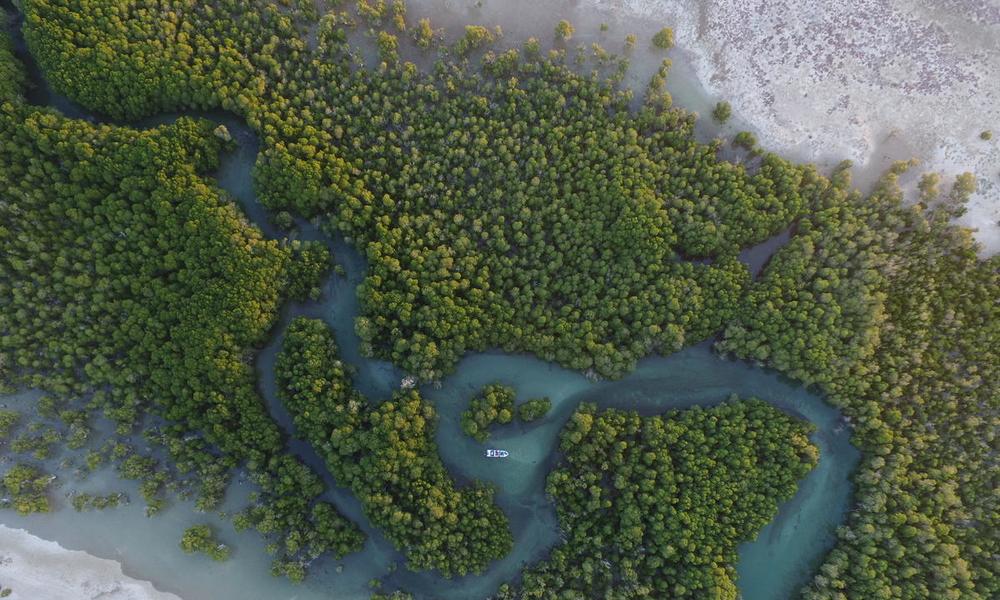 © Martina Lippuner / WWF-Africa
Join the 2030 Circle today
Alastair Fothergill, 2030 Circle Chair and Silverback Films Founder & Executive Director
'The natural world is our most powerful and valuable ally. We must realise that securing the future of our planet is the challenge of our generation. The 2030 Circle will help us on the road to that future and I'm hugely proud to be a part of it. I hope you will join me'
To join the 2030 Circle, find out more, or simply start a conversation about how you can partner with us to ensure a brighter future for our one planet, please get in touch with Katy Nicholson-Lord at 2030circle@wwf.org.uk, or call us on 01483 412 424. We look forward to speaking with you and finding out how, together, we can make this the generation that saved the future of the natural world.  
Did you know you can also join the 2030 Circle through WWF's share giving scheme, or by donating on our website?
Thank you so much for your interest in the 2030 Circle. 
A message from the 2030 Circle Chair, Alastair Fothergill
The Programmes You Will Support