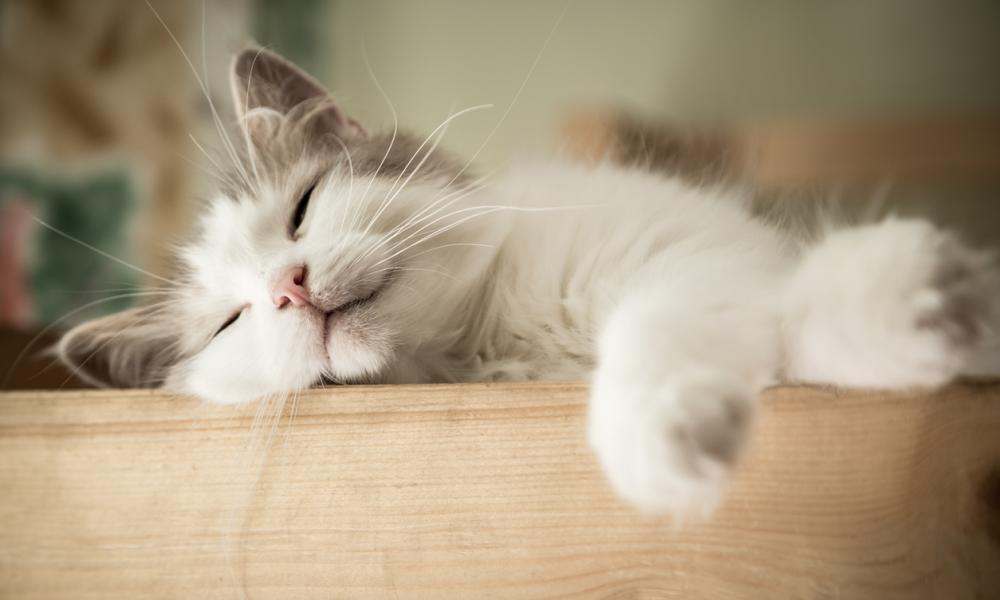 © 3sbworld
Heating our homes
A warm home is important to our health and wellbeing, but the way we currently heat them is a big contributor towards climate change.
The good news is that it doesn't have to be this way.
We're calling for more help to be available so homeowners can make the switch away from traditional fossil fuel heating to renewable, low-carbon alternatives, such as electric heat pumps.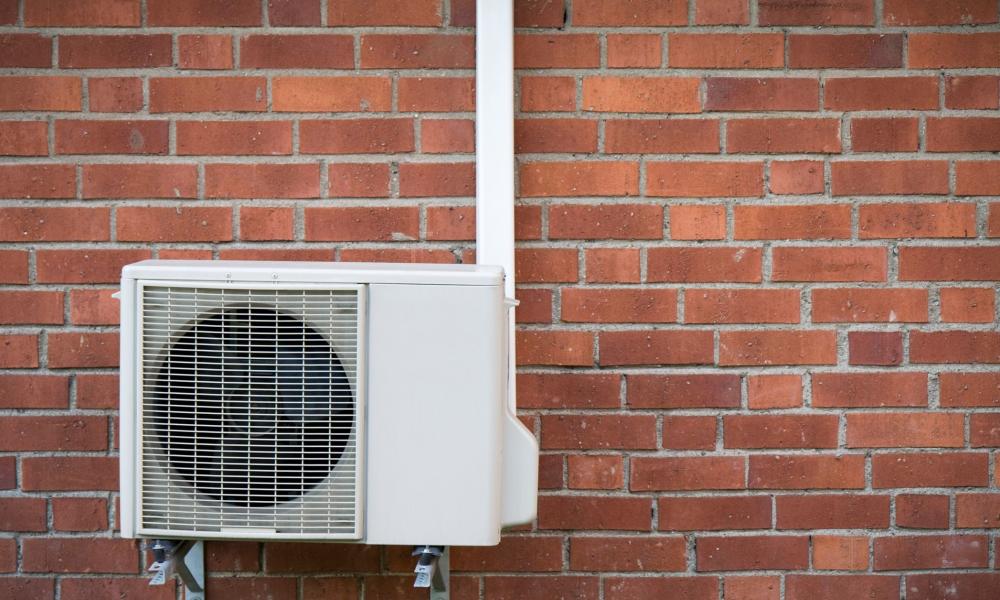 © Lord Runar
What is a heat pump?
Put simply, an 'air-source' heat pump takes heat from the air outside and uses it to warm your radiators and water. Most people already have one in their home as it's the same technology that keeps the inside of your fridge cold – it just operates in reverse.
The best thing about heat pumps is they run on electricity, and here in Scotland the majority of our electricity comes from renewable sources like wind power. This could cut the carbon emissions coming from your home by up to 90%.
Heat pumps work best when homes are well insulated.  This means good draught proofing, enough loft insulation (at least 30cm), insulated cavity walls and double glazing. All this helps the warmth stay within the house, rather than leak out into the atmosphere.
Switching to low-carbon heating can make the most of Scotland's abundant renewable energy, help the fight against climate change and protect households from unstable fossil fuel prices in the future.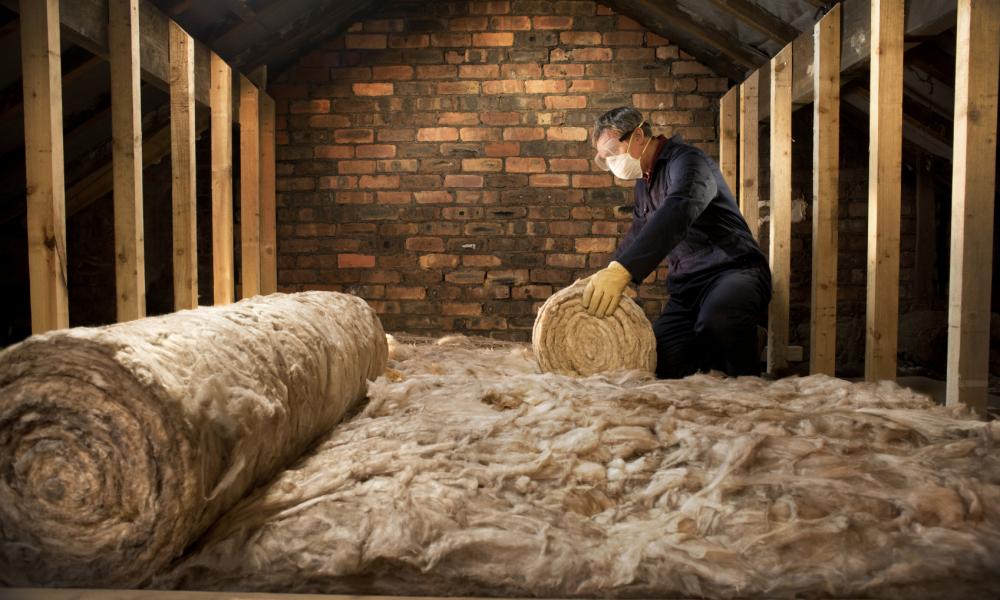 © iStock
What needs to happen now?
Today, the Scottish Government is already encouraging people to install better insulation and fit heat pumps by offering grants. 
But more homes need to make the switch to cleaner energy and so the Scottish Government has proposed new rules that would require insulation and heating changes at specific points, for example the purchase of a house or the replacement of a boiler, from 2025.
To ensure more households can afford this, we're calling on the Scottish Government to continue providing grants once the new rules start in 2025.  Households in fuel poverty should have all costs covered by the Scottish Government. 
These proposals are a vital step, but they're not ambitious enough to meet our climate targets. That's why as well as providing grants, we want the Scottish Government to:
Bring forward the deadline to make all homes energy efficient from 2033 to 2030.

Require some gas boilers to be replaced in 2025 rather than 2030 (for example at the purchase of a house), starting with old and expensive to run models.
Read our report summary to find out more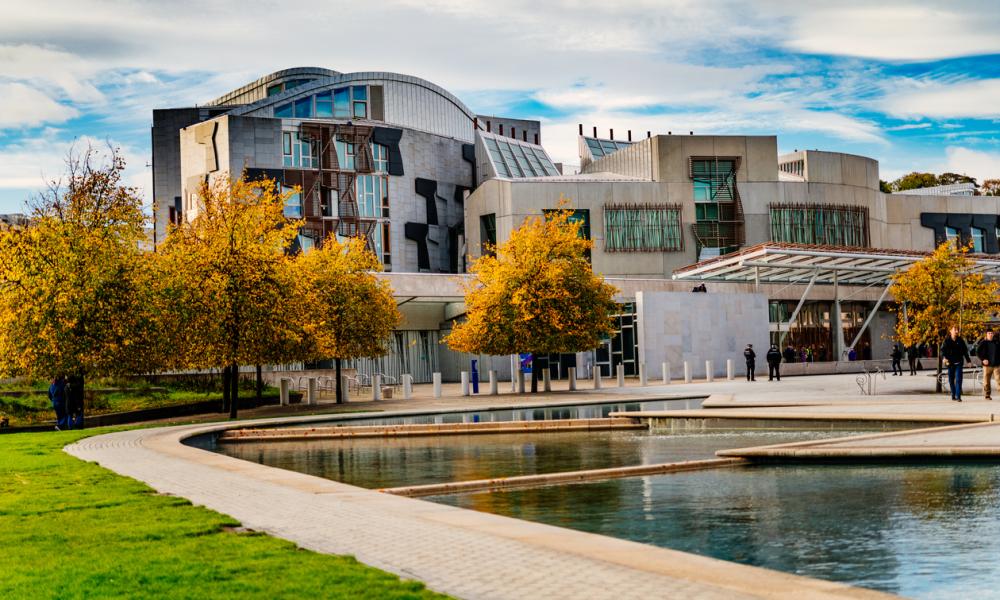 © lucentius
What are the proposed rules?
The Scottish Government has already proposed the following requirements to boost investment in insulation and low-carbon heating systems. These proposals aren't final and will be consulted on, but broadly it is proposed that:
Energy efficiency: houses purchased, rented, or undergoing major renovation would need to meet a minimum level of energy efficiency from 2025, which is equivalent to an Energy Performance Certificate rating (EPC) of 'C'. All remaining houses must meet this standard by 2033 (2028 for rented properties). The purchaser of a house could be given 12 months to meet the requirement, should their property be below standard.
Phasing out oil and gas boilers: no new installations of coal, oil and LPG boilers from 2025 (applies to houses only). No new installations of gas boilers from 2030. Homes replacing these boilers would need to fit low-carbon alternatives.
What can I do now?
Check out these useful links for more information on fitting a heat pump.
How to reduce heat loss in your home
Find out about grant funding in Scotland
Visit a home that has made improvements