THE CLIMATE PROMISES THAT MUST BE KEPT
We are in the most important decade we have ever faced. The decisions made in the coming months will define our future.
Our leaders have already made the most important promise they could make: the promise of a safer climate for our children, for wildlife, for all of us. Now we must hold them to their word.
Our future is in their hands. We won't forget our leaders have promised to:
1. Keep the climate as safe as possible
2. Stop increasing carbon in the atmosphere
3. Protect our forests
4. Make our money greener
5. Work with nature to tackle the climate crisis
Climate Impacts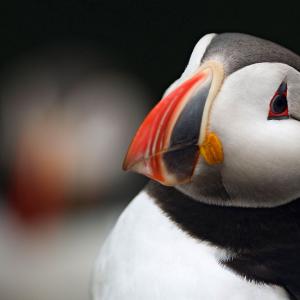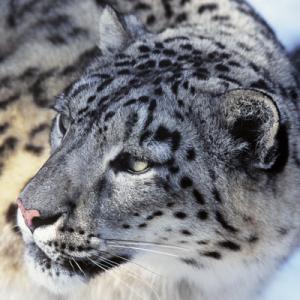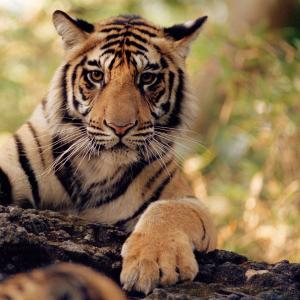 WHAT YOU CAN DO TO HELP 
We have a chance. To slow down climate change, restore our one shared home and survive. But every climate promise must be kept.   
Remind our leaders
Tell our leaders that we won't forget their climate promises, and ask them to step up and deliver.
Email your MP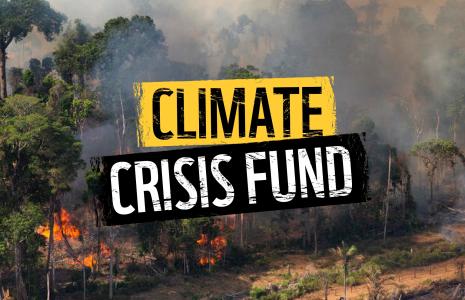 Donate to our climate crisis fund
Help us fulfill our promise to build a greener, cleaner world for wildlife and for future generations.
Donate now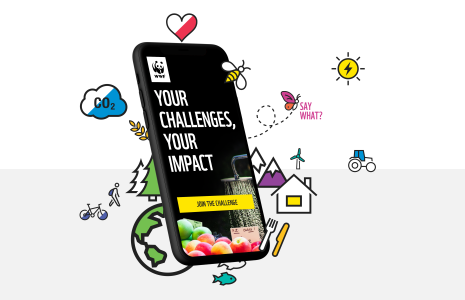 Make your own climate promise
Download our free My Footprint app and challenge yourself to reduce your impact on our world.
Learn More