Our work with business
Our planet is facing an emergency. The loss of nature threatens everyone's future. From combating climate change and fixing the food system to restoring the health of our ocean and rivers, we need radical changes to put things right.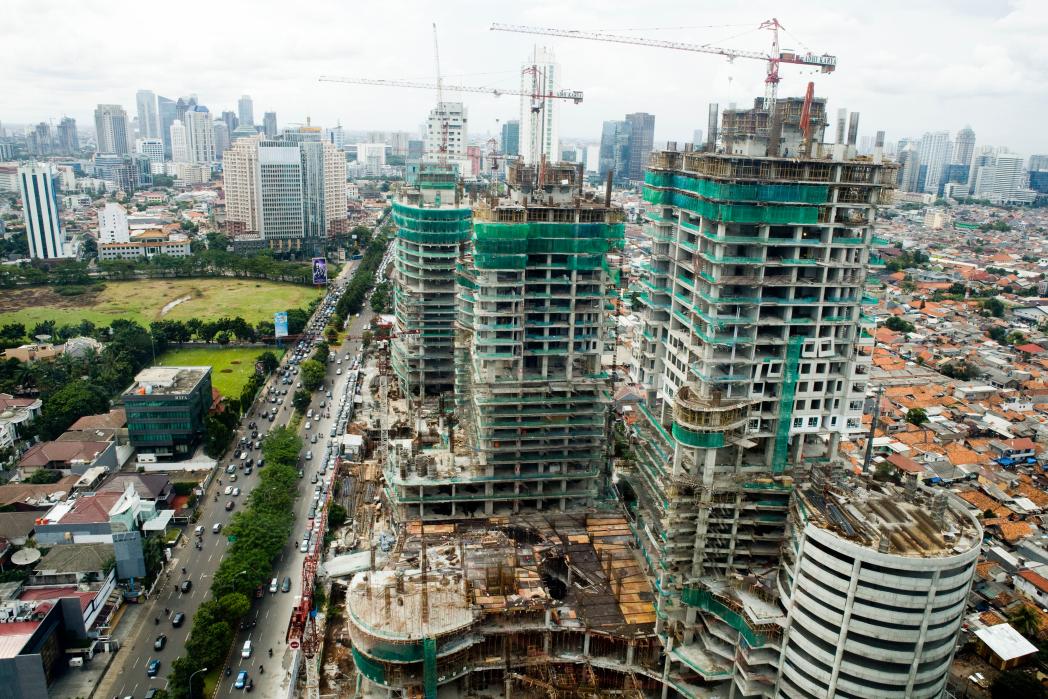 © WWF / Simon Rawles
That's why we work constructively with businesses in a variety of ways – from forming strategic partnerships with shared goals, to campaigning together, engaging employees and inspiring customers. We also call out those businesses that are part of the problem, or that aren't doing enough.
Another vital part of our work is setting up collaborative networks and platforms where companies, governments and civil society come together to develop shared solutions to large-scale challenges – because it's only by working together that we can build a better future for people and nature.