WHAT YOU CAN DO
We can win the biggest battles in the smallest moments. Whether it's changing the way you eat to help shape our food system or calling on world leaders to come together and act to protect nature; we all have a role to play in the fight for our world.
Together we can save our one shared home.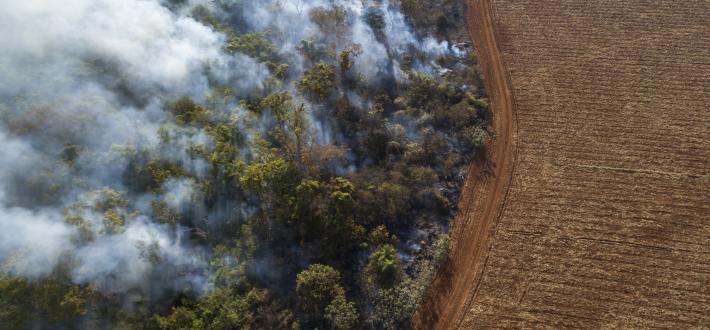 Hold our leaders to account
We've been promised a better world – but our leaders are not on track to deliver. We need decisive action now on the climate and nature crisis. Show your support and help hold the UK Government to account on its promises.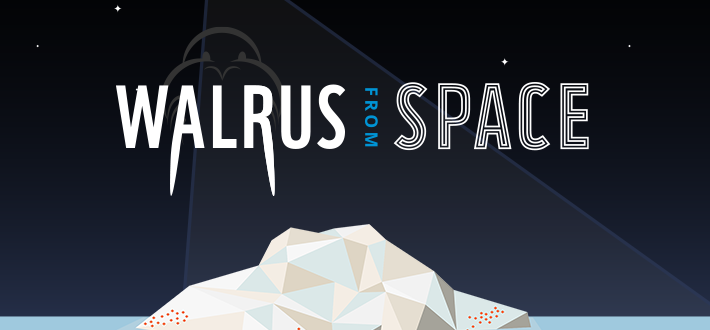 Walrus from space
Walrus are under threat from a warming climate. Now you can help. Become a Walrus Detective!
THINGS TO DO
Craft Activities

WWF have a series of fun 'make-it' activities that have been designed to encourage wildlife into your local area and explore your love of nature.

© Issy Croker

Sustainable Recipes

What we eat and how it's produced has consequences for the whole planet. If we want a world where people and nature thrive, we need to fix our food system. Here are a selection of recipes from some of our partners in the culinary world. They're good for you, and the planet!

© Sara El Nairree @saraelnairreeillustration

Just Imagine Arts Expo

The 'Just Imagine' initiative was held to spark conversations about the solutions to the nature and climate crisis, helping to drive positive change through art. Creatives were asked to reimagine what a sustainable future could potentially look like through art.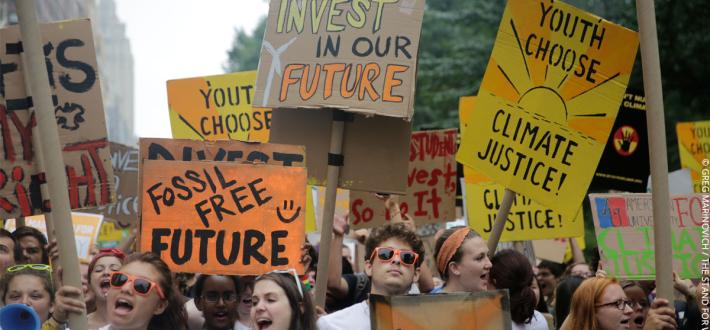 Being an activist
Attending a march or demonstration can be uplifting, fun and a way to play a role in bringing about real change.