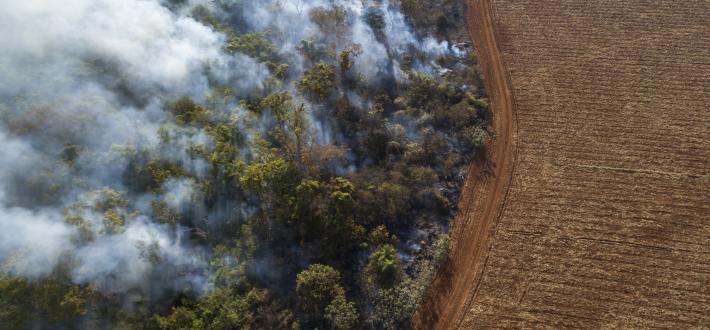 Give to the climate crisis fund
Climate change has left our world in crisis, and our natural habitats under threat like never before. We know what we need to do to change this – but we need your help.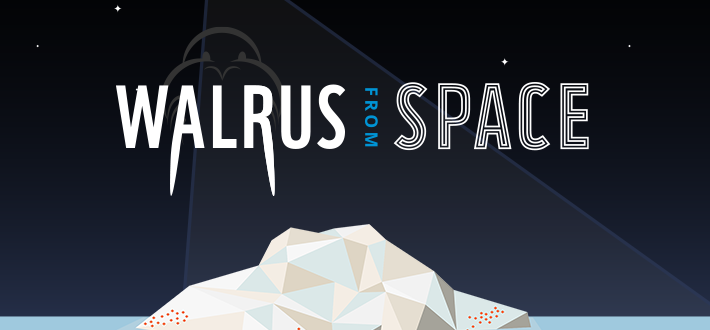 Walrus from space
Walrus are under threat from a warming climate. Now you can help. Become a Walrus Detective!
THINGS TO DO AT HOME