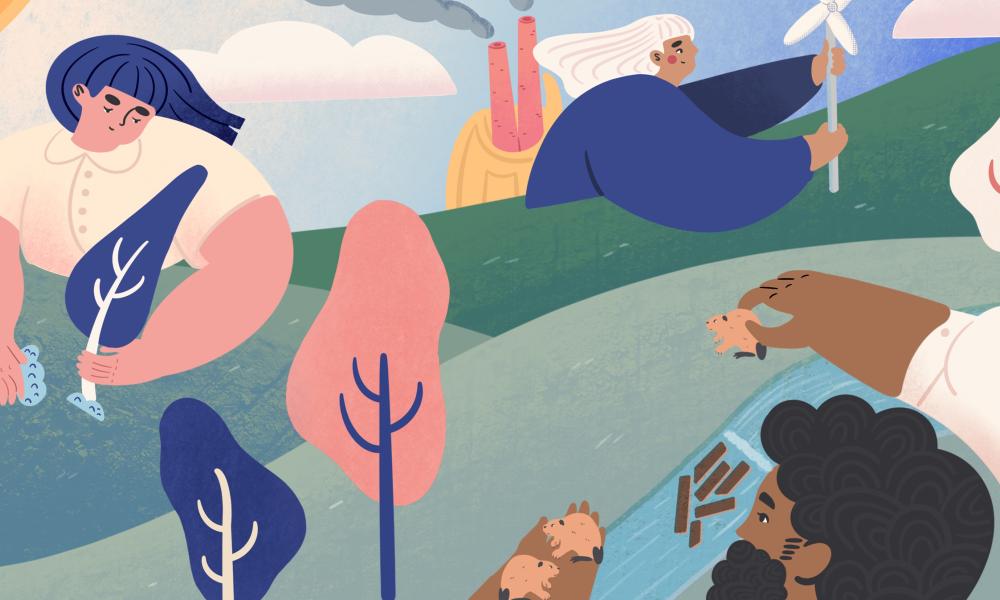 © Sara El Nairree @saraelnairreeillustration
USING ART TO DRIVE POSITIVE CHANGE
We are living through a pivotal opportunity for positive change for our planet. Our creative call out is a chance to use your art to drive this change, by showcasing your vision of a reimagined future. 
2021 is critical to ensure we get back in balance with nature, through making changes to lifestyles and laws. Next year brings key political moments into the spotlight. We must seize these opportunities to influence our government and ensure they commit to protecting nature and our planet.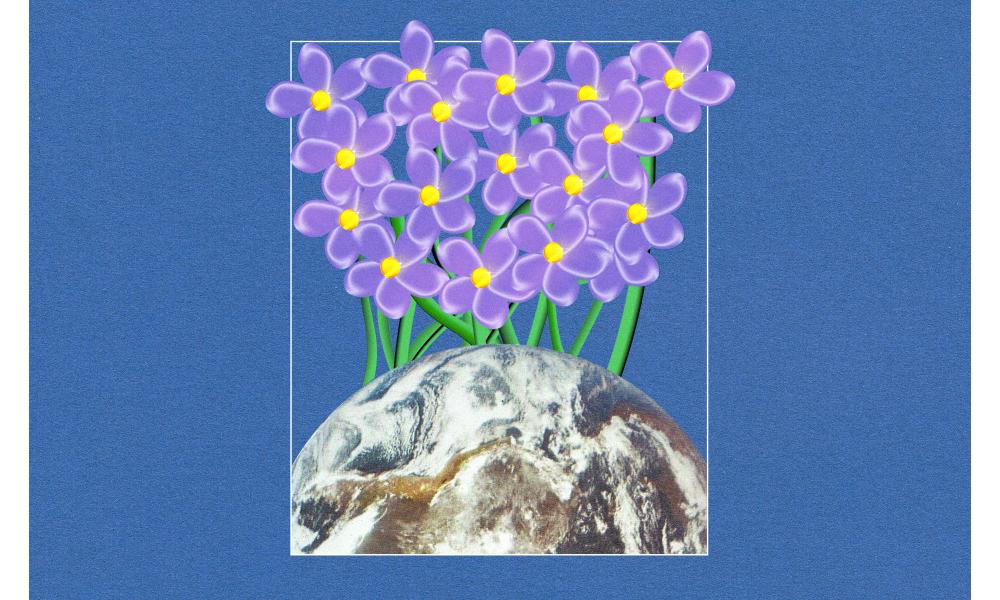 © Amrit Randhawa @taxicabindustries
BUILDING A FUTURE FOR NATURE
The way we live is driving wildlife populations to extinction, causing the climate to collapse, and destroying precious habitats.
But there is hope. Just Imagine is a unique opportunity to platform the hope of a reimagined future from our creative communities. Together, we can kick-start the conversation about the solutions to this crisis.
The competition winners' work will be shown in exhibition alongside other creatives in 2021 - helping audiences to imagine a better world and commit to putting nature at the heart of our decisions.
A panel of judges – including award-winning graphic designer Greg Bunbury, painter poet Judy Ling Wong CBE and award-winning Anthropological Future Designer Stacie Woolsey – will select 12 winners to feature in WWF's virtual exhibition, which will be taken to key decision makers.
We will see individuals and community groups taking action through their art, publicly calling on the urgent commitments needed to build a better future.
Join the movement.