Joining a demonstration
Attending a march or demonstration can be uplifting, fun, and it's a great way to help bring about real change.
By joining an organised event you can both demand a better future for our world and be part of a like-minded community.
© Lauren Simmonds / WWF-UK
While we provide information about events organised by other organisations, we don't take responsibility for them. Marches, strikes and protests can be uplifting, fun and an effective way to call for change, but they can also sometimes involve challenging situations. We recommend that you make your own enquiries and follow any event guidance issued by the organiser to ensure it's safe for you to take part. You can find some general advice on how to stay safe below.  
In the absence of any negligence or other breach of duty by us, WWF-UK accepts no liability for any loss, injury or damage arising from your participation in the event above. The organisers of the event above may not be taking out public liability insurance to cover the event, so anyone participating does so at their own risk.
Staying safe at demonstrations
The vast majority of demonstrations are peaceful, safe and well-organised events that should be an enjoyable experience for all participants. But, before attending any demonstration event, it is important that you consider risks, and take measures to ensure you and your group have everything you need to stay safe and comfortable. This is especially important when considering attending a demonstration with children or at-risk adults, who may have different requirements for inclusion.
The following guide is designed to help you to make an informed decision about attending a demonstration, and to plan in a way that minimises risk.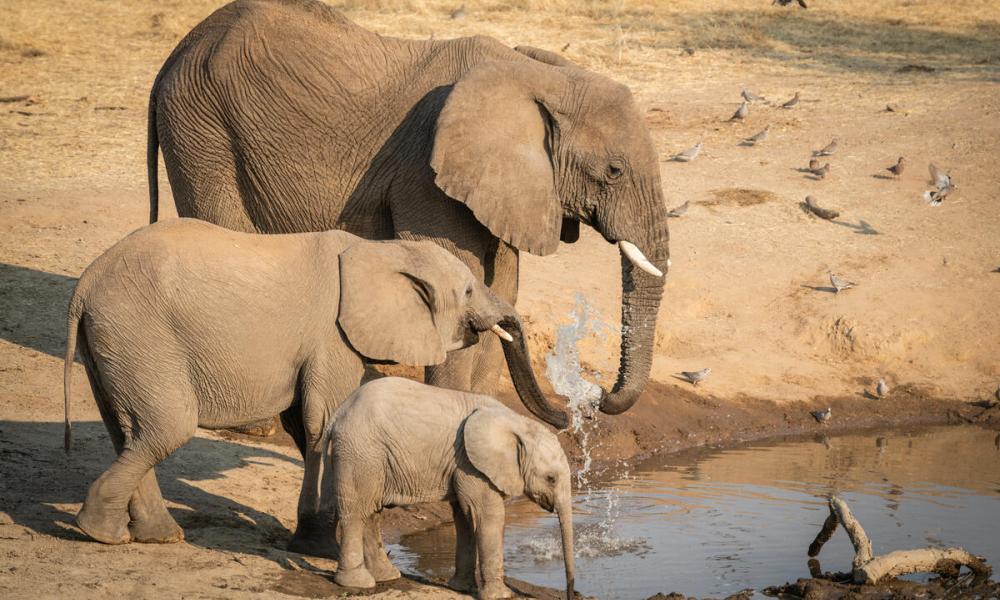 © CreativeLAB / WWF-US
Facilities
Even when demonstrations are in a well-served public area, facilities such as toilets, water points, baby change rooms, prayer/meditation spaces and even places to sit and rest might be unavailable or inaccessible due to the numbers of people and measures put in place to manage crowds. Consider if you depend on any such facilities to ensure the comfort, dignity or safety of anyone in your group. Researching in advance to ensure you know where open and accessible facilities will be available can allow you to avoid problems on the day.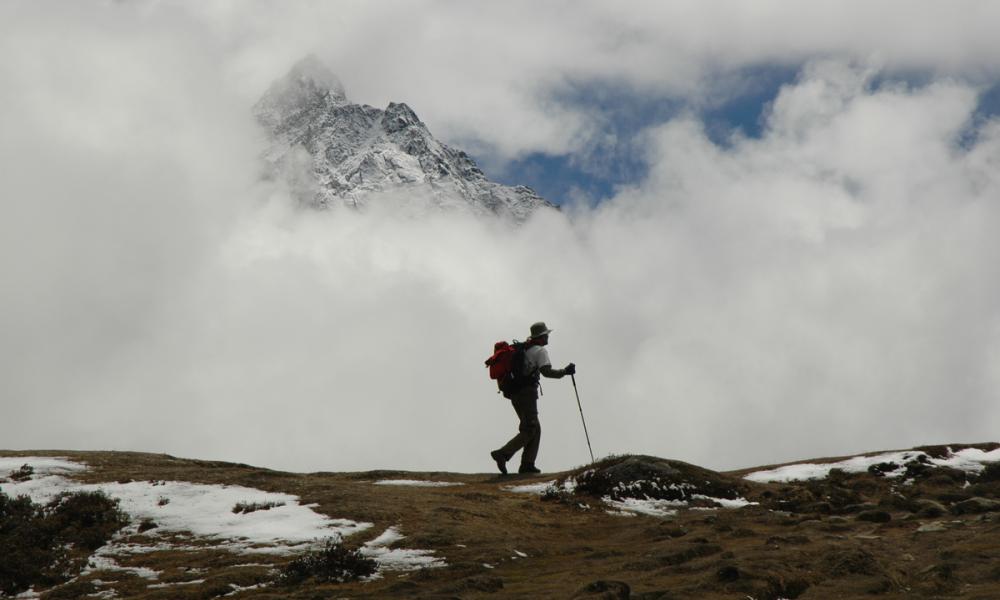 Being prepared
Since shops and eateries may not be easily accessible during a demonstration, it is important to consider what you should have with you in order to avoid discomfort or risk. In particular, water, medicines, snacks (especially for those with specific dietary restrictions), weather-appropriate clothing and accessories (check forecasts in advance to be prepared for low temperatures, wet weather or prolonged periods in the sun).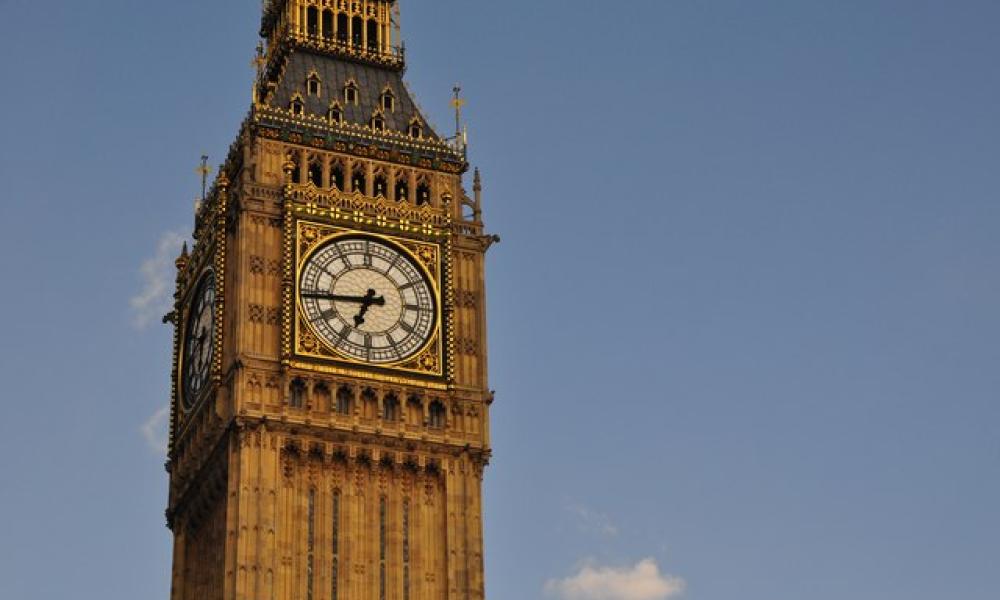 © Lewis Clarke
Choosing your location and timing
Demonstrations – especially marches where large numbers of people move along a route from a start point to an end point – will often be complicated, unpredictable and slow-moving events. Consider carefully how long it is sensible for members of your group to be outside, on their feet and surrounded by people who may not be aware of or sensitive to the requirements for inclusion of those around them. Due to the number of people and the passion of those attending about the issue being demonstrated, they can also be loud and lively.
Even if timings are advertised (for example a start time for the march) there may be long delays to these timings, resulting in longer-than-planned times waiting to be able to move, or to leave the site. It is important to be aware of the 'worst case scenario' and to plan accordingly.
Some demonstrations will arrange different areas for people with particular needs and set timings specifically for those joining those areas, so it is always good to check with the organisers.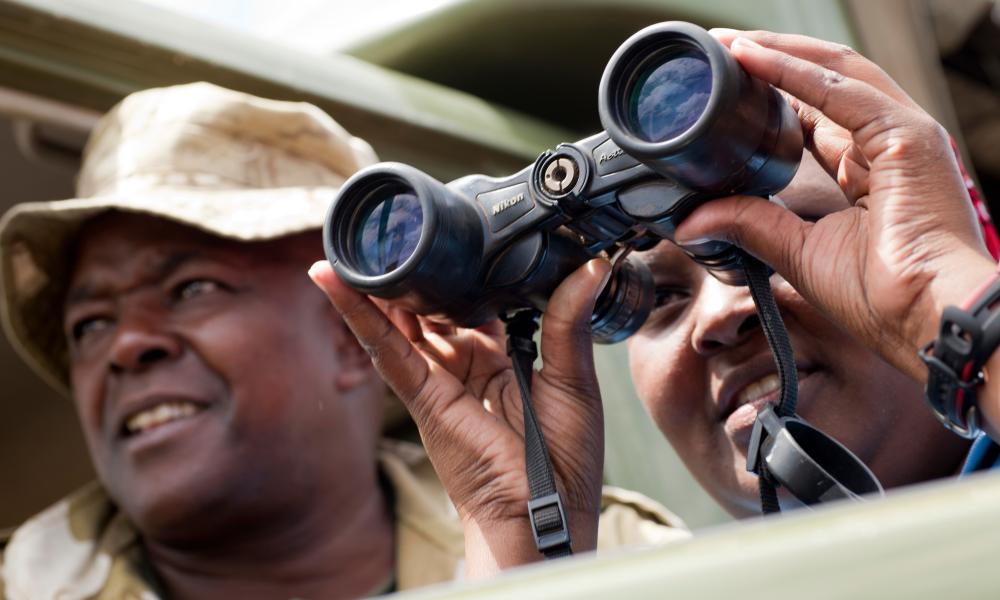 © WWF-UK / Greg ARMFIELD
Supervision
Demonstrations can be crowded and noisy, which can be overwhelming for some people and increases the risk of someone becoming lost or disorientated if separated from the group. In this instance someone might be distressed, vulnerable to criminal exploitation, and at risk of safety issues such as moving vehicles. 
It is important that if children or at-risk adults are part of your group, you have enough supervising adults to ensure that all members are accompanied and supported at all times. It might be necessary to attend to the needs of one member, or to stop to rest or find facilities, and this could lead to the group having to split.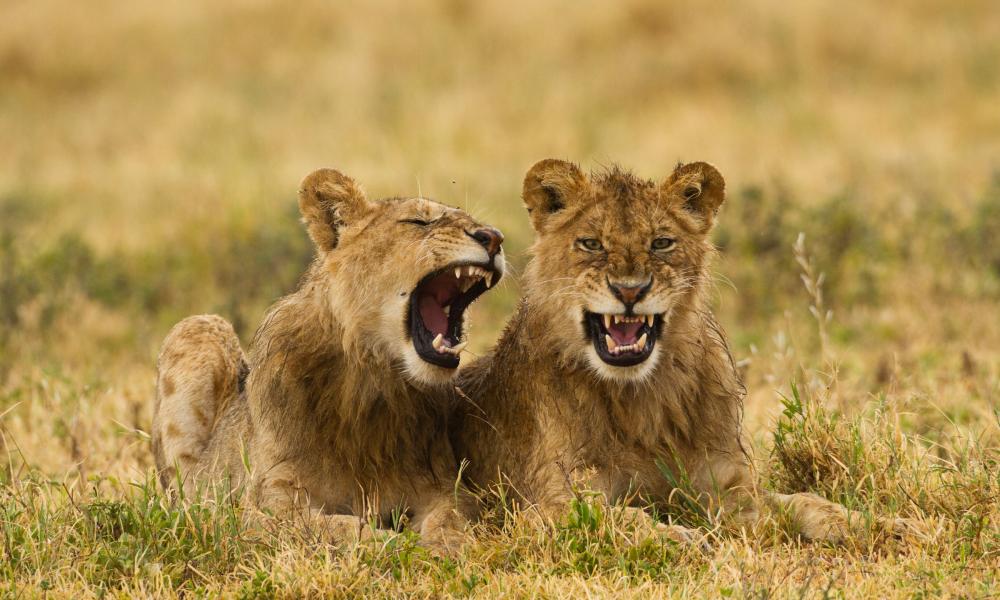 © Lyle Wood
Communications
Ensure that you have considered how to stay in touch if the group splits or individuals become separated. Mobile phones may not work reliably if networks become overloaded due to the number of people, and it is good not to rely on them in case they are lost or run out of battery. 
It is a good idea to have an agreed meeting place and time, and may be advisable to have this arrangement, plus emergency contact details for those at the march – and someone who is not present and will definitely be able to answer a call – on a piece of paper or lanyard on the person of each child or at-risk adult. 
Ensure that all of those in your group know that they should seek assistance from a steward or police officer if they become separated. Note that stewards may be untrained volunteers and may lack the confidence or skills to assist with complex needs. They should, however, have a way of reaching out (by radio or phone) to the organisers and/or police.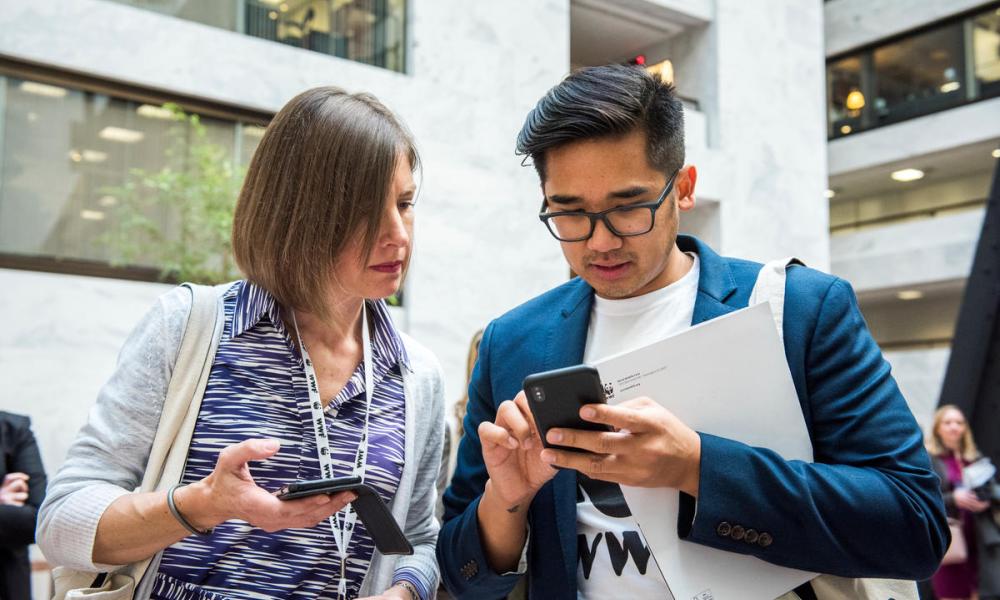 © WWF-US / Darren Higgins
Responding to an incident
If the safety or wellbeing of anyone in your group is threatened during the demonstration it is important that action is taken immediately to protect that person. Move away from the source of risk with them and try to let a steward or police officer know the situation. If you feel unable to act to address the risk (for example if being threatened or intimidated by a person, or if a child or at-risk adult is not able to move) ask for help from those around you to alert a steward or police officer. 
If restrictions on movement of the crowd are imposed (for example by police or stewards seeking to prevent access to side roads or shops) explain to those enforcing the restriction that there is an immediate safeguarding risk and they should allow access and any further assistance required. If they do not, approach another individual with the same request rather than attempting confrontation.