Whether it's a birthday, wedding or other milestone moment, support WWF at your special occasion. See below for more information on fundraising at your birthday and wedding and create a JustGiving page for all those other special days.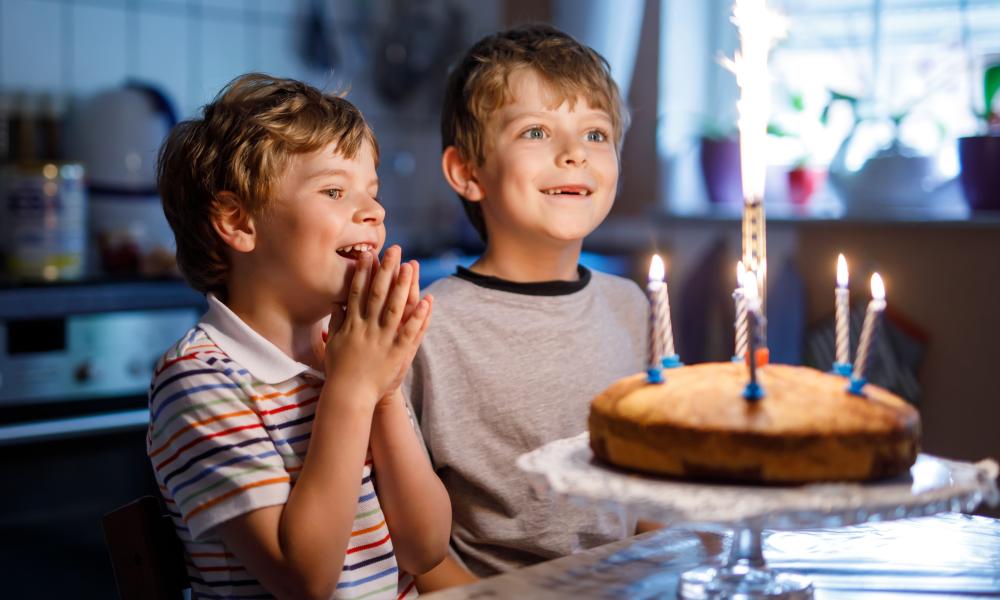 © Shutterstock
Birthday fundraising
Make your birthday extra special by asking for donations instead of gifts.
The easiest way to collect donations from your friends and family is by setting up a JustGiving page. If you're having a party, look at our resources page to help celebrate your day in style.
Looking for a birthday gift instead? We've got lovely sustainable gifts on the WWF shop. Any questions, contact our friendly team – we'd be happy to help.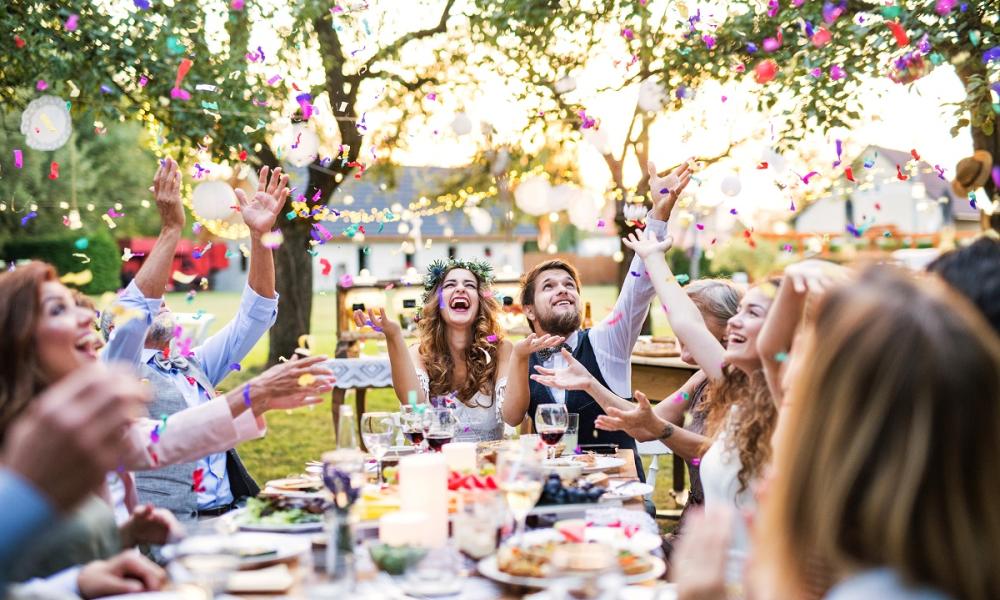 © Shutterstock
Fundraise at your wedding
As well as it being the happiest day of your life, your wedding can be a great way to support WWF. Ask friends and family to donate instead of wedding gifts. Create a JustGiving page so it's easy for loved ones to donate. If you're interested in WWF favours, please get in touch with our team.