Give in celebration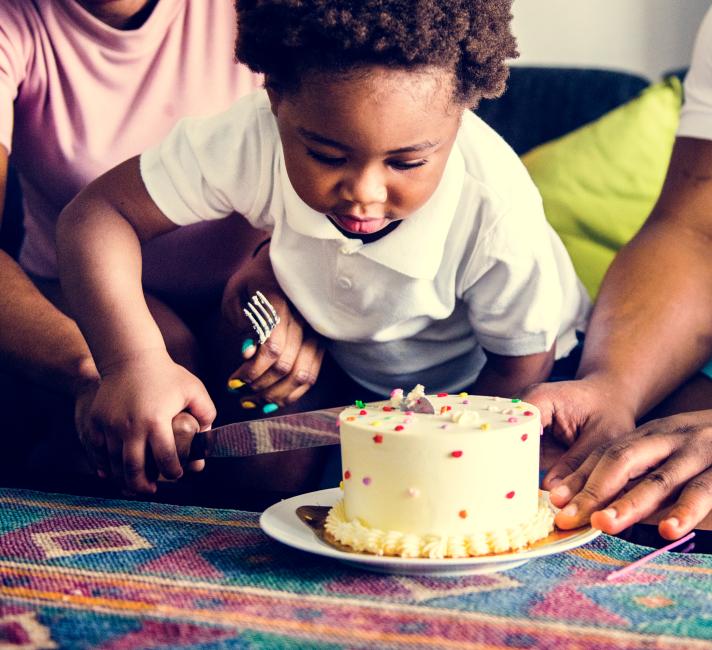 © Shutterstock
Whether it's a birthday, wedding or other milestone moment, support WWF at your special occasion. See below for more information on fundraising at your birthday and wedding and create a JustGiving page for all those other special days.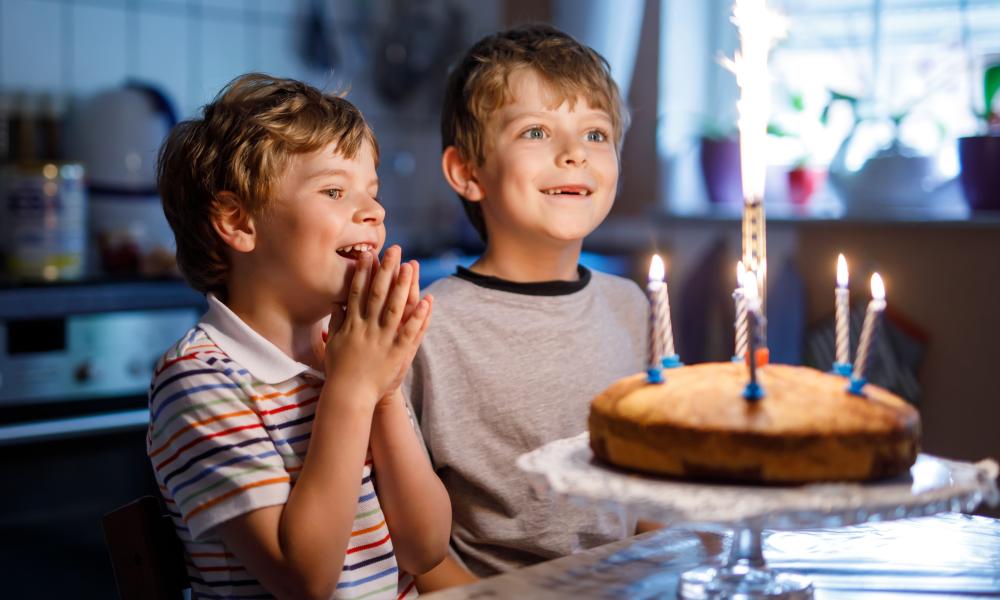 © Shutterstock
Birthday fundraising
Happy birthday! We're absolutely thrilled that you've chosen to share your special day with WWF and we can't wait to celebrate with you. Thank you for putting nature first on your birthday. 
A popular and easy way to help support WWF on your birthday is to set up a fundraiser for friends and family to donate to. 
How do I set up a fundraiser? 
There are two main platforms you can use to create your fundraiser – JustGiving and Facebook. Both are really simple to set up and your donations come automatically to WWF so you can concentrate on celebrating your big day.  
Why set up a birthday fundraiser? 
Our world is under threat like never before and globally we're using the planet's resources faster than nature can restore itself. Your support and donations help us build a world where people and nature can thrive. We have the solutions and we know nature can fight back. 
How else we can help you 
If you're having a party, look at our resources page to help celebrate your day in style. Looking for a birthday gift instead? We've got lovely sustainable gifts on the WWF shop. Any questions, contact our friendly team – we'd be happy to help.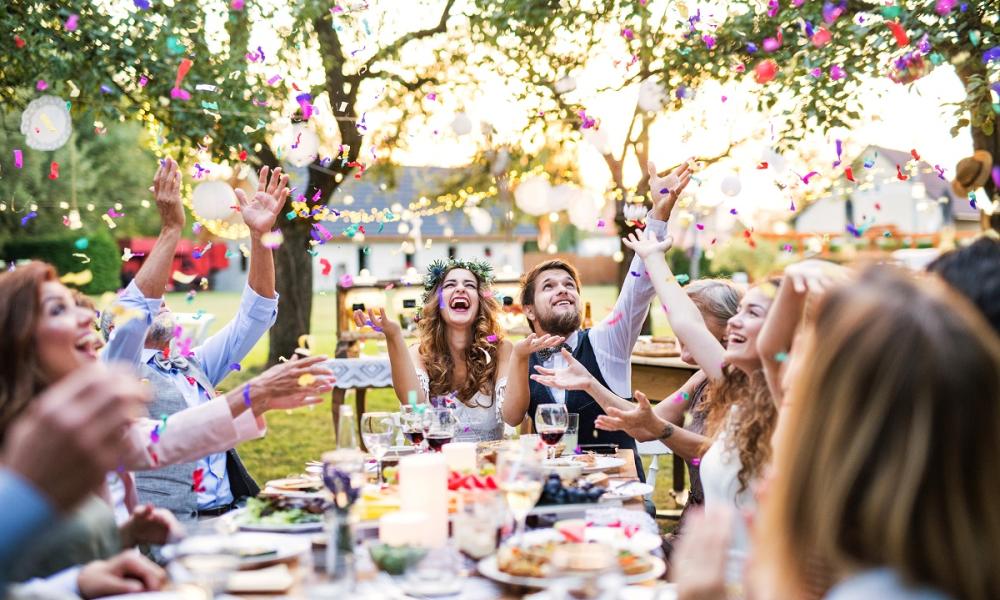 © Shutterstock
Fundraise at your wedding
As well as it being the happiest day of your life, your wedding can be a great way to support WWF. Ask friends and family to donate instead of wedding gifts. Create a JustGiving page so it's easy for loved ones to donate. If you're interested in WWF favours, please get in touch with our team.