A brief history of Earth Hour
It all started back in 2007, born out of frustration about inaction to tackle climate change and protect nature, to replace people's despair with hope and positivity at a global level. On 31 March 2007, more than 2.2 million individuals and 2,000 businesses in Sydney, Australia switched off their lights for one hour, which marked the beginning of the Earth Hour movement. And that one particular hour has gone global, with more than 190 countries participating in switch-off events and activities, to show their support for nature and climate. 
Today, Earth Hour is one of the world's largest grassroots environmental movements, which takes place every year with the same aim as back in 2007—to unite the world in support of people and the planet. However, its impact has gone far beyond just turning off lights for one hour.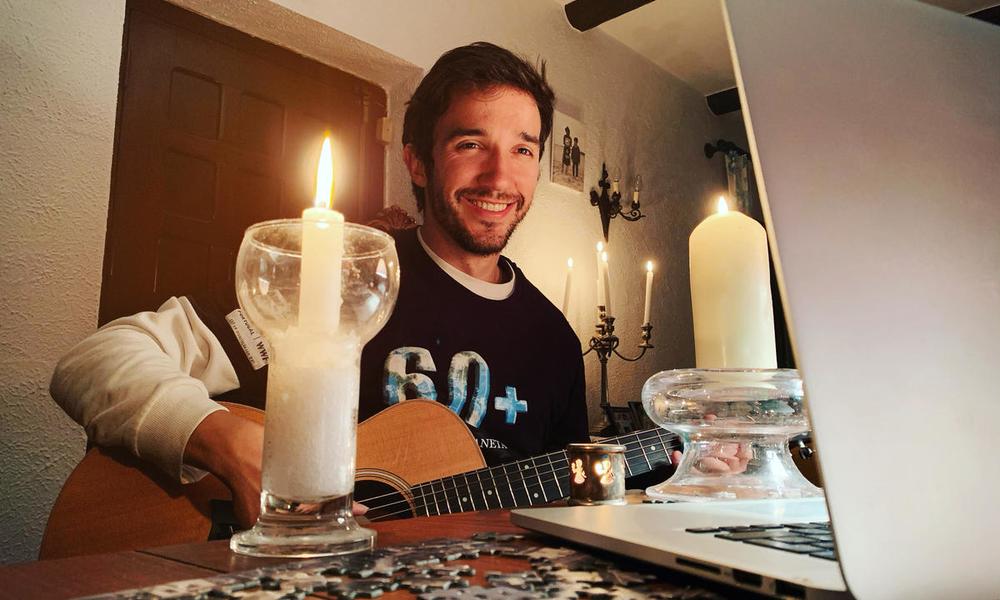 © WWF-Portugal
Facts About Earth Hour
1. It is one of the world's biggest environmental movements - for nature and climate, organised by WWF and partners across the world – but led by the Earth Hour community. 
2. A humble beginning with more than a decade of history - It has been 16 amazing years since Earth Hour began in 2007 as a small grassroots movement in Sydney, Australia.
3. It is more about rebuilding connection than just switching off - Earth Hour is the moment when local and global communities unite and switch off to show they care about the future of our planet.
4. It is truly a spectacular, global event - Every year, hundreds of millions of people, famous landmarks, local businesses and community groups across the world take part in Earth hour events and activities. 
5. Desperate times led to creative solutions - In 2020, Earth hour went fully digital for the first time in the UK. As well as switching off lights, many people connected online by joining digital events and live streams during the hour.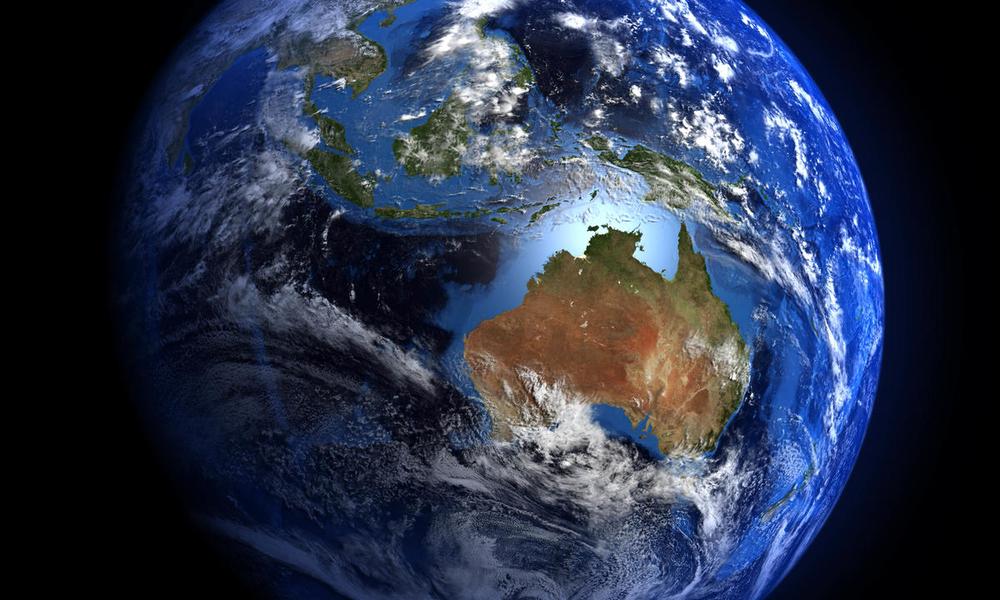 © Shutterstock / MarcelClemens / WWF
6. Earth Hour is helping to tackle deforestation - The world's first 'Earth Hour Forest' was launched by WWF Uganda, in East Africa as part of their Earth Hour 2013 campaign to restore 2,700 hectares of degraded land. 
7. Your friendly neighbourhood Spider-man got a bit more environmentally-friendly - Spider-Man is the first superhero to become a global ambassador for Earth Hour in 2014, bringing much-needed attention and global outreach for the Earth Hour movement. 
8. Earth Hour made it to space - In 2015, Italian astronaut Samantha Cristoforetti joined the Earth Hour movement from space by holding a sign 'Change Climate Change' floating inside the International Space Station.
9. It led to a brilliant green innovation for charging phones - There are 'solar trees' set up across Shanghai for Earth Hour, which allows the public to charge their mobile devices with renewable green energy. 
10. Earth Hour is happening this month - At 8:30-9:30 pm local time on Saturday 25 March 2023, millions of homes across the UK and the world will switch off to show they care about the future of our planet.