Wild Isles
Wild Isles is a new landmark natural history series, co-produced by WWF, that will reveal a previously unseen wild side of the UK – and show why our isles are so important globally for nature. 
© Alex Board / BBC / Silverback Films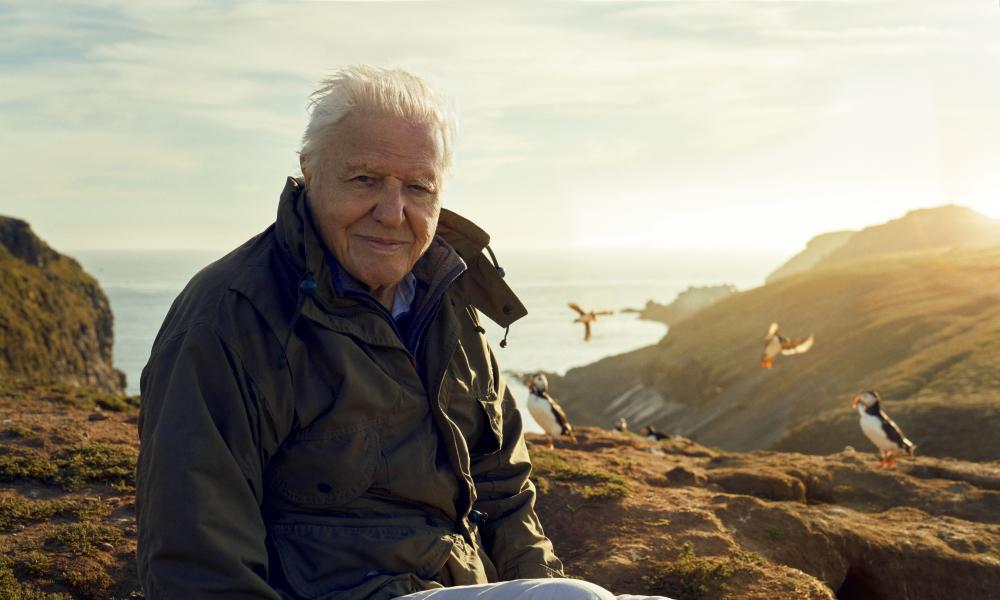 © Alex Board / BBC / Silverback Films
Wild Isles, presented by WWF Ambassador and celebrated naturalist, Sir David Attenborough, and produced by Silverback Films – the filmmakers behind the 'Planet' documentary series, such as Blue Planet, Our Planet and Green Planet. 

The TV series, launched on the 12th March 2023, is a unique collaboration between WWF, the RSPB and The Open University, and will capture the beautiful and diverse landscapes of our home as never seen before. 
Broadcast on BBC One and available on iPlayer in the UK and Ireland.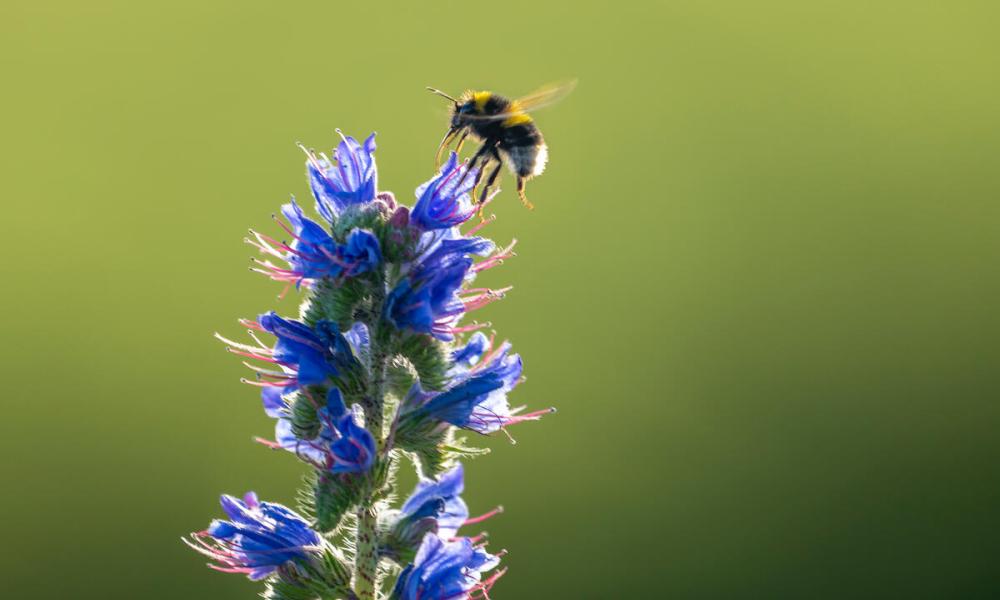 © Joseph Gray / WWF-UK
The five-part series explores and celebrates the UK's four key habitats – grasslands, woodlands, freshwater, and marine. Filmed over three years, the series uses the very latest technology to showcase dramatic new behaviour and previously unseen wildlife spectacles from across our wild isles – from battling butterflies to hunting sea eagles and killer whales.

With our wildlife under threat like never before, the series will also explain the challenges nature faces today, and what can be done to bring our wild isles back to life.

As co-producers we'll make sure our supporters receive exciting updates along the way. If you'd like to stay up to date, follow us on social media or sign up to the Save our Wild Isles newsletter. 

"WWF has been honoured to play a key role in creating the Wild Isles series, along with our co-producers the RSPB and The Open University. Along with other generous sources, our experts provided science and expertise behind the themes and species covered. We know nature in the UK is in crisis and we hope this series will highlight that we all have a role to play in protecting and restoring it, now and for generations to come. We can bring our world back to life."
-
Tanya Steele 
Chief Executive of WWF
Discover more about UK Nature
Explore our nature restoration work
Become a WWF Member
Join over 100,000 people who have taken action to help bring our world back to life.