Join in the big winter wander
This Boxing Day, bring your friends and family closer together, and closer to nature, on The Big Winter Wander for WWF.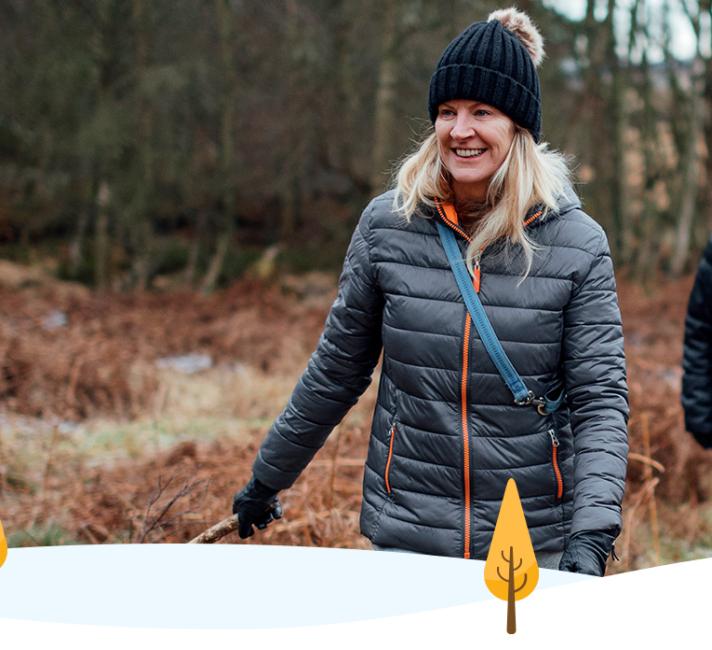 iStock
WHAT IS THE BIG WINTER WANDER?
This Boxing Day, friends and families across the UK will be heading out for a walk with a difference – they'll be donating to take part and helping WWF protect wildlife in the UK, and around the world.
Sign up to join in The Big Winter Wander and we'll give you everything you need to organise a magical Boxing Day walk and ask your loved ones to donate to come along. Plus, we'll share our best fundraising tips to help you raise even more funds for your world.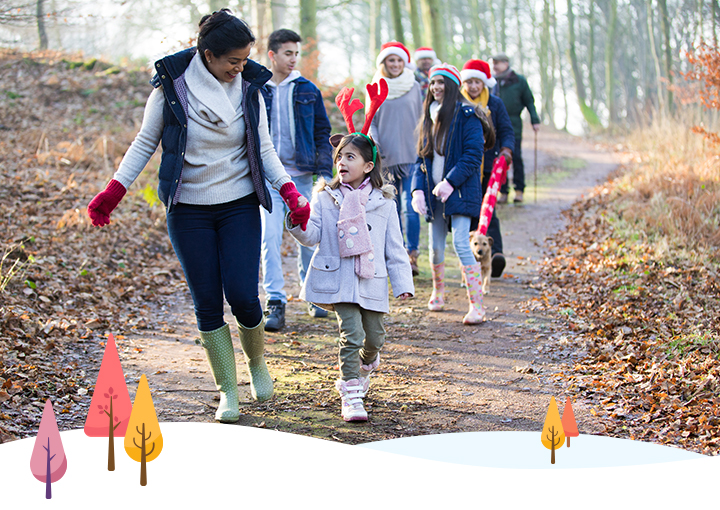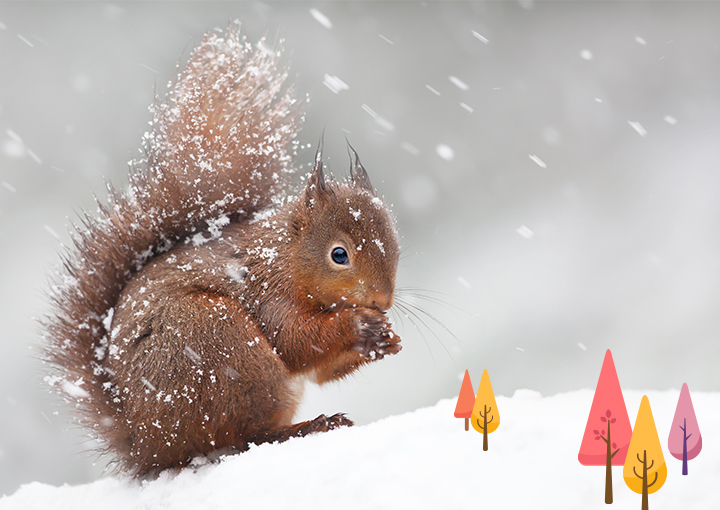 IF YOU GO DOWN TO THE WOODS TODAY…
You might notice there's less wildlife than there used to be. That's because half of all UK species are in decline – we're losing our precious red squirrels, hedgehogs and birds at an alarming rate.
By taking part in The Big Winter Wander, you and your friends and family can reconnect with our country's beautiful wildlife and help protect it. The funds you raise will help us campaign to protect wildlife here, and around the world.
GET YOUR BIG WINTER WANDER PACK
Sign up today and you'll receive a free pack. From special invitations to activities for the children, this pack is filled with tools to help you organise a truly magical Boxing Day walk for your friends and family.
Sign up