The Big Winter Wander
Head outdoors and get closer to the nature on your doorstep with The Big Winter Wander for WWF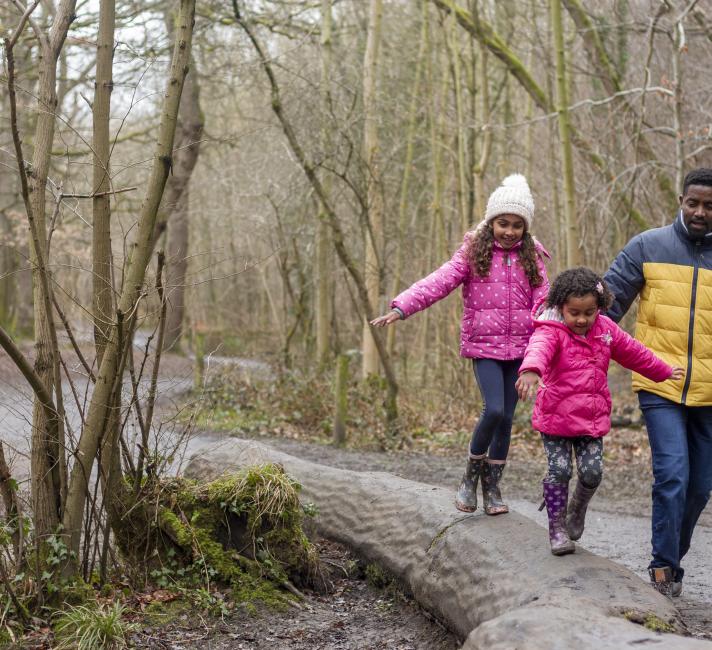 © iStock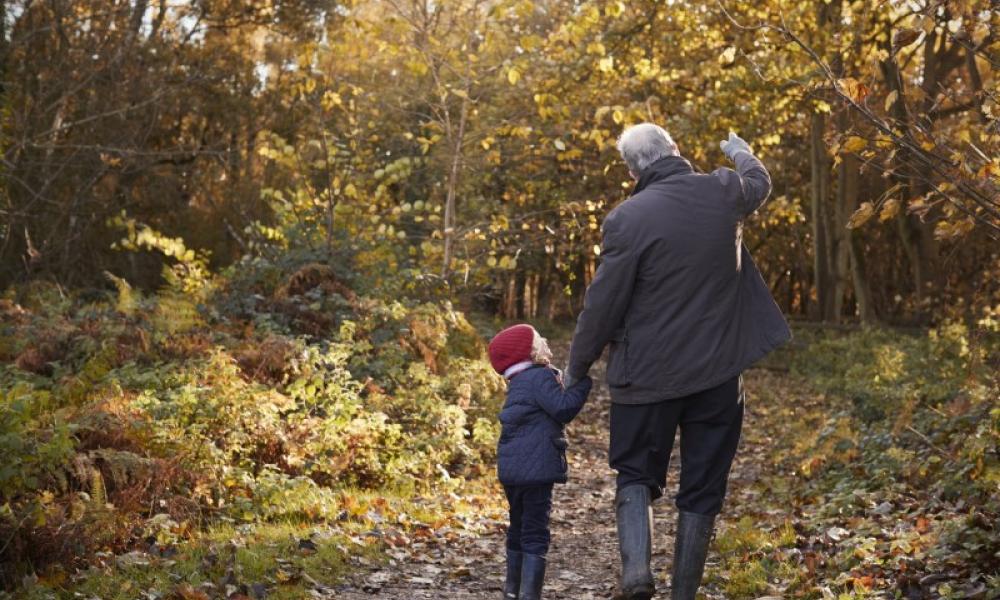 © istock
What is the Big Winter Wander?
Registration for The Big Winter Wander is now closed.
Fundraising target: No minimum sponsorship. We think a good target to aim for is £100, but you can aim as high as you like!
Nature has been a gift to offer us comfort and much-needed escape during difficult times, and now it's our time to give back. Our world needs us more than ever before; our Living Planet Report shows a staggering 68% decline in wildlife populations globally. We're destroying forests, choking oceans with plastic and causing devastating changes to the climate. Globally, we're using all the planet's resources faster than nature can restore itself.
Choose a date to host a Big Winter Wander in your local area, ensuring you follow government guidelines at all times.Head outdoors for a walk with a difference. Explore nature in your local area and fundraise to help WWF protect wildlife in the UK, and around the world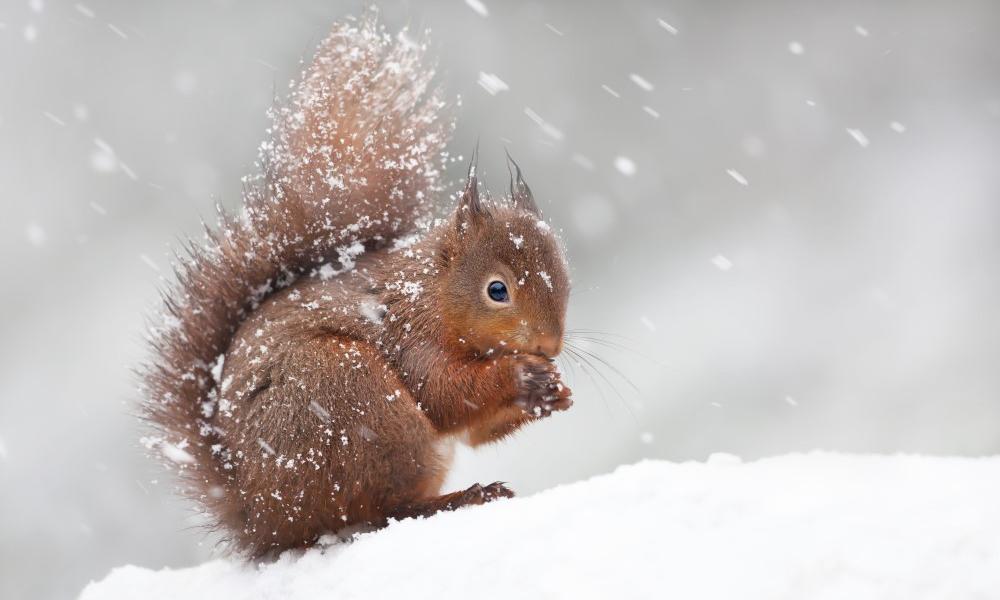 © iStock
IF YOU GO DOWN TO THE WOODS TODAY…
You might notice there's less wildlife than there used to be. The latest in WWF's flagship research series, the Living Planet Report, shows that our planet's wildlife populations have now plummeted by 68% since 1970 – and there are no signs that this downward trend is slowing.
Half of all UK species are in decline – we're losing our precious red squirrels, hedgehogs and birds at an alarming rate. When nature suffers, we all suffer. But we have a prescription, and if we act now we can protect our health and the health of our planet. 
By taking part in The Big Winter Wander, you can reconnect with our country's beautiful wildlife and help protect it. The funds you raise will help us campaign to protect wildlife here, and around the world.
© WWF
GET YOUR BIG WINTER WANDER PACK
Sign up today and you'll receive a free pack; from special invitations and species spotter sheets, to activities for the children, this pack is filled with tools to help you organise a truly magical walk.
Watch our handy guide on how to use the spotter sheets included within your fundraising packs, starring Josh Powell.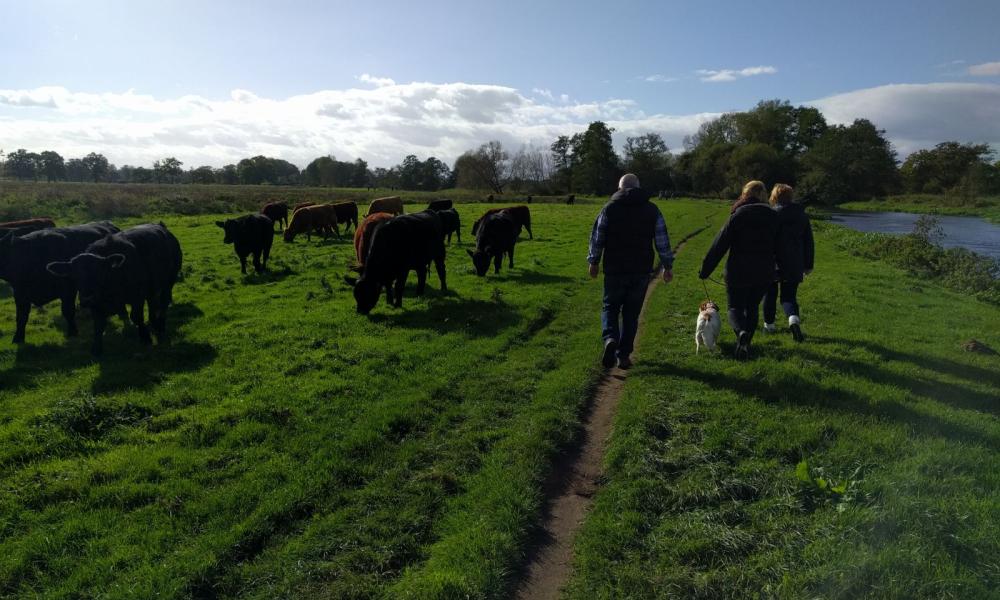 © WWF-UK
READ ABOUT MARISE & JOHN'S BIG WINTER WANDER
What motivated you to take on this challenge? We regularly walk in the woods around our house, to walk our dog, but haven't paid too much attention to the local wildlife. Reading about the alarming loss of nature globally made us want to do something to help. The challenge appealed to us as it was an activity we could both do, which was enjoyable and benefitted us getting outside in the fresh air too! 
 
What did you see on your Big Winter Wander? My husband and I decided to explore a new area of woodland near us, making a change from our 'usual' route. Once we started looking for the species on the spotter sheet...it became addictive! We struggled with the brown lipped snail (despite searching amongst the leaf litter) but had quickly racked up additional species such as squirrels, wood pigeons and even a starling.  
 
Would you do it again? Yes definitely. We're always out and about walking the dog, but it was great looking closely at the nature that is around us and spotting some beautiful birds and plants. The fact we also raised £175 to support WWF was an added bonus to a lovely day exploring our local area. This year, we might take a wander through some nearby fields to see if we can spot some different species!