Gifts in Memory: Frequently asked questions
Do you have a question about giving to WWF in memory of a loved one?
We appreciate your support. Please see a list below of our frequently asked questions.
© WWF-Aus / Chris Johnson
What resources can you provide to help me collect donations for WWF?
An in-memory giving information leaflet which also includes a donation form
Envelopes to help you collect gifts in-memory
A collection box 
You can also collect donations online by setting up a WWF Tribute Fund
You can order your desired quantity of your preferred resources using this enquiry form.
We've collected donation, where do we send them?
You can pay in your collection online hereor alternatively, you can send a cheque(s) with a covering note or donation form to:
Supporter Care Team
The Living Planet Centre
Brewery Road
Woking
GU21 4LL
Will you acknowledge receipt of donation to us?
We will send you a personal thank you letter and card for each in-memory donation received. Donations to Tribute Funds are thanked with an email message, but we are very happy to send a card or letter for these donations if preferred.
Can people donate online?
Yes, donations can be made directly on our donation site. Individuals can also contribute to a WWF Tribute Fund if this has been created for the person they are remembering.
What is a WWF tribute fund?
A WWF Tribute Fund is an opportunity for you to remember someone you loved and collect donations and even fundraise for WWF in their memory. We've created a special place for you to do this online. You can find more about WWF Tribute Funds here or to talk about this option contact inmemoryteam@wwf.org.uk or call 01483 412 459.
Can I take part in events in memory?
After you have created your tribute fund you can set up events and activities. Maybe you would like to host a bake sale, a garden party, or a walk of remembrance through their favourite park. Each event you create will link back to your tribute fund, enabling you to see the overall total raised in memory.
We are able to offer places in some of the UK's best-known challenge events such as the Brighton Marathon and Ride London. Please contact the team at teampanda@wwf.org.uk to register your interest.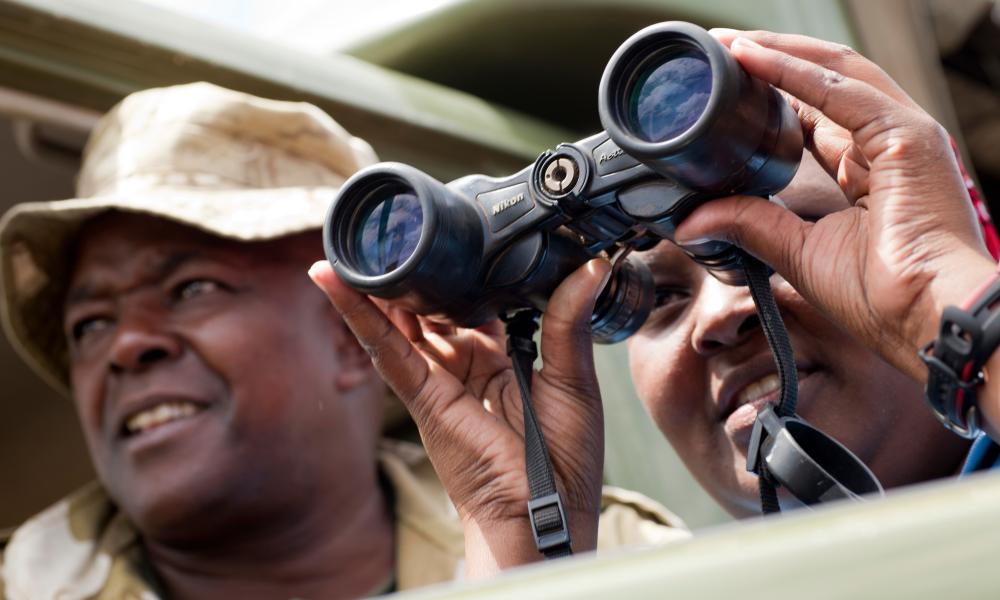 © WWF-UK / Greg ARMFIELD
Can't find the answer you're looking for?
We're here to help.
If you're unable to find the answer to your question within our FAQs, please get in contact with us today.
Alternatively, please see our full list of FAQs.