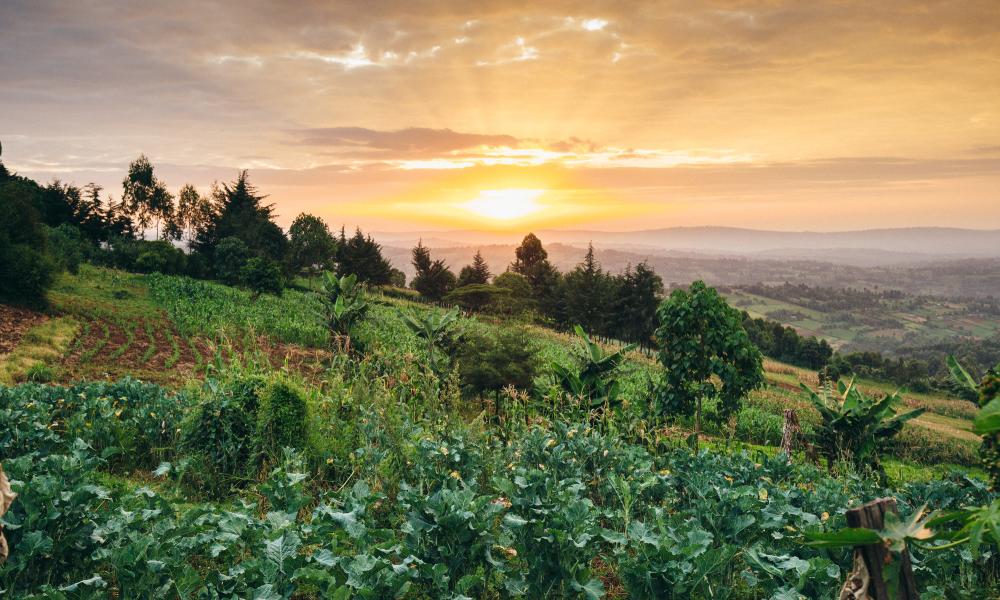 © Jonathan Caramanus / Green Renaissance / WWF-UK
WHAT IS #EAT4CHANGE?
People in the UK, just like you, are worried about the planet. They're worried about their health, the climate and nature. What we produce to eat makes up about 25% of all our carbon emissions – that's a big piece of pie. How can we as individuals help prevent climate catastrophe? How can we help stop the Amazon rainforest being lost forever? How can we make changes in our daily lives that matter? 
Change what you eat, one plate at a time. 
You don't have to follow a specific diet. You don't have to spend lots of money. You can still enjoy your favourites, and find some new favourites. You can cook and eat healthy, delicious food that's good for you and good for the planet, just by making a few small changes. And don't worry, we've got you covered. 
#Eat4Change is all about how everyone can make simple, small changes to how they eat that are easy to stick to and make us feel good. They're the changes you want to make, and the relationship you want to have with the food you eat. We're also putting pressure on business and government to change with us, with policies and partnerships that matter. Let's talk about food with our friends and family, try some new dishes and plate-up for the planet together! 
Eating good, feeling good, doing good. I'm down for seconds – are you? 
And you won't be alone. Eat4Change is happening across Europe and in South America. People thinking food and eating more tasty plants.  
Feeling hungry? Good. Let's #Eat4Change.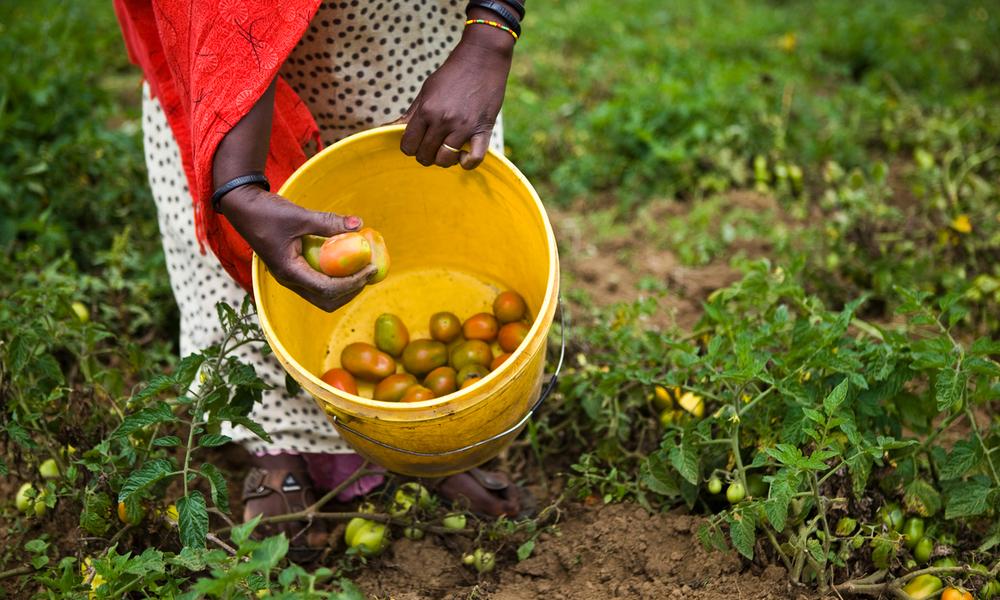 © WWF / Simon Rawles
Goals
We're bringing together science, people and policy to set ambitious targets for chowing down. From where and what to buy, who to turn to when you just can't think of what to eat tonight, to ideas for a budget buffet packed full of flavour. 
What you eat matters – to you and to the planet – so we're thinking big and working to support the Sustainable Development Goals, climate change treaties and integrating positive economic and social change impacts.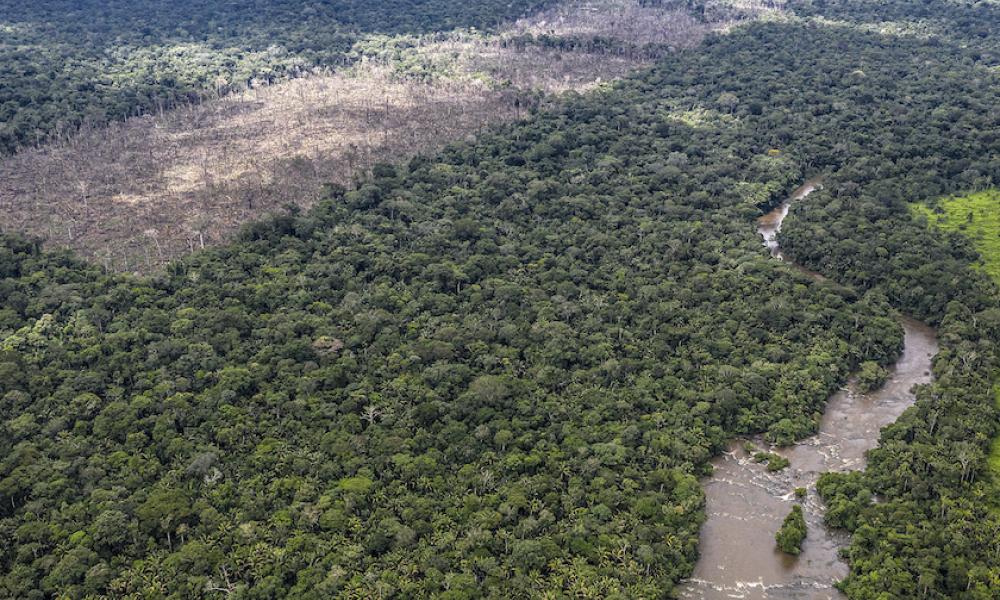 © Marizilda Cruppe / WWF-UK
WHO'S INVOLVED?
#Eat4Change is happening across Europe, in Argentina and Brazil. WWF offices are working together with AIESEC and an international youth team to build a community of young people thinking food. It's all about people eating differently, for themselves and for the planet, one meal at a time.  
Supporting people to make a change to their diet are: 
WWF Offices in Finland, Austria, Belgium, Sweden, France, Greece, the UK and Brazil. Working with us are Fundación Vida Silvestre Argentina, Associação Natureza Portugal and the Estonian Fund for Nature. And with AIESEC, other partners and WWF teams we'll empower people to transform how we eat.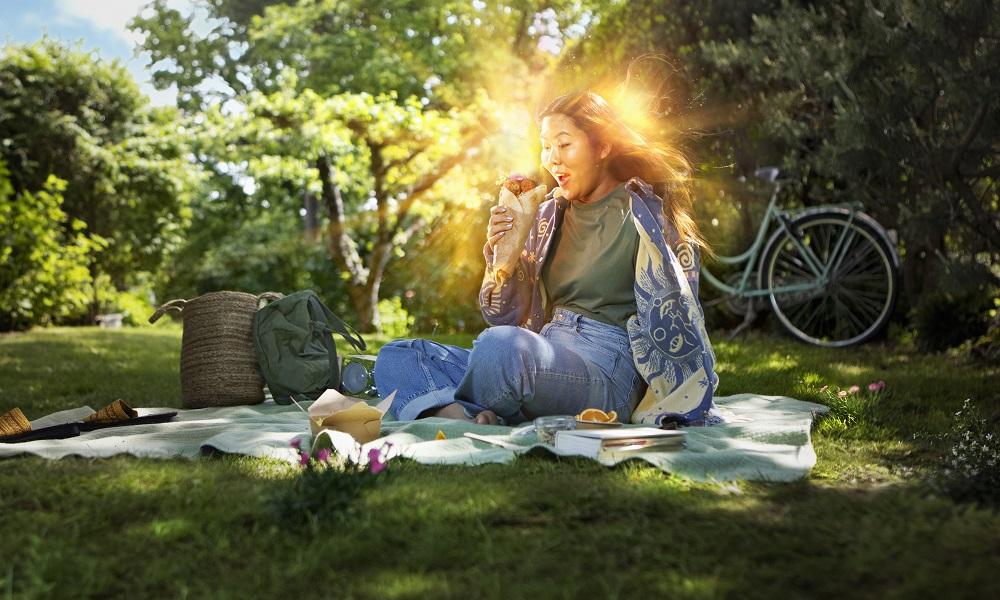 © WWF-UK
BRING CHANGE TO THE TABLE
All food goes on a journey to get to your plate. See our food guide full of simple swaps you can make in your diet to help protect nature.
Do you have a simple swap everyone should know about? Let us know by tagging #Eat4Change and show us how you are bringing change to the table.
Watch this space! #Eat4Change is just getting started, expect more tools to soon!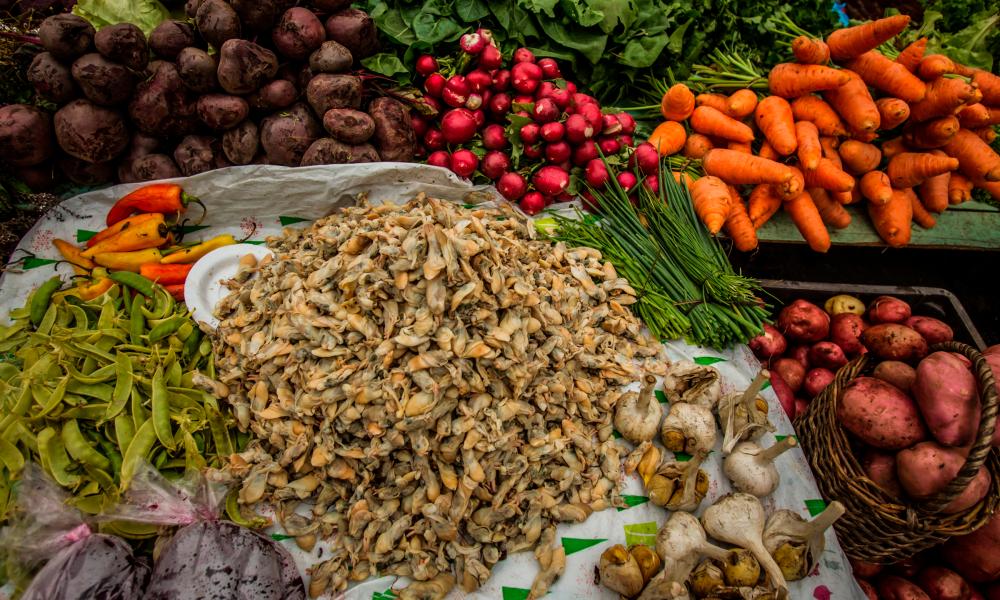 © WWF / Elma Okic
DEAR PROGRAMME
The European Commission's Development Education and Awareness Raising Programme, DEAR, supports projects that engage the European Union public in worldwide issues of social, economic and environmental development. 
DEAR activities feed into the EU's support for the globally agreed Sustainable Development Goals to end poverty, protect the planet and ensure prosperity for all by 2030. 
The DEAR Programme funds #Eat4Change and up to 30 projects that span the EU Member States at any one time. These projects contribute to raising the European public's understanding and engagement in positive social change, at both the local and international level.