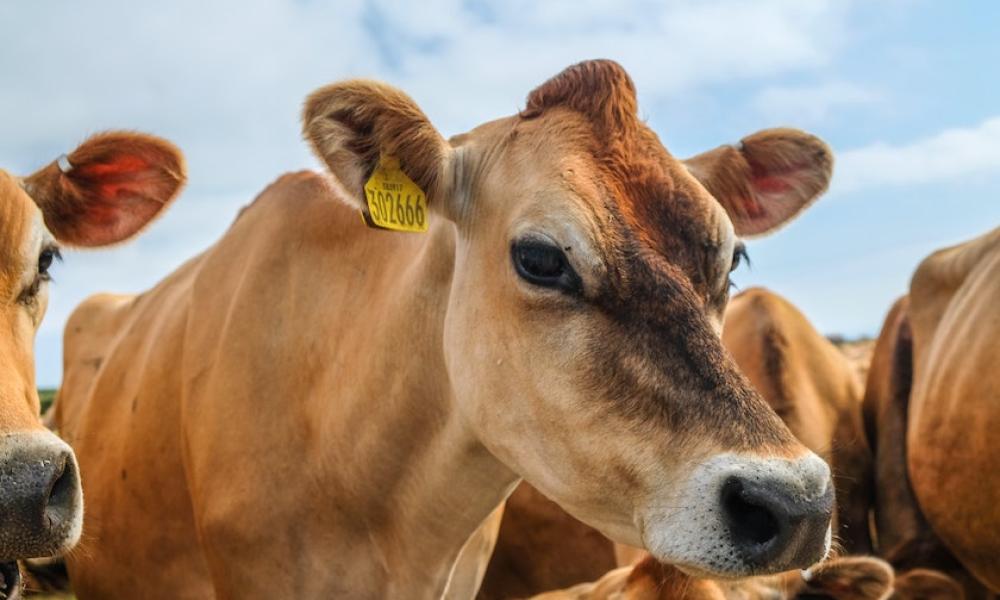 WWF-UK
Why it's important
Producing the food we need to feed a growing population is wreaking havoc on the planet. From the huge amount of land that is needed for agriculture and livestock, to the water and natural resources that are required, through to the emissions caused in transportation and packaging. Every part of the food chain has an environmental footprint.
Food production is one of the biggest threats to our environment.
50%
of all habitable land on the planet is used for agriculture
70%
of the planet's accessible water is used in agriculture
30%
of human-made greenhouse gas emissions are caused by food production
60%
of global diversity loss is caused by the food system

Time to act
The world now faces the triple challenge of avoiding irreversible damage from climate change, feeding a growing population and restoring nature. We cannot rise to these challenges without fixing the food system.

But changing something of this size and scale is fraught with complexities.

The UK has lost habitats critical for biodiversity and carbon storage. And, every year, an area of land totalling 21.3 million hectares – the same as 88% of the UK's land area - is required overseas each year, to satisfy the UK's demand for seven agricultural commodities, four of which are key parts of our food system (beef, cocoa, palm oil and soy). WWF believes urgent action is needed and that businesses and organisations at the heart of the food industry have a responsibility to transform the sustainability of our food. If we can reduce the environmental footprint of the food we eat, the UK can show global leadership and help to drive change around the world.
WWF Basket - Outcomes & Measures and Blueprint for Action
The WWF Basket can help food companies have a responsibility to help fix the food system. Change needs to happen across the food production chain, from field to plate. WWF have set out an approach to identify the most pressing issues in the food system and what needs to be done to address them.
Initially developed with our partner Tesco, WWF is now working together with UK retailers who share WWF's vision and achieve our ambitious aim to halve the environmental impact of UK baskets by 2030.
The WWF Basket is a set of Outcomes and Measures to track progress, and a Blueprint for Action, laying out the priority actions which WWF-UK believes UK Food Retailers should take to tackle the climate and nature crises. Retailers may take other actions to achieve the targets, but in signing up to the overall ambition it is expected that they will take action. Retailers will be asked to supply information on their actions so WWF can measure progress against the ambition to halve the environment impact of UK Baskets.
WWF's Retailers' Commitment for Nature
On the 6th November 2021 at COP 26, WWF announced that Co-op, M&S, Sainsbury's, Tesco and Waitrose pledged to slash their impact across climate, deforestation and nature by 2030 in 'Retailers Commitment for Nature'.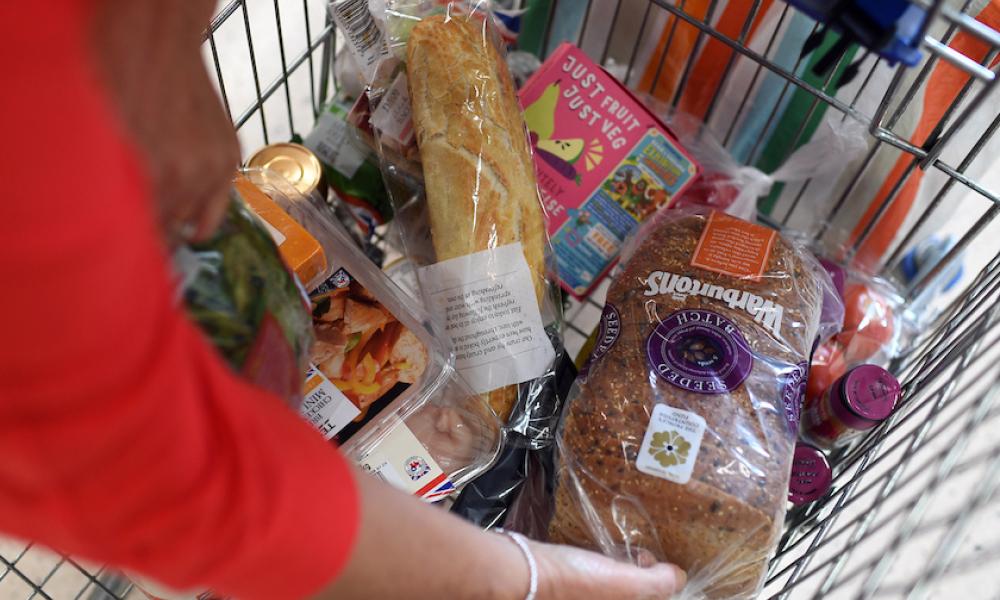 © Andrew Parsons / Parsons Media
The WWF Basket Focus Areas
The WWF Basket focuses on seven of the most urgent and devastating environmental issues the food system has an impact on: climate change, deforestation & conversion, agriculture, marine, packaging, food waste and diets. Under each of these areas sit several sub-measures that represent the priority areas for intervention to drive change.
For example, reducing methane from cattle to tackle climate change; or ensuring that water resources in key fruit and veg sourcing regions are managed sustainably. These all lead up to the outcomes WWF would like to see.
The progress being made on many of the measures will be tracked annually.
WWF Basket areas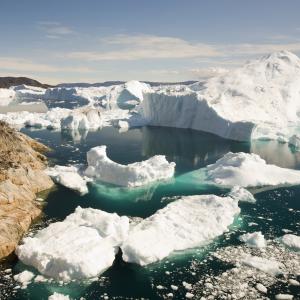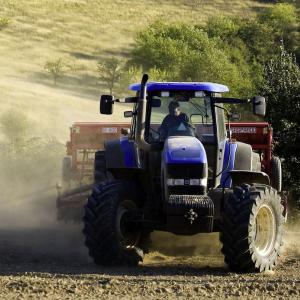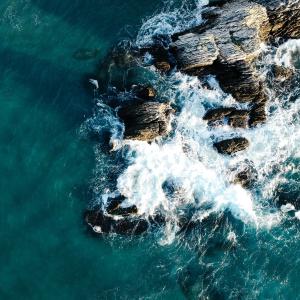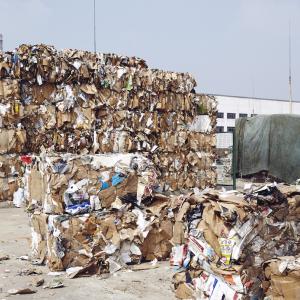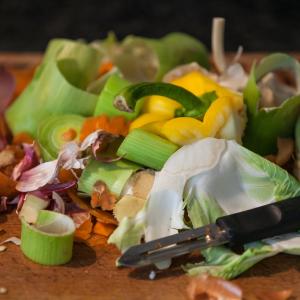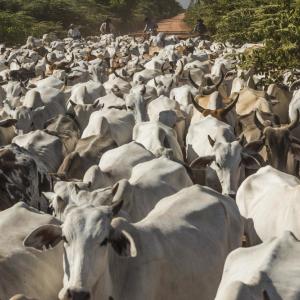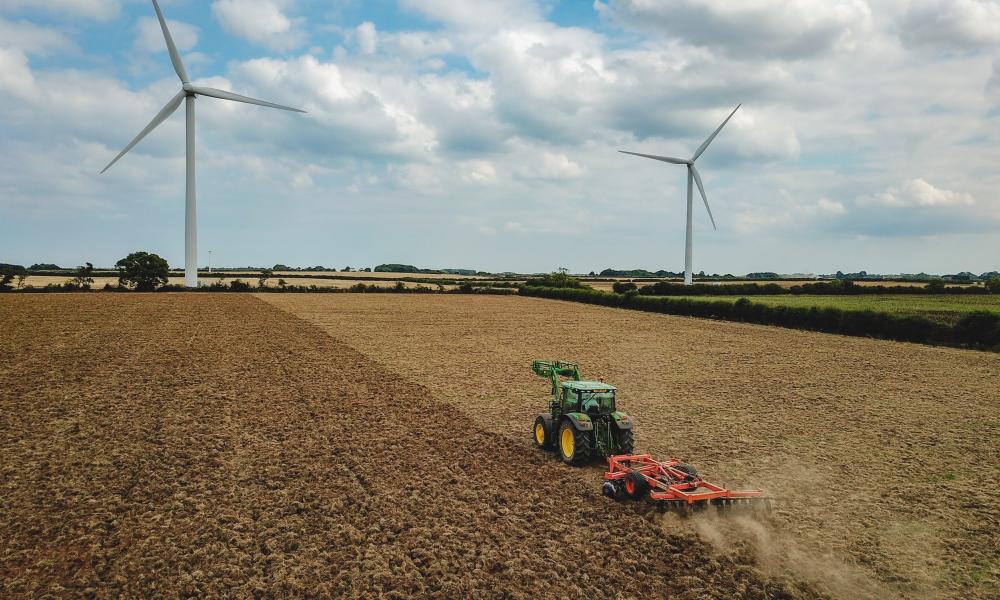 © Luke Thornton
Invaluable partnerships
To truly transform the food system, we need to work together as an industry. We want to encourage food companies to be more transparent and publish credible data on environmental issues. By doing this, companies can help transform the long-term resiliency of the food system and futureproof their business against the impacts of environmental change. Since 2018, our partnership with Tesco has started to address some of the key areas within the WWF Basket, for more information about our partnership, please click here.
Be Transparent
You can't manage what you can't measure, which is why metrics are vital. There is a lack of consistent and credible industry-wide data to help drive change in the food system. We need greater transparency and accountability from the food industry, and your business can help by publishing credible data on the seven environmental issues identified in the WWF Basket By being transparent, companies are levelling the playing field, which leads to greater collaboration and ultimately helps everyone to find the solutions they need.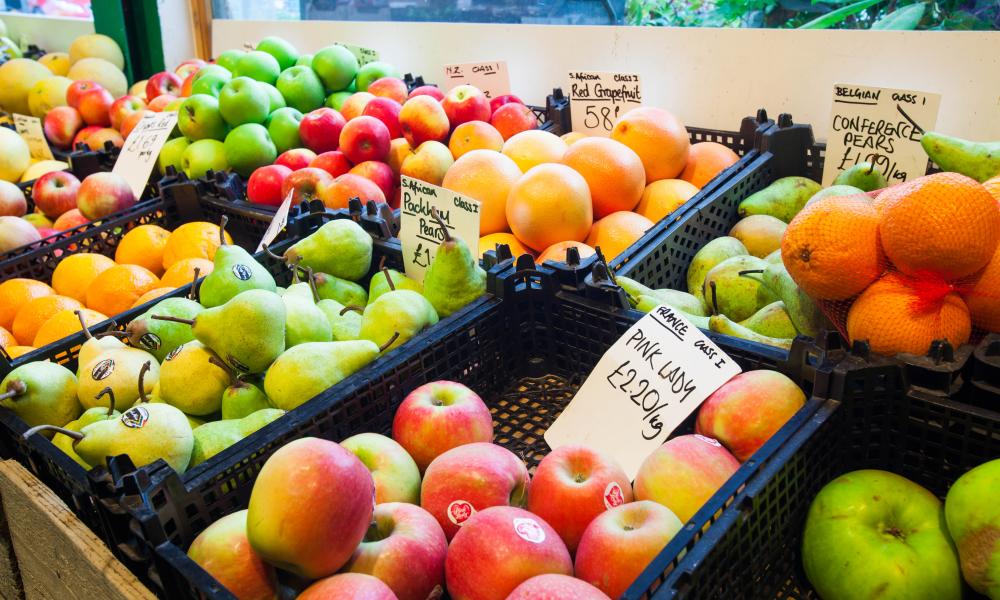 Get in contact
We recognise that cross-sector collaboration is the most effective way to bring about the type of environmental change that is needed. Let us know if you would like to collaborate on any of these issues with the wider industry.  
Please contact: business@wwf.org.uk.