CURRICULUM RESOURCES FOR PRIMARY AND SECONDARY SCHOOLS
We want to inspire and equip pupils to care for our beautiful planet and we're asking for your help; so we've created a range of free resources to support you and your pupils in putting sustainability at the heart of your school.
Over 10,000 UK schools participate in our education programmes and we've a wide range of climate change resources, species and food growing activities to inspire your pupils. From rainforests to rivers, climate change to citizenship, we've got something to help you and your pupils learn about our precious planet, the environmental challenges it faces and how we can all take action. 
It's great to have these resources to support our wider Eco Schools work and our Journey to achieving our Green Flag.
Whole school resources
WWF's whole school resources feature a range of classroom activities, lesson plans to inspire pupils to get involved with sustainability and the work of WWF.
Our hugely popular Green Ambassador resources have been designed for school's Green Teams, and encourages pupils to take the lead in making their school greener, whilst they develop skills in team working, problem solving and communication.
View resources
Register your school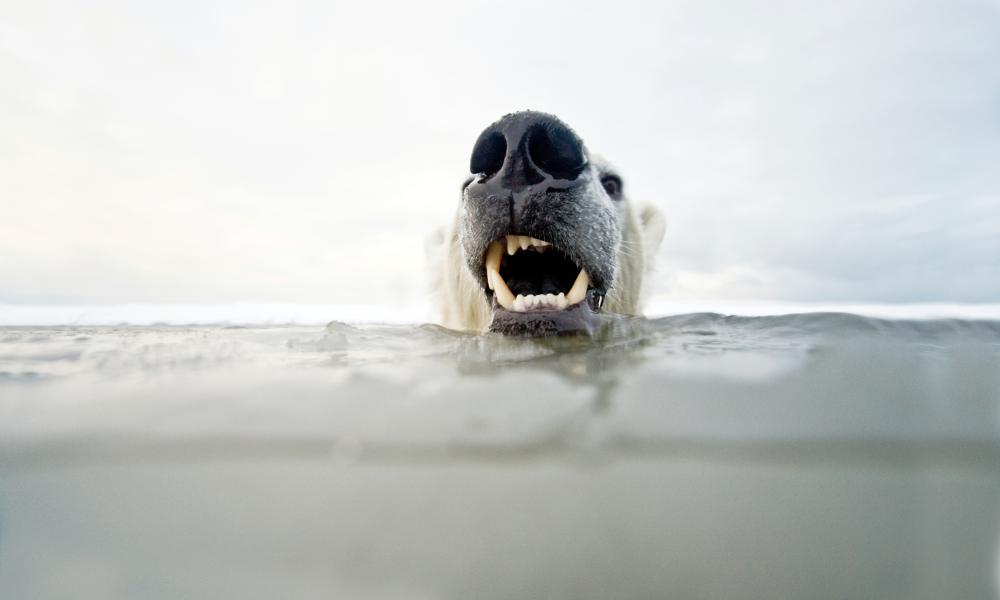 Climate change resources
Our engaging classroom resources have been designed for both primary and secondary schools.
By learning more about the science and geography that affects our world, and the decision makers and organisations who have the power to champion change, we want young people to embark on a personal journey with WWF to understand what needs to be done, to recognise what matters most to them and to take action to help protect the places, animals and things they love. 
View resources
Register your school
One Planet Future
Our engaging species resources have been designed for both primary and secondary schools, enabling your pupils to get a better understanding of our planet's most endangered species, the threats they face, and how we can all take action to ensure their survival.
We've got a fantastic series of free species fact sheets featuring lions, tigers, elephants, snow leopards and more; whilst our new Tiger Tales classroom resource provides simple activities to help pupils develop their understanding of the natural world and to reflect on how their own actions can help shape the future. 
View resources
Register your school