Engaging primary school resources
We want to inspire and equip young people to care for our beautiful planet; so we've created a range of free primary school resources and activities to support your efforts in putting sustainability at the heart of your school.
Over 10,000 UK schools participate in our education programmes and we've a wide range of engaging activities to inspire your pupils. They've been developed to help pupils develop their understanding of the natural world and to reflect on how their own actions can help shape the future. All of our primary school resources are free to download and can be accessed via the links below.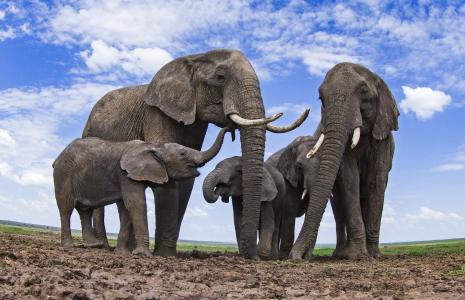 Land For Life
Our new teacher guide and accompanying lesson presentation gives KS2 and KS3 students the opportunity to explore the geography and ecosystems of Kenya and Tanzania.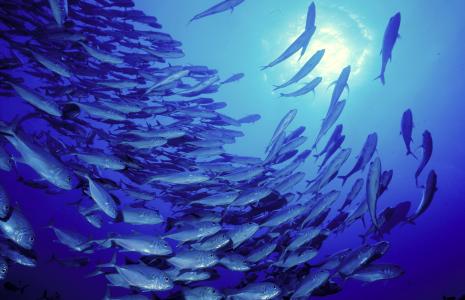 Our Planet
A wealth of new resources and activities for primary and secondary school teachers are freely available to support Netflix's new Our Planet series.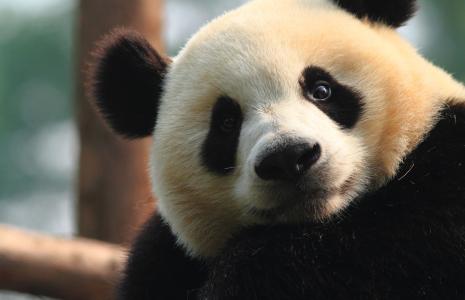 Living Planet Report
We've created a range of resources for pupils aged 7-14 years to help you bring the Living Planet Report into the classroom.
Subscribe to our education newsletter
All of our classroom resources are freely available to schools, teachers and pupils. You can also register your school to receive our free educational email updates, including invites to events, teacher panels and much more.