Engaging primary school resources
We want to inspire and equip young people to care for our beautiful planet; so we've created a range of free primary school resources and activities to support your efforts in putting sustainability at the heart of your school.
Over 10,000 UK schools participate in our education programmes and we've a wide range of engaging activities to inspire your pupils. They've been developed to help pupils develop their understanding of the natural world and to reflect on how their own actions can help shape the future. All of our primary school resources are free to download and can be accessed via the links below.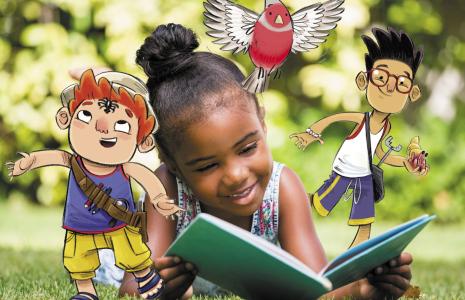 Summer Reading Challenge
We're teaming up with The Reading Agency for a very special nature-themed Challenge that will inspire you to stand up for the planet!
Find out more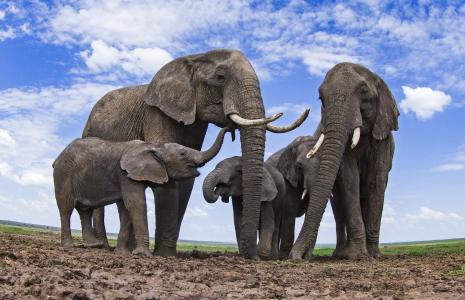 Land For Life
Our new teacher guide and accompanying lesson presentation gives KS2 and KS3 students the opportunity to explore the geography and ecosystems of Kenya and Tanzania.
Access resources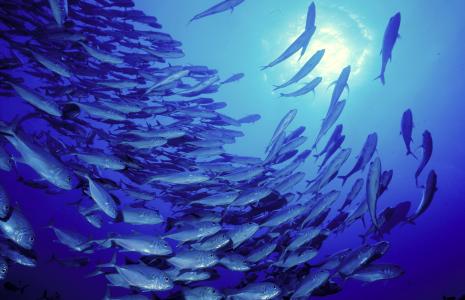 Our Planet
A wealth of new resources and activities for primary and secondary school teachers are freely available to support Netflix's new Our Planet series.
Access resources
Sign up for FREE classroom resources and more...
By registering your school with WWF, you'll be joining thousands of teachers and pupils across the UK taking action for our world. We'll keep you informed of new classroom resources, activities, events and Continuing Professional Development (CPD) courses. You'll also have the opportunity to participate in our teacher panels, share your experiences and help contribute to our future education work. You can choose your marketing preferences at the end of this form.
If you have any questions about filling in the form, please email us at education@wwf.org.uk. For full details on how we collect, use and store your personal information please see our Privacy Policy.