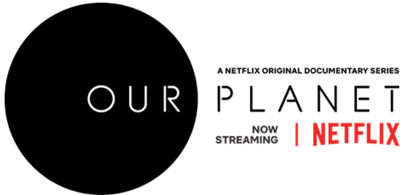 WWF's Living Planet Report 2018 revealed the scale of human impact on our precious natural world. The Our Planet series, now streaming on Netflix, shows the awesome splendour of the natural wonders that we risk losing, but also carries a message of hope: we can still save our planet if we act now.
Curriculum linked resources
Our new classroom resources have been produced to encourage primary and secondary teachers in the UK to use the Our Planet content and tools in the context of the national curricula for England, Wales, Scotland and Northern Ireland.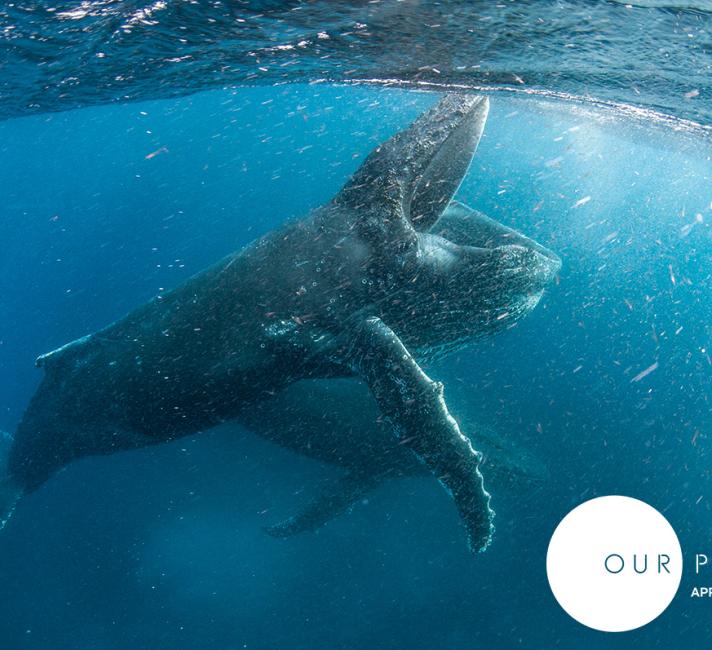 Copyright (C) Steve Benjamin/Silverback Films
Our Planet Educational Resources
To support this eight-part documentary, WWF has created a wealth of free materials to inspire schools and young people to explore the Earth's major biomes and the challenges they face. It is not necessary to have watched the series to be able to use the following resources.
Our Planet UK Education Resources
This educators' guide (and accompanying presentations) includes five activities that provide a range of classroom and outdoor learning opportunities to help young people build their knowledge and understanding of sustainability issues, explore their own values and attitudes and develop key skills so that they feel empowered to take action in shaping a brighter future for our planet.
Printable worksheets and visual resources for schools that support the Our Planet Children's Book; the official children's companion to the series, written by Matt Whyman and WWF.
Global Our Planet Education Resources
A guide for educators, youth workers and parents.
Our Planet Biomes
Sign up for exclusive content
All of our classroom resources are freely available to schools, teachers and pupils. You can also register your school to receive exclusive digital content, including invites to events, teacher panels and much more. Registration is FREE, so sign up today →