Continuing Professional Development
Since 1981, WWF have been supporting teachers and schools in their efforts to address Education for Sustainable Development (ESD). We're also passionately committed to supporting the Continuing Professional Development of teachers, which is why we've developed a free online CPD courses for educators.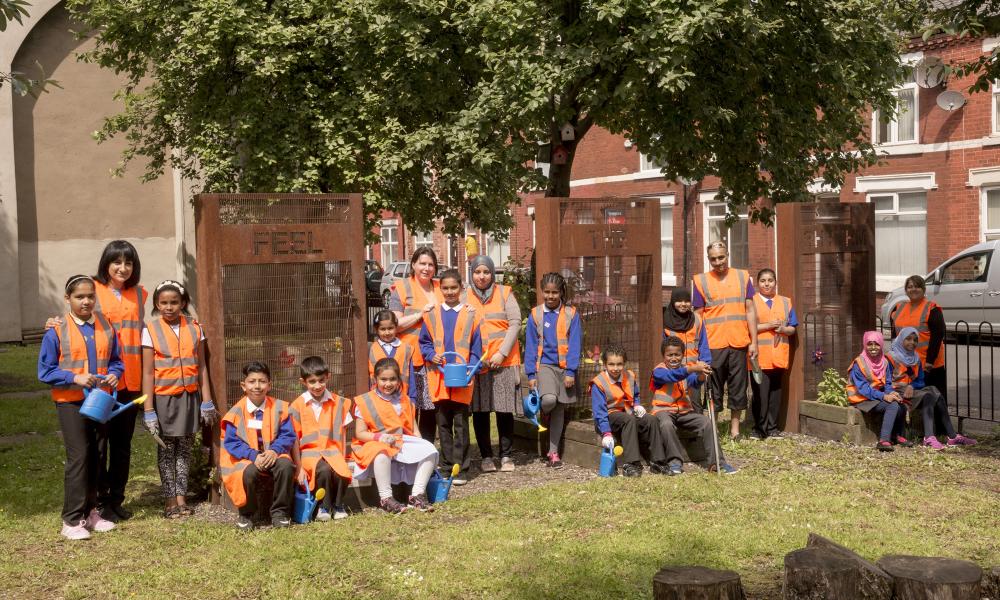 Education for a sustainable planet
WWF's new learning pathway, which will be available via Microsoft's Learn Platform in May 2022, aims to help you further your understanding of sustainability and equip you with relevant information, tools, and tips from other skilled practitioners, to make ESD a cornerstone of your teaching practice and of the school community.
The course uses stunning photos and inspirational videos from the Our Planet series (created by WWF, Netflix and Silverback Films) to bring the story of our planet to life. It is designed for primary and secondary teachers and all those who want to develop a whole school approach to education for sustainable development, and thus play a vital role in steering society towards a sustainable future.
Watch past educator webinars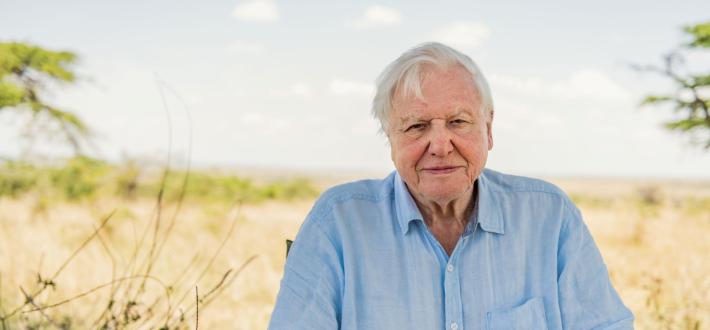 Educator Webinar: A Life On Our Planet
Matt Larsen-Daw and Amy Ball from the WWF-UK Education Team introduce the David Attenborough documentary and outline how you can use it to enrich curriculum teaching and student understanding of the environmental crisis.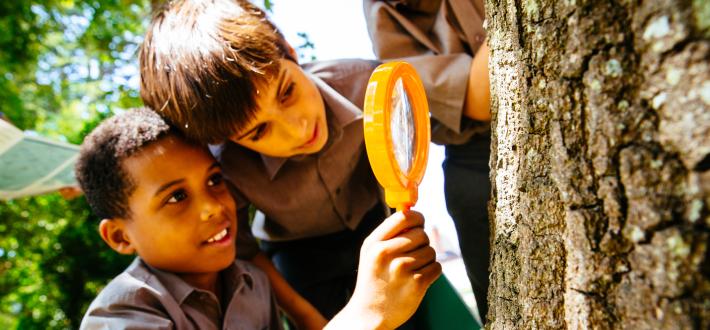 Educator Webinar: Planning School Action for Sustainability
Matt Larsen-Daw, Education Manager at WWF-UK, outlines how David Attenborough's powerful documentary can be the jumping off point for your school to adopt a whole school approach to sustainability.
You might also like to...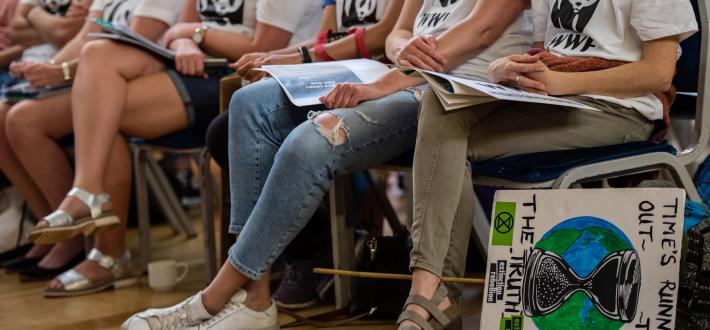 Join our Facebook group
Have your say, share your ideas and connect with like-minded teachers in our Learn to Love Nature group; a dedicated space for educators.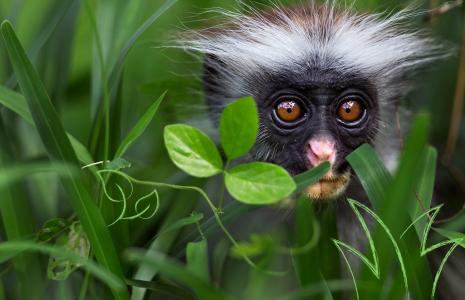 Learn to Love Nature
We've provided a series of themed content that encourages young people to connect with nature and learn more about our amazing planet.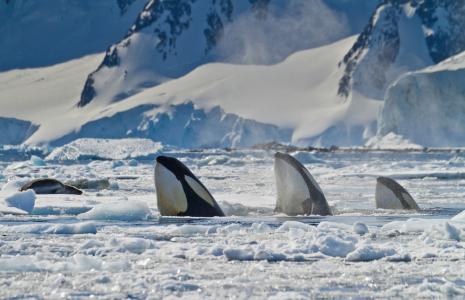 Explore our planet
Go behind-the-scenes of the ground-breaking Emmy® Award winning documentary series with exciting videos, and an awesome programme of educational activities.