NEW ONLINE E-LEARNING COURSE
Education for a sustainable planet
As educators, how can we best respond to our student's concerns for the future of the planet? And how can we help to empower them to make a difference to the world around them? If you want to bring Education for Sustainable Development (ESD) to the heart of your teaching and school life, and nurture a new generation of sustainability champions, this course is for you!
WWF's new free online course - for education professionals anywhere in the world - aims to help you further your understanding of sustainability and equip you with relevant information, tools, activities and good ideas from other skilled practitioners to make Education for Sustainable Development a cornerstone of your teaching practice and of the school community.
An online course for educators
The course, which is hosted on the Microsoft Educator Center, uses stunning photos and inspirational videos from the Our Planet series (created by WWF, Netflix and Silverback Films) to bring the story of our planet to life. It is designed for primary and secondary teachers and all those who want to develop a whole school approach to education for sustainable development, and thus play a vital role in steering society towards a sustainable future.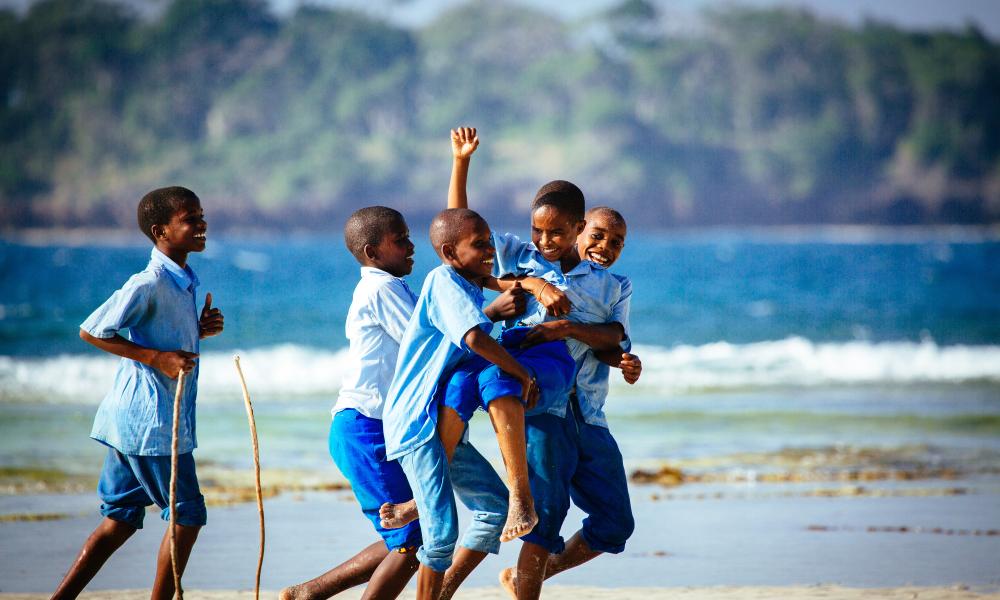 © Greg Armfield / WWF-UK
Through this course, you will gain...
A better understanding of ESD and an exploration of why, with today's challenges such as climate change and loss of biodiversity, it is increasingly important that sustainability becomes an integral part of teaching and learning.
A wide range of strategies, activities and ideas that you can use to develop ESD in your teaching practice and school life.
Access to examples of inspirational practice from around world.
Access to the wealth of resources and interactive tools from Our Planet, WWF and other organisations.
Access to a network of people with similar interests, questions and concerns.
Continuing Professional Development
Since 1981, WWF have been supporting teachers and schools in their efforts to address Education for Sustainable Development (ESD). Today, over 10,000 UK schools participate in our education programmes and we've a wide range of climate change resources, species and food growing activities to inspire your pupils. We're also committed to supporting Continuing Professional Development; which is why we've partnered with TES to create an exciting free CPD course for primary teachers and leaders.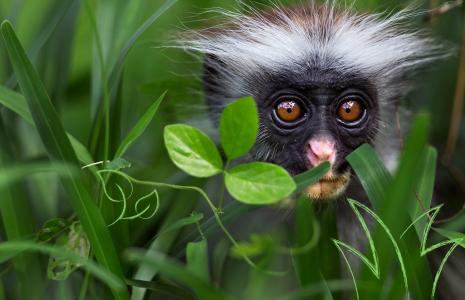 Learn to Love Nature
Whether you are a teacher looking for inspiring and enriching content for your students to access and use independently from home, or a parent seeking ways to make the most of time at home with your children, we want to help.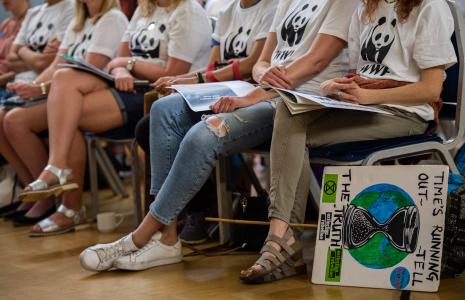 Join our teacher network
By joining our teacher network, you'll have the opportunity to participate in our teacher panels, share your experiences and help contribute to our future education work.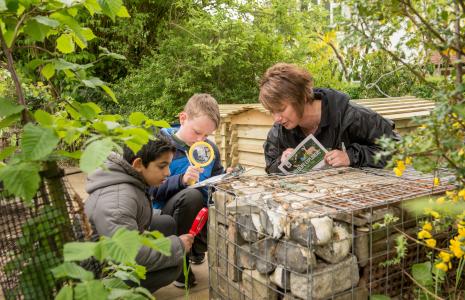 Search our classroom resources
Browse our suite of free curriculum linked resources; designed to help your pupils explore environmental issues in an engaging and motivating way.