Educational activities to enjoy from home
Whether you are a teacher looking for inspiring and enriching content for your students to access and use independently from home, or a parent seeking ways to make the most of time at home with your children, we want to help.
Each week, we'll be providing engaging ways for you to connect with nature and learn more about our amazing planet. Our themed weeks will include live learning events via our dedicated Facebook group, an opportunity to participate in fun and insightful webinars with WWF experts, and links to our popular educational materials. And in case you miss any of these live events, you can revisit and access all content as and when you need to.

WWF Talks

Nature

We're hosting a programme of FREE live online learning experiences led by WWF experts for families and individuals to join. You can take part in the following upcoming events by registering for each event using the links below. You can also access all past webinars, as well as find out more about our experts and post questions to them using #LearnToLoveNature.
WWF Talks Plastics
WWF and Sky Ocean Rescue have launched an autonomous marine robot in north Devon to help clear Ilfracombe harbour of waste. Hear from the Harbour Master about why 'Wasteshark's" job is so important, and explore more about the plastic pollution in our oceans.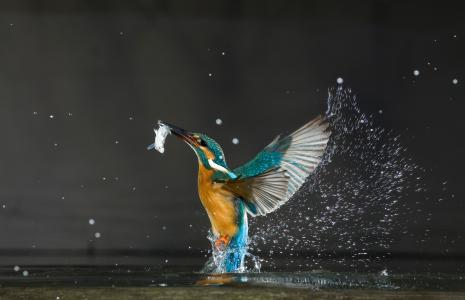 WWF Talks Biomimicry
How have a kingfisher's beak, a gecko's feet and shark skin inspired amazing inventions? Join children's author Christiane Dorion to discover how nature's smart designs can help us to find solutions to challenges around us.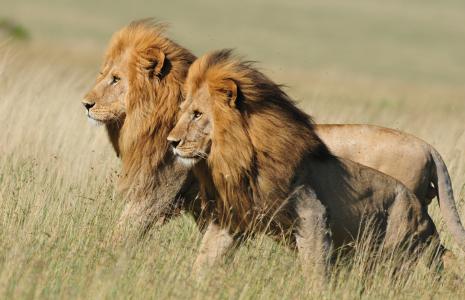 WWF Talks Grasslands
Join WWF-UK's Mxolisi, Paul and Caroline as they discuss the unique wildlife of the African grasslands, and reveal what work on the ground is making a difference to the survival of some of the planet's most iconic species.

Get creative

and get wild!

We've got lots of great ways for you to connect with nature at home. You can get creative with our range of fun and engaging craft activities or take part in a weekly garden safari.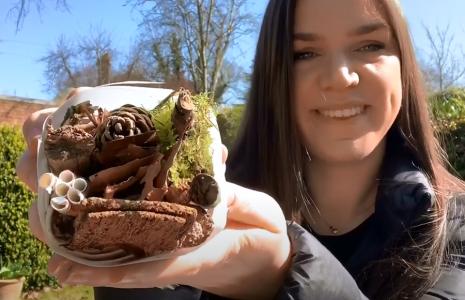 Creative Crafts
Access our series of creative makes, or join Lizzie and Annette for a series of live 'make-it' events and connect with nature.
Go on a garden safari
Discover nature on your doorstep using the Seek by iNaturalist app and our fun wildlife spotter sheets.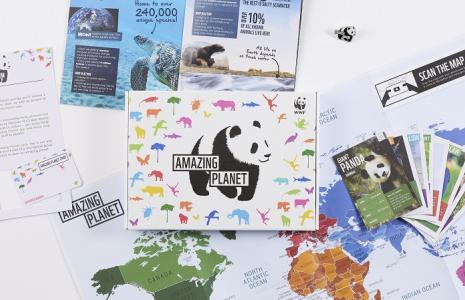 Amazing Planet
Preview some of our Amazing Planet activities and facts with a free download. Suitable for ages 7 -12.