Join us for a Garden BioBlitz!
Starting Friday 22nd May - the International Day of Biodiversity - we're inviting you to take part in our UK wide Garden BioBlitz. Up until Sunday 24th May, we're challenging families to identify and record as many species as possible in your garden using the Seek app by iNaturalist. You can share your observations on social using #LearnToLoveNature #GardenSafari as well as earn a fabulous Garden BioBlitz certificate!
Take part:

Four simple ways to get involved this weekend!

#LearnToLoveNature:

Resources and activity sheets

Use some of the our free educational resources to help you get the most out of the SEEK app. And don't forget to share your most interesting wildlife finds online using #LearnToLoveNature.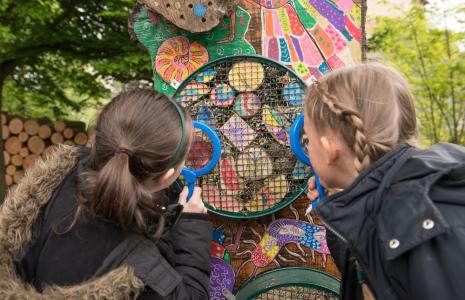 Top tips for surveying wildlife
A handy toolkit for local action on biodiversity that includes an educators guide and an introduction to the iNaturalist Seek app.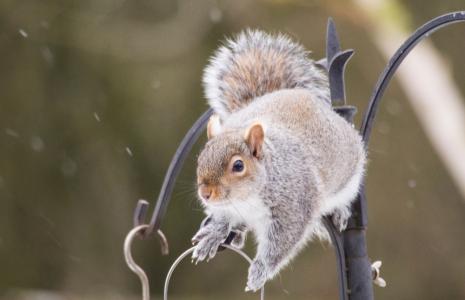 Wildlife spotter sheet
Using our handy spotter sheet to compile a list of your sightings. You can use this resource when out on a short walk or from your own garden or balcony.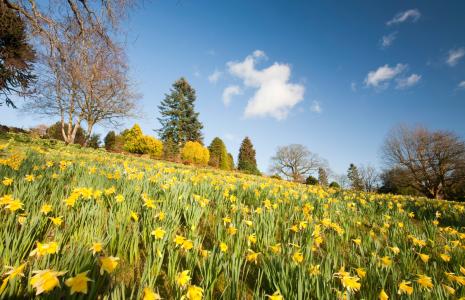 Colours and nature sheet
Nature has a wide array of breathtaking colours. Use this simply activity sheet to list all of the creatures against this colour chart. How many can you find...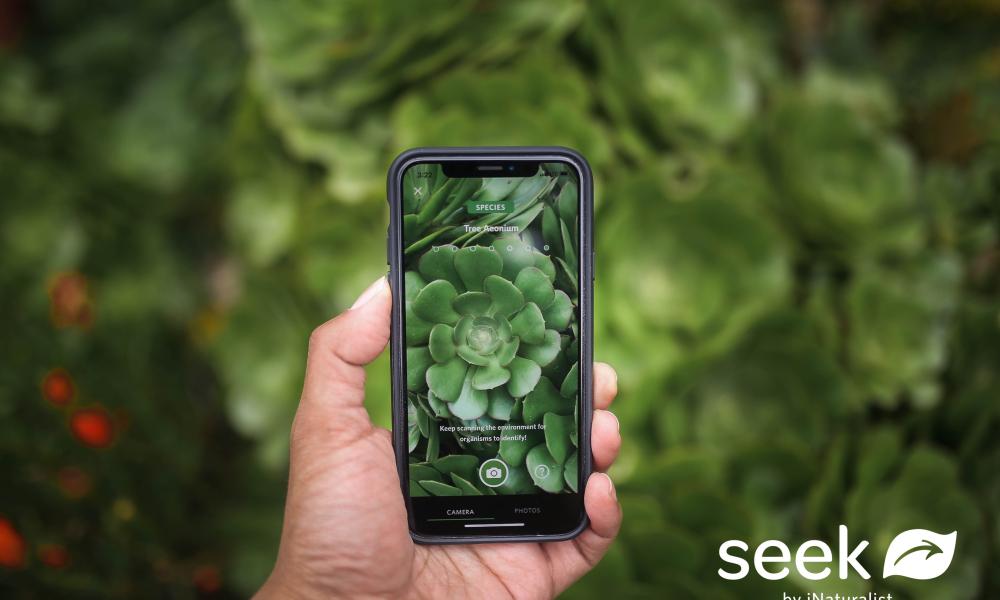 Discover nature on your doorstep
Get the Seek App
You don't have to travel far to find weird and beautiful wildlife. With the free Seek by iNaturalist app you'll be able to identify any living thing in your patch - plants, flowers, insects, fungi, birds and animals. It's like having a naturalist in your pocket!

Watch:

 Our past garden safaris

Check our YouTube channel to catch up on our earlier garden safaris.