One of earth's last remaining wildernesses...
And yet just as we are beginning to understand these extraordinary frozen places, they are changing fast. This week we've provided five engaging ways for young people - and their families - to connect with nature and learn more about our frozen world from home. If you're a teacher, download our Educator Guide for further curriculum linked activities for Key 2 and 3. You might also want to download our new activity pack 'Focus on Frozen Worlds'.

EXPLORE
Our frozen world biome
Use the explorable Our Planet globe to find out how clean, renewable energy is key to saving our frozen worlds. It's also full of information about the challenges facing this environment, how resilient these environments can be, given time and help, and what is being done to protect them. Choose from the resources below to learn more about our frozen worlds: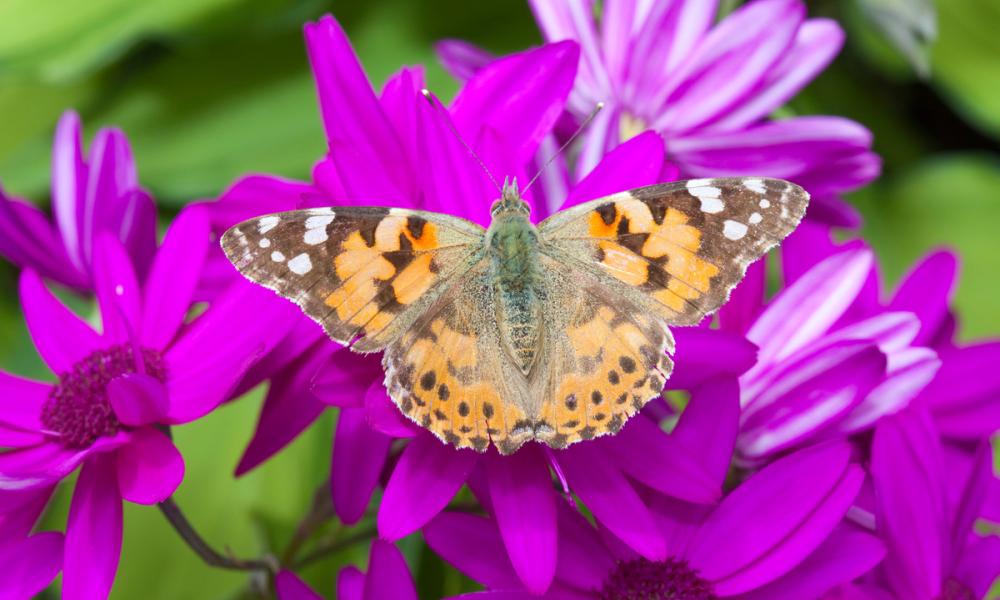 Get wild
Garden safari @ 11am
Has that butterfly in your window box flown in from Africa? Is that tern on its way to the Arctic. Revisit Matt's garden safari on YouTube as he looks to spot the signs of migration and explores how nature's patterns are changing with climate change.

GET MAKING
Build a pop-up habitat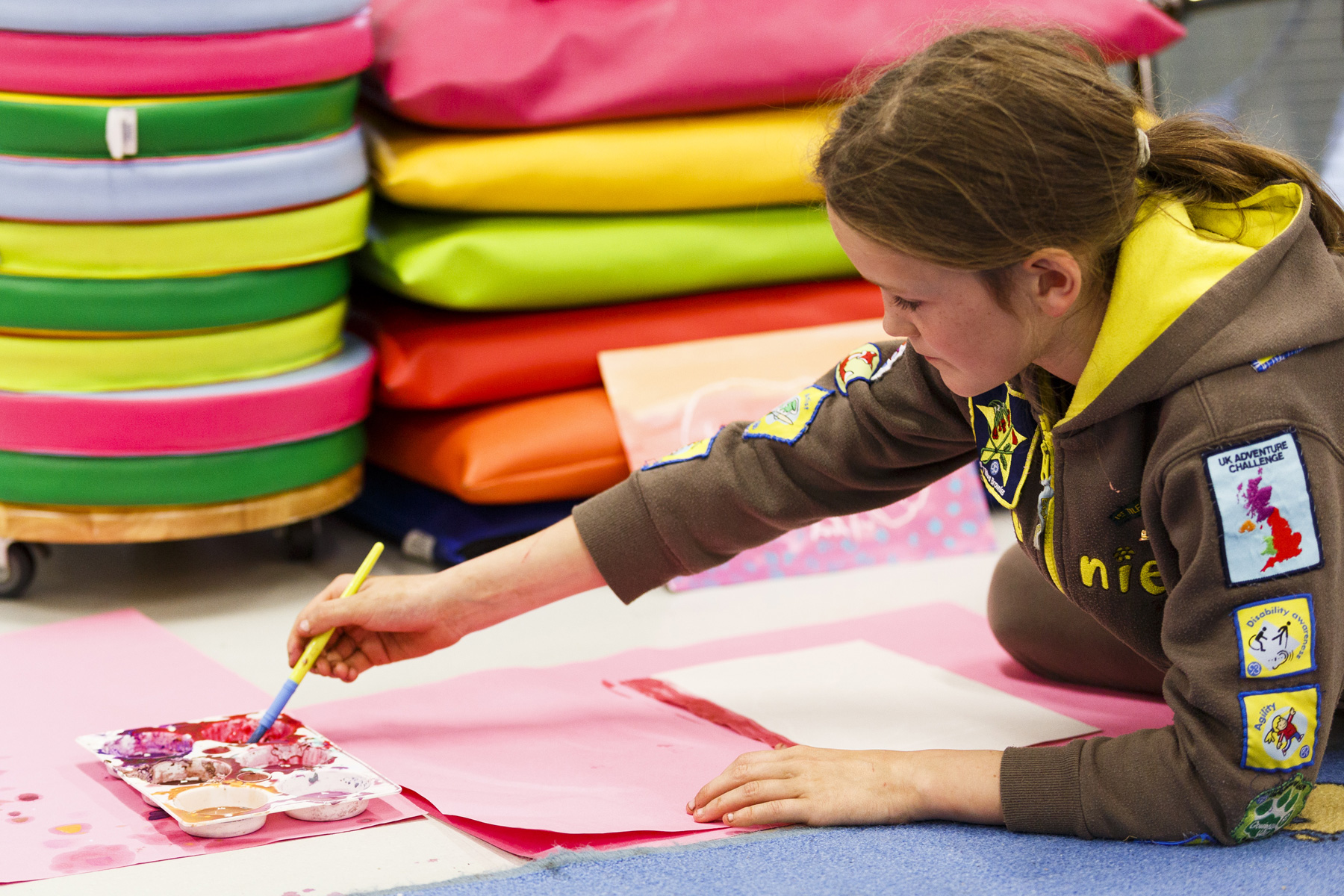 Join Annette to create a pop-up Arctic habitat using simple recycled materials and learn about what the polar bear needs to survive. What you'll need: a recycled cereal box, recycled tissue or other colourful paper, recycled wrapping paper, pens, eco-friendly glue, and scissors .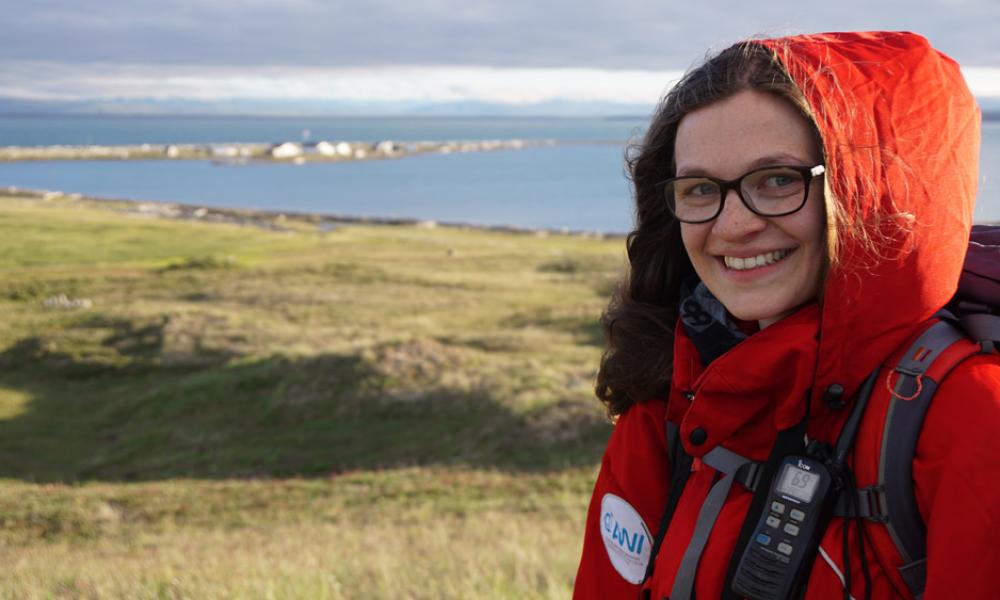 WWF
WWF Talks:
Frozen worlds
Join us on a virtual expedition to the Earth's most fascinating and vulnerable places on Earth: the polar regions! Visiting Antarctica and the Arctic on our journey, we discuss the impacts of climate change on the ecosystems, see some amazing wildlife, visit communities who live on the frontline of climate change, and hear about how these stunning places can be protected for future generations.