Climate change classroom resources
The Earth's global temperature is warming, meaning that weather patterns and ecosystems are changing more quickly than animal species and human communities can adapt.
Many of the world's greatest challenges, from poverty to displacement, wildlife extinction to extreme weather events, are being intensified by climate change. By learning more about the science and geography that affects our world, and the decision makers and organisations who have the power to champion change, we want young people to embark on a personal journey with WWF to understand what needs to be done, to recognise what matters most to them and to take action to help protect the places, animals and things they love.
Climate themed lesson plans and activities
Shaping our Future includes climate themed lessons which can be taught either as a standalone lesson or as a series of cross-curricular linked lessons to help young people understand what climate change is and what they can do to help tackle it.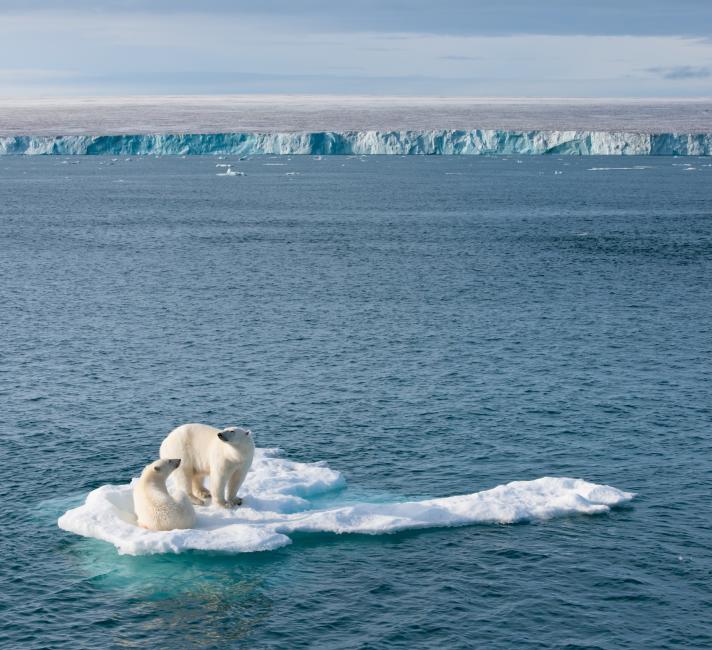 Resources for pupils aged 7 - 14 years.
Our Shaping our Future resources includes presentations that introduce key themes and generate discussion, and includes group activities to develop greater understanding. Structured worksheets and information handouts are provided to support the tasks and record findings, together with links to additional information and age appropriate online sources to aid wider research. Register your school to access our entire suite of climate change resources for FREE.