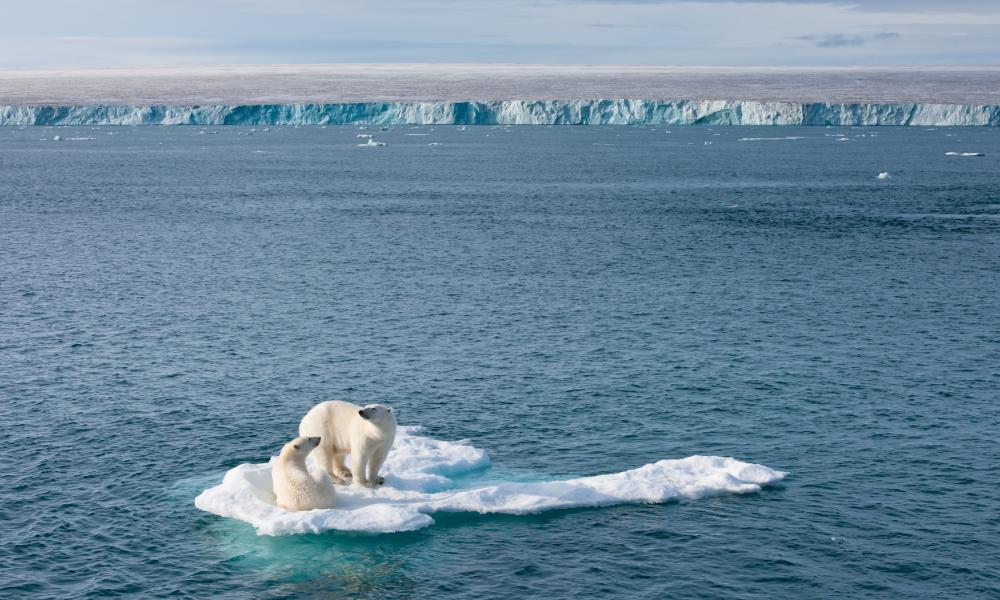 Climate Change
The Earth's climate has changed many times over the millennia, but most scientists agree that the rate of change we now face is unprecedented and the result of human activity.
By learning more about the science and geography that affects our world, and the decision makers and organisations who have the power to champion change, we want young people to embark on a personal journey with WWF to understand what needs to be done, to recognise what matters most to them and to take action to help protect the places, animals and things they love. 
Request your FREE pack
The truth is, the natural world is changing. And we are totally dependent on that world. It provides our food, water and air. It is the most precious thing we have and we need to defend it.
The Future We Want Winners
On Tuesday 28th February, the winning pupils from the WWF Earth Hour 'The Future We Want' competition attended an exclusive Earth Hour Parliamentary Reception, hosted by the Rt Hon Dame Caroline Spelman MP DBE, and where triple Olympic gold medallist, Andrew Triggs Hodge, presented them with their prizes, which included £500 for their school to spend on an environmental project.
The competition was open to schools around the UK and invited pupils to share their visions of 'The Future We Want' in the form of a poster, poem or letter to the Prime Minister. The competition had two age categories: KS2 (7-11) and KS3 (11-14).
Congratulations to our competition winners
Meet our Winners