We are uniquely reliant on forests
Did you know that the air that we breathe, the water we drink and the energy we consume all originates from the processes controlled by trees and other plants? Without them, life as we know it would not exist. This week, we've provided five easy ways for you to connect with nature and learn more about forests from home; including engaging information sheets, activities and a live webinar with a WWF expert. If you're a teacher, download our Educator Guide for further curriculum linked activities for Key 2 and 3. You might also wish to download our new activity pack 'Celebrating Forests'.

Explore
Our forests biome
In the last 12,000 years, our planet has lost three trillion trees. But forests have an incredible capacity to recover, if we give them the chance. They can regenerate, rebuild and re-wild - if only we can give them the chance. Choose from the resources below to learn more about forests: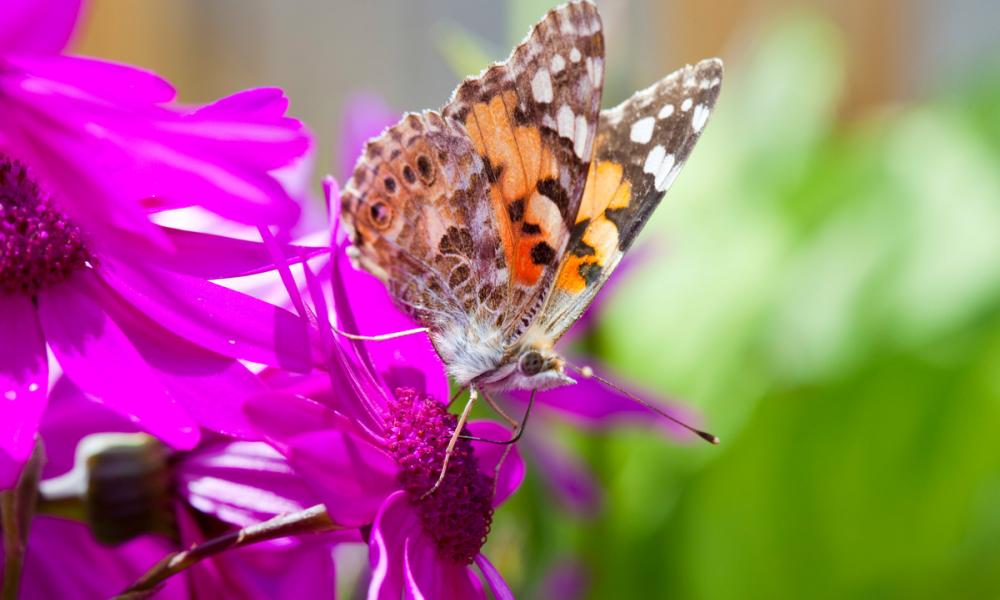 © Global Warming Images / WWF
Get Wild
Go on a garden safari
Wildlife is all around us if we take a closer look! Join us on Facebook Live as we share tips on how we can all connect with nature in our own outdoor spaces.

Get making:
Get creative with our new makes!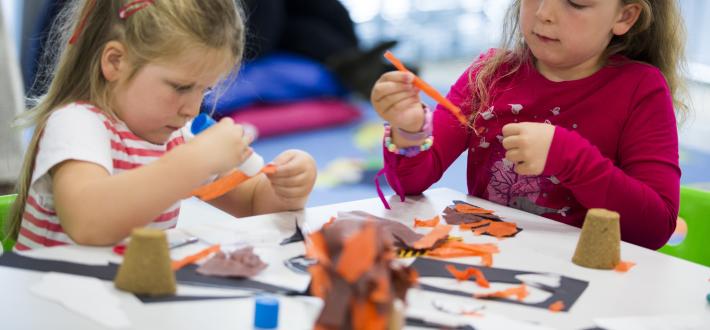 Make a forest habitat
Make a recycled egg box habitat inspired by Christiane Dorion's book 'Into the Forest'. Hear from Christiane about the habitat that inspired her book and then join Lizzie to create an egg box habitat to display the variety of life found there.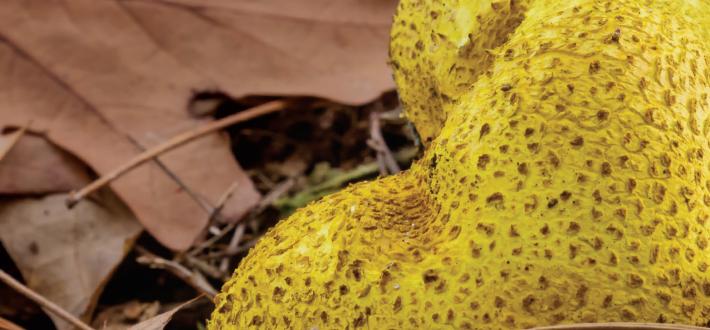 Make your own forest slime!
Planet loving explorers will love our Amazing Planet activities. Take a sneak peak at our new forest themed craft, where you can make your own eco-friendly slime.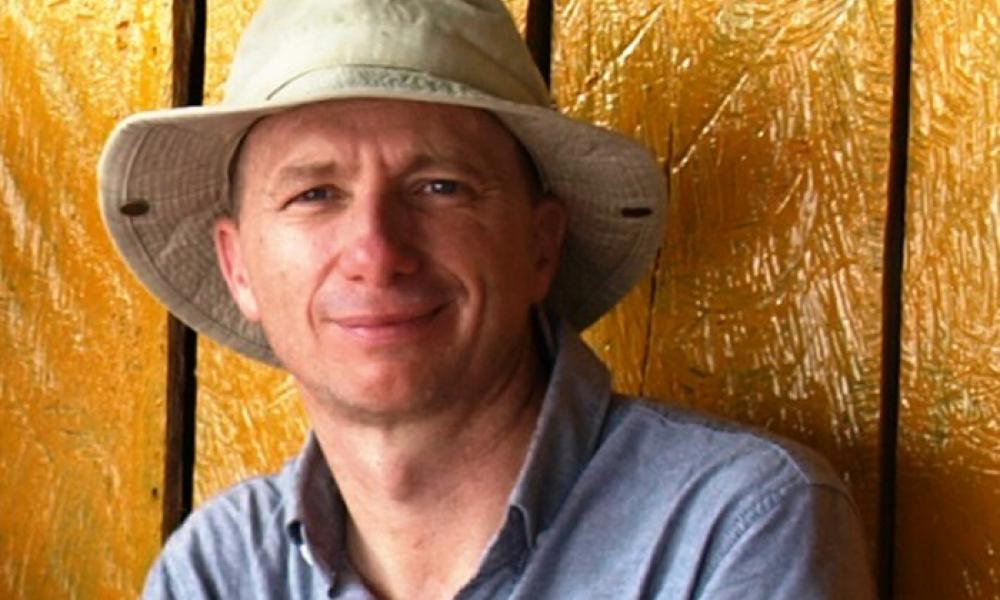 © WWF
WWF Talks
Forests
Join us for another of our fun and engaging webinar series featuring our WWF conservation experts. This week our Forest Advisor, James Gordon, talks about the surprising similarities between your local woods and some of our planet's largest forests.