A rich community of plants and animals
Did you know that coastal seas count for 7% of our ocean, yet they are responsible for 95% of the world's marine production - these are our planet's fishing grounds. This week we've provided five engaging ways for young people - and their families - to connect with nature and learn more about our coastal seas from home. You can choose to dive into the workings of our planet with our interactive explorable globe, make a colourful recycled jellyfish, or join us for a live webinar with a WWF coastal seas expert. If you're a teacher, download our Educator Guide for further curriculum linked activities for Key 2 and 3.

Explore
Our coastal seas biome
Use the explorable Our Planet globe to find out all about the biome that produces 90% of the wild fish we eat, Coastal Seas. It's full of information about the challenges facing this environment, how resilient these seas can be, given time and help, and what is being done to protect them, it is an ideal way to dive into this biome. Delve into the future of these Coastal Seas, and how protecting them can spill over to help other biomes thrive.
All eight Our Planet episodes are free for all on YouTube at the moment. Set the Coastal Seas episode as viewing for your students, and draw down their reflections and learnings in a group discussion, or through individual reflections gathered with our Coastal Seas Worksheet.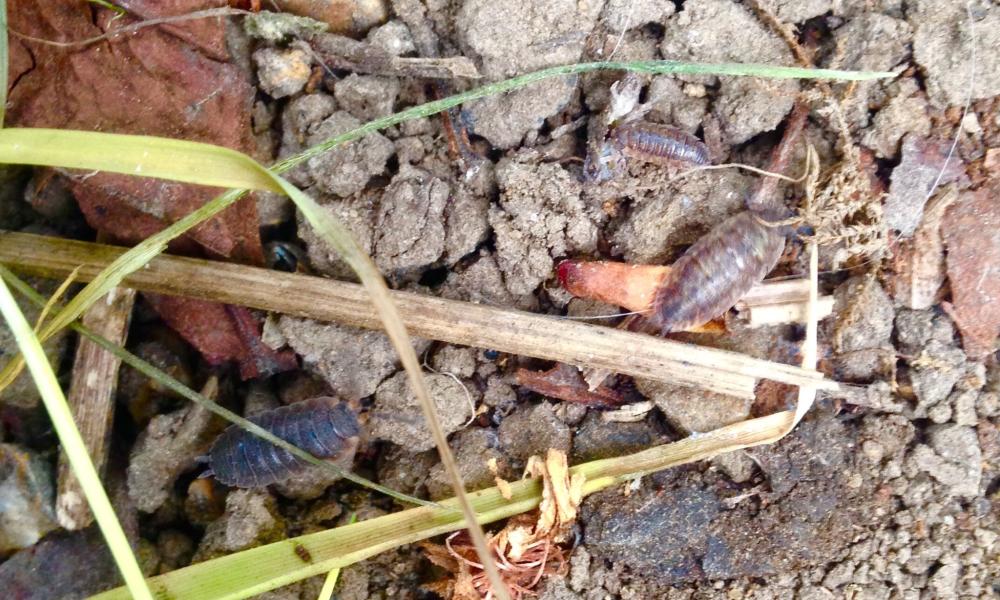 © Matt Larsen-Daw
Get wild
Go on a garden safari
The weird and wonderful world of woodlice! These crazy crustaceans are related to crabs and lobsters, but you'll find them in almost every garden. Discover how one of our most common critters is also one of the most fascinating!

Get making
Make a recycled jellyfish
Did you know that around 8 million tonnes of plastic goes into our Oceans every year? Collect up your plastic recycling and discover ways to turn it into artwork inspired by our beautiful oceans and learn about actions we can take to reduce our use of single use plastic. Join Lizzie as they demonstrate how to make your own jellyfish using recycled materials.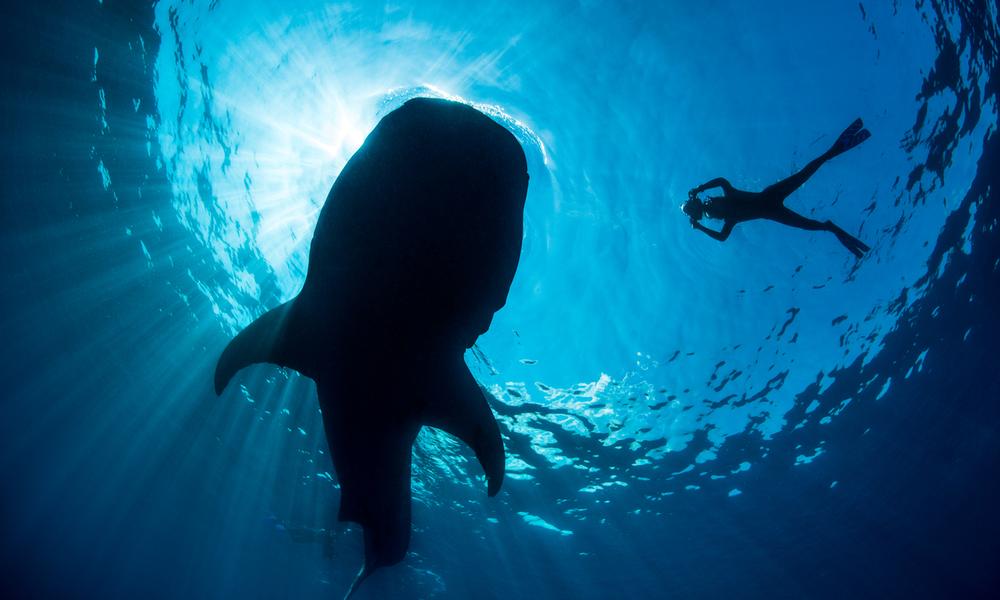 © naturepl.com / Alex Mustard / WWF
Get learning
Explore our coastal seas
Staying with the Our Planet resources, we have an information sheet that provides a rich array of activities that allow young people to continue their voyage into the Coastal Seas biome and discover more about the environment and the organisms that call it home. Our popular information sheets include educational activities for young people aged 6 - 14 years.
WWF Talks
Coastal seas
Join Sian and Liv to hear all about their dive into the world of seagrass, the ocean's secret hero in… WWF Talks Seagrass! From smelly seeds and underwater dives, to bobbing seals and sunny skies, learn all there is to know about volunteering on the 'Project Seagrass' restoration program in South Wales, and get a peek behind-the-scenes of environmental conservation with WWF UK seagrass expert, Ricardo Zanre. Just like seagrass meadows, nature teems with life wherever we look, providing a home for creatures big and small. You'll never look at your back garden the same way again…
You might also want to download our short presentation, which introduces some amazing facts about seagrass.