Learn to love nature - focus on biomimicry
Learn
to love
nature
Biomimicry
Activities to help you connect with nature and learn more about biomimicry from home.
Nature provides us with everything we need to live.
Biomimicry is an exciting way to inspire us to observe the natural world and to develop a creative approach to problem solving by looking at nature for sustainable solutions.
Below you'll find a series of engaging resources and activities to help you connect with - and take inspiration from - nature; from an exciting garden safari to educational worksheets and a live webinar with a WWF expert. If you're a teacher, download our Educator Guide for further curriculum linked activities for Key 2 and 3.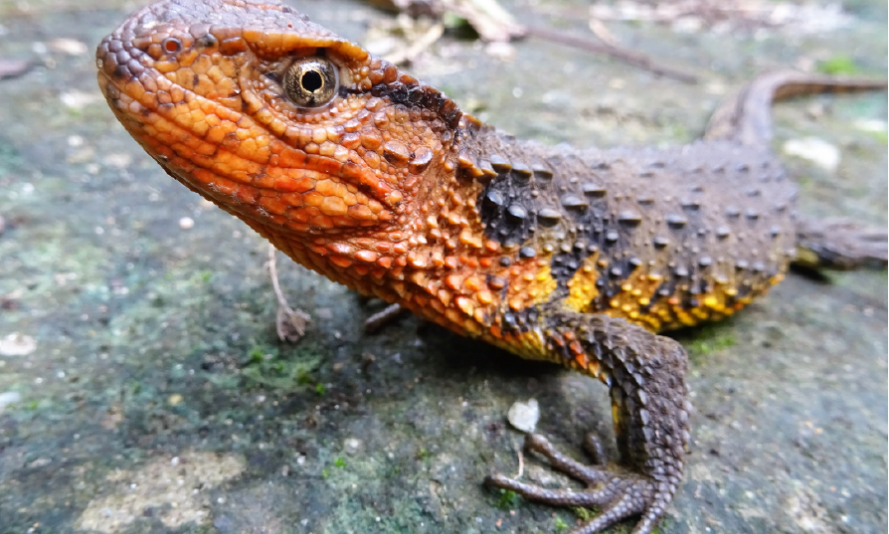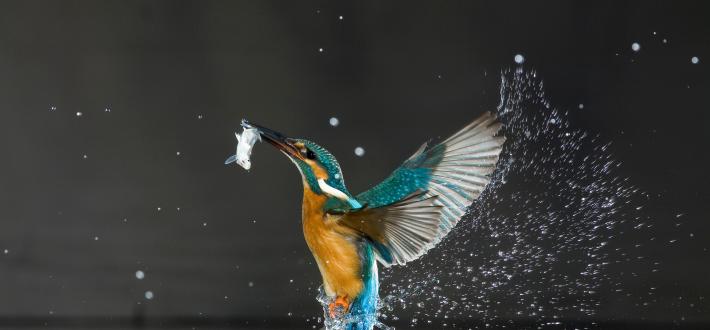 Inspiration from Nature
Teacher handbook and activities that explores creative solutions by looking at nature's own design.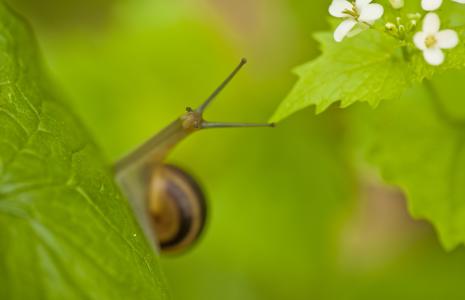 Go on a garden Safari
Snails may be slow, but they are certainly not boring. Few creatures have inspired so much human invention. Explore the fascinating world of these slimy garden friends, and discover the adaptations that have inspired so many new technologies.
WWF Talks: Biomimicry
How have a kingfisher's beak, a gecko's feet and shark skin inspired amazing inventions? Watch our free webinar to discover how nature's smart designs can help us to find solutions to challenges around us.