Learn to love nature - focus on jungles
Learn
to love
nature
Jungles
Engaging activities to connect with nature and learn more about planet's jungle biomes.
© naturepl.com / Fiona Rogers / WWF
In jungles, everywhere is special.
Jungles contain a bewildering diversity of life, all intricately linked. Life here has evolved to fit every niche, but due to deforestation they're disappearing faster than anywhere on earth.
Below you'll find a series of engaging resources and activities to help you connect with nature and learn more about our planet's jungle habitats; from creative 'make-it' events, to educational worksheets and a webinar with a WWF expert.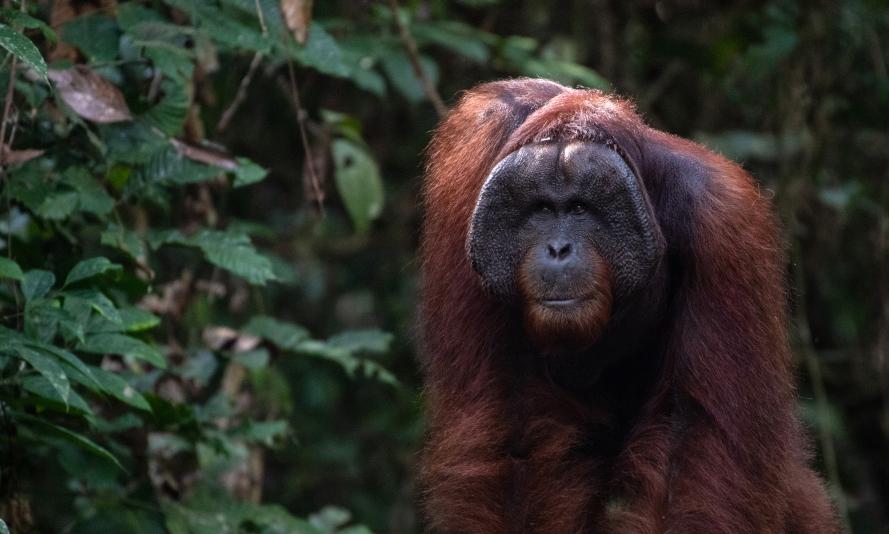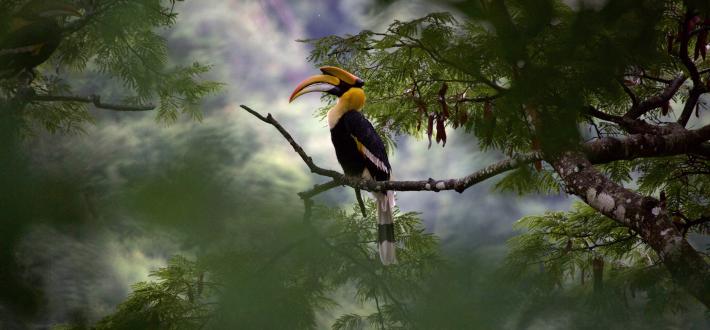 Our Planet Info Sheet: Jungles
Engaging information sheet exploring our planet's forests and jungle habitats with curriculum linked activities for young people aged 6 - 14 years.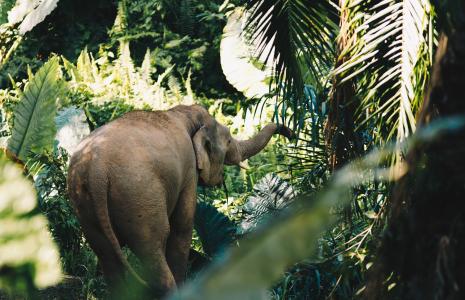 Visit the explorable globe
Jungles are home to half of all species on land, despite covering only 7% of the land's surface. Visit the explorable globe for an interactive journey across our planet.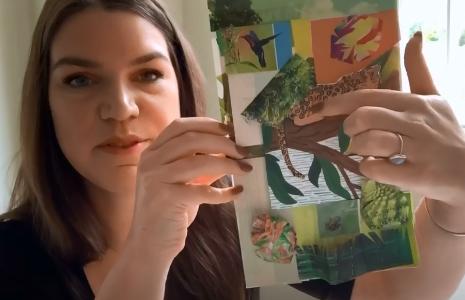 Trillion Trees Art Challenge
Create an artwork inspired by the rainforest. Join Lizzie to see her artwork, a pop up paper cut out, and to learn about the Trillion Trees Project and what WWF is doing to protect tropical rainforests.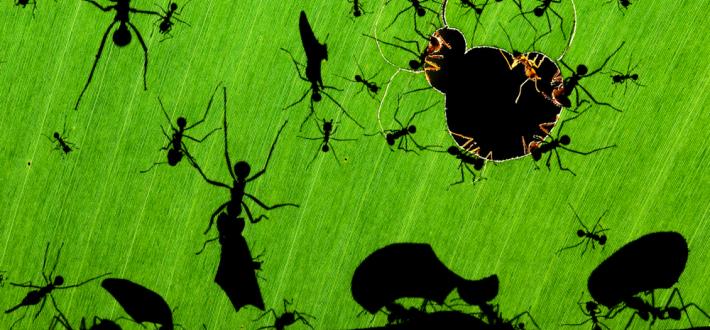 Go on a garden safari
From the rainforests of South America to your lawn and shrubbery, there's a secret miniature civilisation of farmers, commuters, builders living alongside us. Join Matt for a special look at these fascinating insects and some tips on how to find them, record them, and study their incredible activities.
WWF Talks: Jungles
Join WWF-UK's Nicola Loweth and Emma Keller as they introduce one of the most iconic jungle inhabitants – the orangutan – and explore how the future of this incredible species is connected to choices we make about everyday food and household products.