Biodiversity supports everything in nature that we need to survive.
Biodiversity is all the different kinds of life you'll find in one area; the variety of animals, plants, fungi, and even micro-organisms like bacteria that make up our natural world. Each of these species and organisms work together in ecosystems, like an intricate web, to maintain balance and support life. Below you'll find a series of engaging resources and activities to help you connect with nature and learn more about biodiversity; from creative 'make-it' events, to educational worksheets and a live webinar with a WWF expert. 

Explore
What is biodiversity?
One word sums up the incredible variety of animals and plants on Earth. It's the magic ingredient that enables the world to work smoothly. Choose from the resources below to learn more about biodiversity: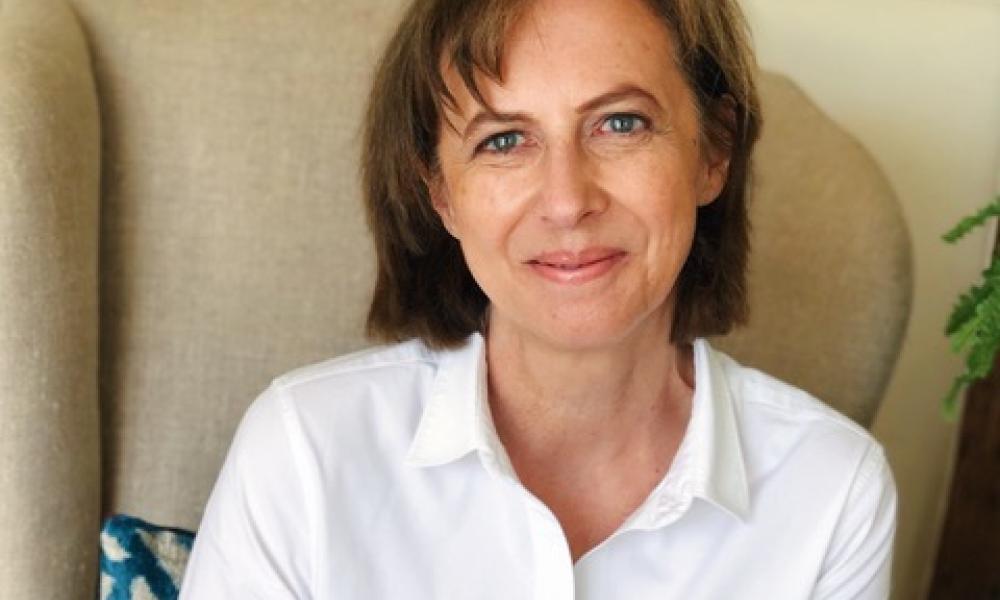 © Christiane Dorion
WWF Talks
Biodiversity
Revisit this fascinating webinar on the past, present and future of biodiversity recording with Sophie Pavelle and Christiane Dorion, author of Darwin's Rival: Alfred Russel Wallace and the Search for Evolution.

Get making
Live sketch workshop
Join Lizzie for some live field sketching, an effective and fun way to take observations when exploring nature. Try to sketch along or use the tips to take down your own observations later.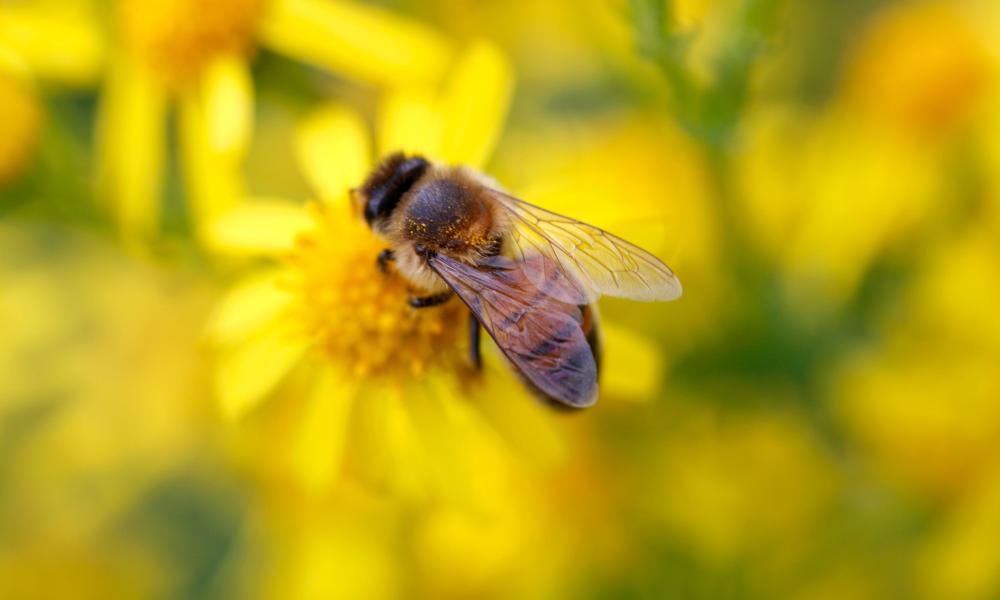 Get wild
Take part in a Garden BioBlitz
Starting Friday 22nd May - the International Day of Biodiversity - we're inviting you to take part in our UK wide Garden BioBlitz. Up until Sunday 24th May, we're challenging families to identify and record as many species as possible in your garden using the Seek app by iNaturalist.