A health-check for the planet
The Living Planet Report is produced every two years by WWF and is a health-check for the planet, showing how the natural world is doing, what threats it faces and what this means for us humans. Our latest Living Planet Report tells us that wildlife populations globally have declined by 68% since 1970. 
We've created a special version of the report especially for young people that will help students learn more about the threats facing our planet and what we can all do to help protect our natural world.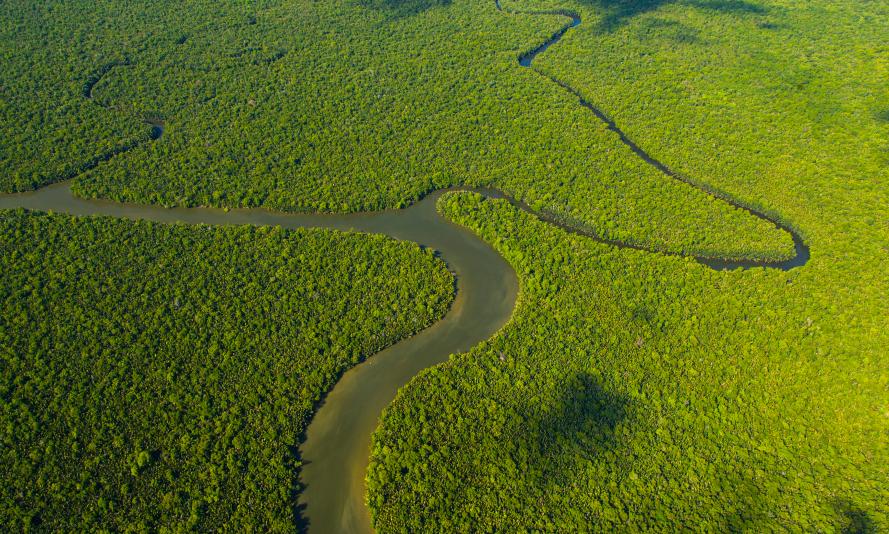 Primary and Secondary classroom resources
WWF has created a 12-page youth edition of the report explaining the LPI and highlighting the key findings and recommendations through graphics and case studies. The accompanying teacher pack offers suggestions on introducing and exploring the key topics of the report with your students.
You might also like to ...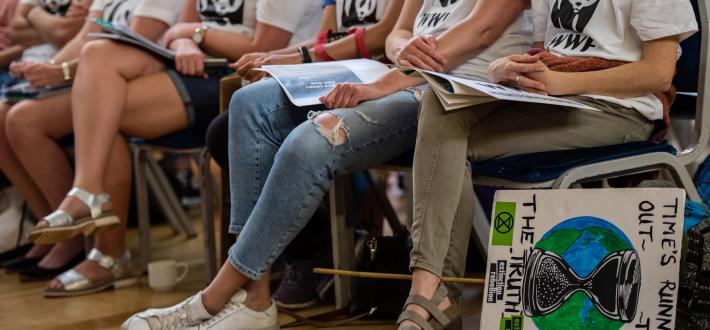 Join our Facebook group
Have your say, share your ideas and connect with like-minded teachers in our Learn to Love Nature group; a dedicated space for educators.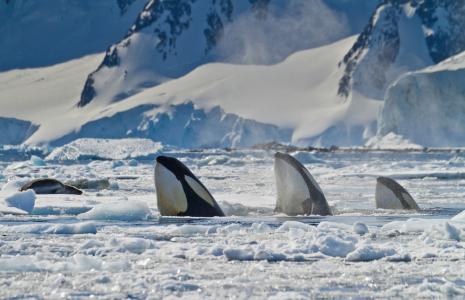 Explore our planet
Go behind-the-scenes of the ground-breaking Emmy® Award winning documentary series with exciting videos, and an awesome programme of educational activities.