A health-check for the planet
The Living Planet Report is produced every two years by WWF and is a health-check for the planet, showing how the natural world is doing, what threats it faces and what this means for us humans. Our latest Living Planet Report tells us that wildlife populations globally have declined by 68% since 1970. 
We've created a special version of the report especially for young people that will help students learn more about the threats facing our planet and what we can all do to help protect our natural world.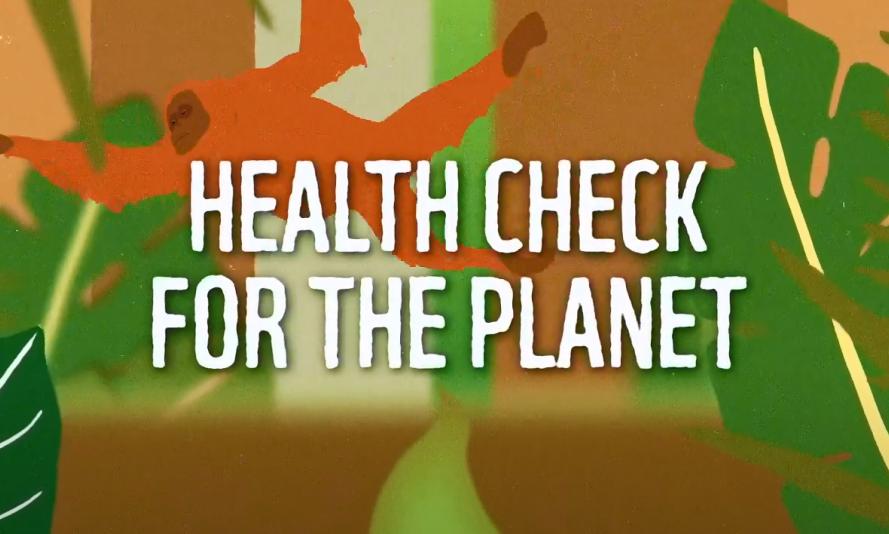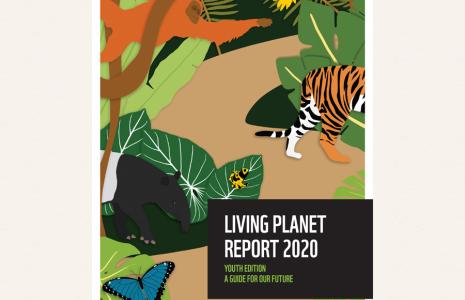 Living Planet Report - Youth Edition
Designed for young people, this report uses engaging infographics and visuals to highlight the state of our planet.
LPR Education Pack
This teacher pack offers suggestions on introducing and exploring the key topics, as well as a lesson plan and two classroom activities.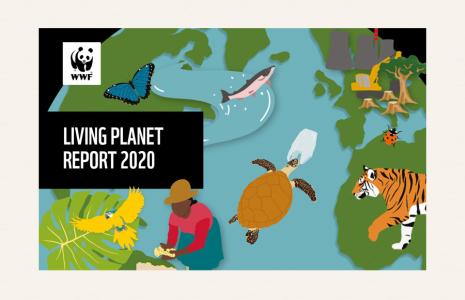 LPR Classroom Presentation
An engaging classroom or assembly presentation incorporating engaging visuals and graphics that introduce the Living Planet Report.