A health-check for the planet 
WWF's Living Planet Report 2022 shows that nature is being lost at an alarming rate, with global wildlife populations having declined, on average, by 69% since 1970. Our youth edition of the report explains the causes of decline, what this means for us, and what we can all do to help reverse nature loss - as individuals, schools and communities. Slides and a video summary of the report are provided to help bring the LPR to life in classrooms, assemblies and events.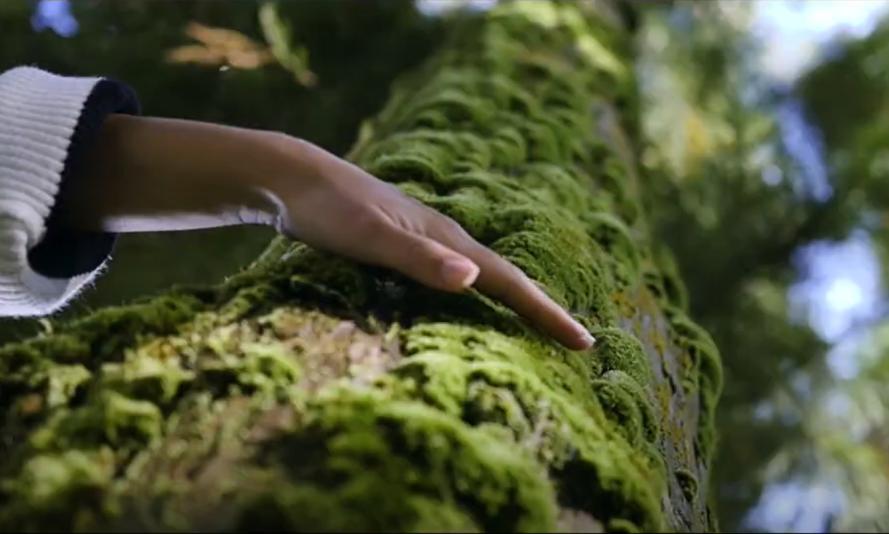 Resources for schools, youth groups and families
WWF has created a youth edition of the Living Planet Report, explaining  the key findings and recommendations through graphics and case studies. The accompanying slide decks may be used to build the Living Planet Report into lessons, assemblies, events and student projects.
You may also like to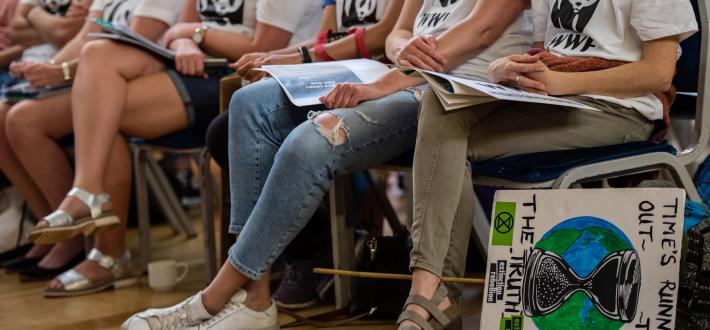 Join our Facebook group
Have your say, share your ideas and connect with like-minded teachers in our Learn to Love Nature group; a dedicated space for educators.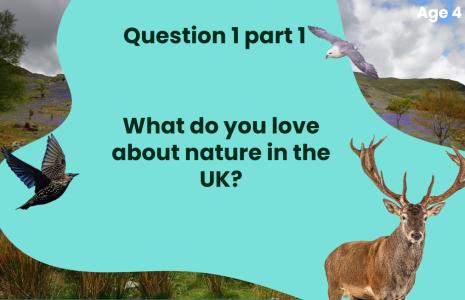 Have your say in the People's Plan For Nature
The People's Plan For Nature is the biggest ever conversation about the future of nature in the UK. Use our simple slide deck to aid discussion about important nature questions with your classes. Suitable for age 4-18.