JOIN THE FIGHT FOR YOUR WORLD
Today's young people will be the stewards of our planet in the years to come.  That's why we're putting young people at the centre of our work. We're working with young people who care about our natural world, to help them explore the issues facing our planet, and equip them to take positive action to protect it.
Our youth engagement programme supports and empowers young people, helping them to inspire and motivate others to join in the fight for our world. There will be plenty of opportunities for young people to get involved and take action, from upcoming community events to accessing our dedicated youth engagement toolkit.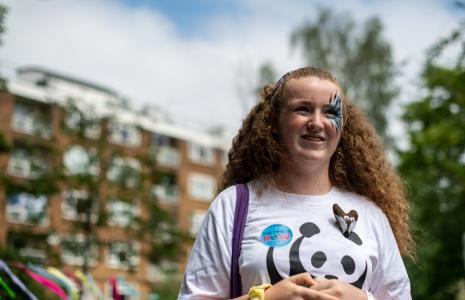 WWF Youth Ambassadors
Our new inspirational youth ambassadors meet regularly to help shape our future youth programmes and campaigns, putting young people at the heart of WWF.

Meet our ambassadors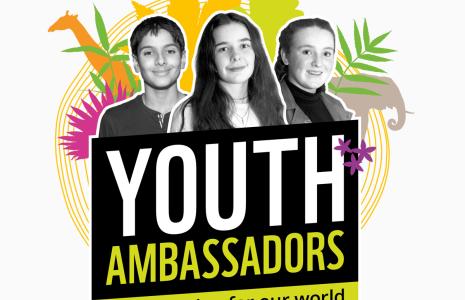 21 Actions Activity Pack
There are loads of simple ways we can all make a real difference and give nature a helping hand. Our fabulous Youth Ambassadors have shared their top 21 planet-saving tips and actions.
Download activity pack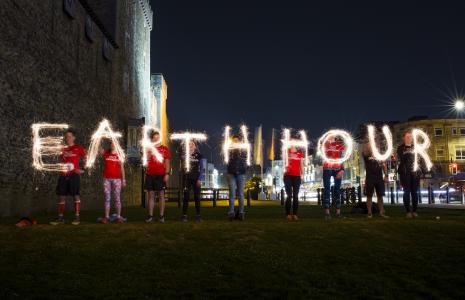 Take part in Earth Hour
Earth Hour is the world's biggest switch off event – a moment millions come together for nature, people and the planet. Download your free Earth Hour pack and encourage your school and local community to join in on Saturday 27th March at 8.30pm.
Download pack
Inform and inspire: resources for young people
Meet our youth ambassadors
Meet our dedicated group of young people, aged between 11-18, who are helping us lead in the fight for our world.  
Our inspirational youth ambassadors meet regularly with the Youth Engagement team and colleagues across the organisation to discuss ideas, help shape projects, attend events and meet key stakeholders and decision makers. Ultimately these brilliant young people are stepping up to help take action, protect our planet – and create a brighter world for future generations.  
Anastasia  /  Hattie  /  Izaak  /  Jemba  /  Oliver  /  Rowan  /  Sally  /  William
Contact our youth engagement team
Our youth engagement team work with brilliant young people aged between 11-18 years who care about our natural world and want to take action to protect it. If this sounds like you and you want to get involved or if you have any questions about our work then please contact us at youngpeople@wwf.org.uk.