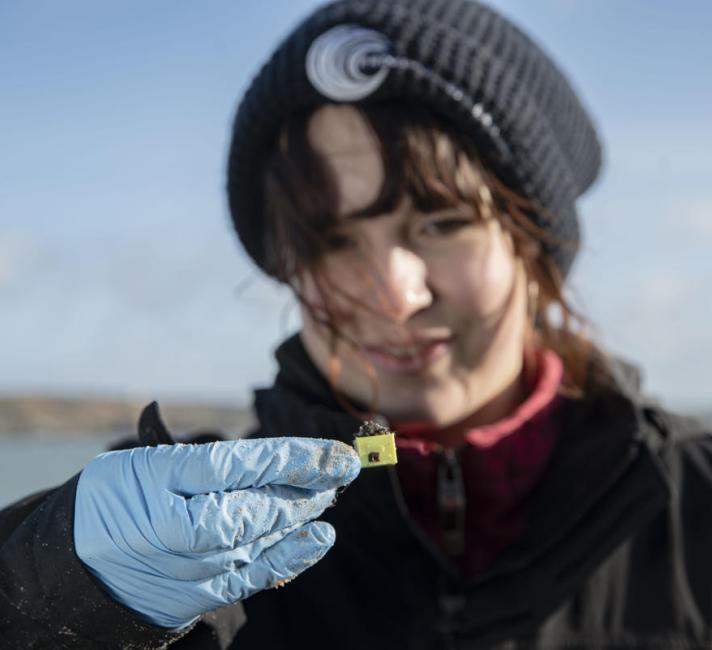 © Joseph Gray / WWF-UK

The Sustainable Futures programme intends to ensure that all young people are supported to understand and apply sustainable thinking as they consider their career pathway options and make decisions about their future that are good for them and for the planet. The programme, as a whole, is designed to build and increase:
Sustainable Futures Course Pilot
WWF are seeking Secondary schools and FE colleges across the UK to participate in a pilot of a new sustainable careers course that aims to ensure that students are equipped to drive, and thrive in, a future shaped by climate change and the transition to net zero. The course is aimed at students aged 14 to 18 years.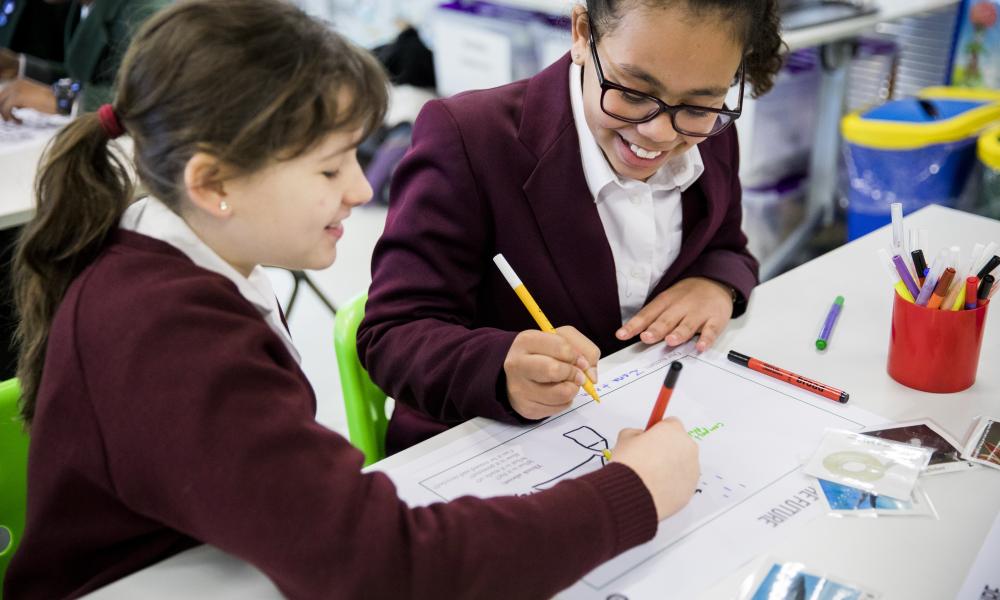 Tristan Fewings
What's in it for you?
WWF-led CPD and support, opportunities for profile in comms/PR and the opportunity to help shape a national programme.  
Aims and Objectives 
The Sustainable Futures course will provide students with: 
The skills, competencies and pathway opportunities required to support – and steer – the transition to sustainability through their career choices and professional path.  
A deeper understanding of the environmental crisis and the importance of sustainability, so that they will be able to make informed and positive decisions about their career path and lifestyle – enabling them to contribute to addressing environmental challenges and giving them the best chance to find purpose, and professional success. 
Course content (TBC):  
Strand 1 - Knowledge (what is sustainability, Sustainability Development Goals, Green Economy, Circular Economy and others) 
Strand 2 - Values and Skills (exploring sustainable values and skills, how to communicate them and deciding what is important) 
Strand 3 - Future careers (how sustainable are different sectors and jobs, myth busting, making career decisions and applications) 
 Important dates: 
4th Week of May 2022: Teacher training session (more may be put on depending on demand).
June - July 2022: Teacher led course delivery 
Other information:
The course is split into modules but how the course is delivered is flexible to meet individual school/teacher time restraints 
A small number of schools will be offered a facilitated course over Zoom/Teams or face-to-face by WWF staff or partners. 
All teachers taking part will be asked to fill out an evaluation form to help shape the final course content and assets.
For more information, you can watch our Sustainable Futures On-boarding Webinar (Passcode: n6BBLj@Z) to find out more.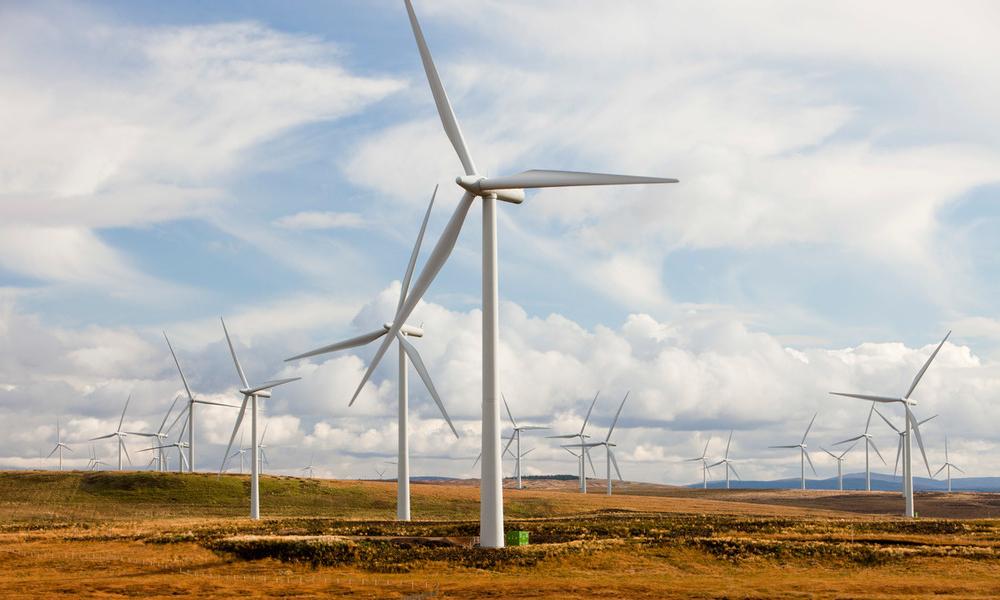 Global Warming Images / WWF
Register your Interest
Please fill out this form to register your interest and receive next steps information. If you have any questions please contact the team at education@wwf.org.uk.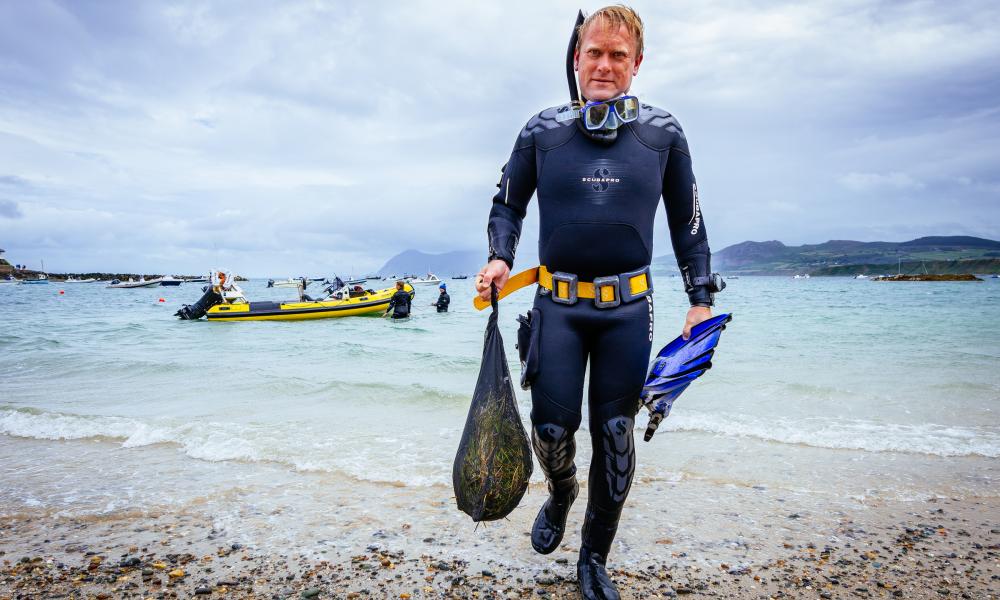 © Lewis Jefferies WWF-UK
Every career can be green!
A sustainable careers webinar for secondary schools.
Whether you see yourself pursuing a career in law, finance, construction, transport or academia, or pioneering new ways of working as an entrepreneur, this workshop will show you how you can build skills and find opportunities to drive – and thrive in – a sustainable future.