WWF is proud to support The Climate Action Project 2020, which launches on 28th September, uniting students and teachers the world over in a 6-week quest to understand climate change and play a role in finding solutions.
Sign up to access high quality cross-curricular resources and activities, teacher training, student webinars and opportunities to share ideas and experiences with students in schools around the world. Global problems require global action - help your students become part of the solution to the biggest issue of our time.
The science that affects our world
The Earth's global temperature is warming, meaning that weather patterns and ecosystems are changing more quickly than animal species and human communities can adapt.
Our engaging classroom resources, presentations and information sheets have been designed for both primary and secondary schools. By learning more about the science and geography that affects our world, and the decision makers and organisations who have the power to champion change, we want young people to embark on a personal journey with WWF to understand what needs to be done, to recognise what matters most to them and to take action to help protect the places, animals and things they love.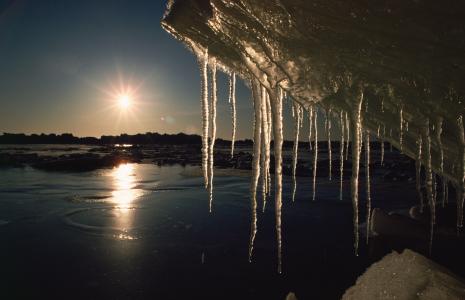 Shaping our Future
Climate themed resources and lesson plans to help young people (aged 7 - 14 years) understand what climate change is and what they can do to help tackle it.
Back to school
Resources that gives secondary school students the opportunity to take action on climate change and biodiversity loss within the school setting.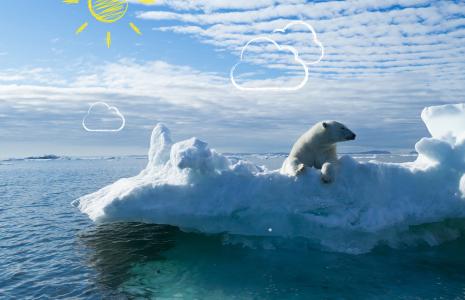 Frozen Worlds
Engaging activities and resources for young people - and their families - to connect with nature and learn more about our frozen world.
Popular classroom presentations and Information Sheets
Subscribe to our teacher newsletter
All of our classroom resources are freely available to schools, teachers and pupils. You can also register your school to receive our free educational email updates, including invites to events, teacher panels and much more.