The science that affects our world
The Earth's global temperature is warming, meaning that weather patterns and ecosystems are changing more quickly than animal species and human communities can adapt.
Our engaging classroom resources, presentations and information sheets have been designed for both primary and secondary schools. By learning more about the science and geography that affects our world, and the decision makers and organisations who have the power to champion change, we want young people to embark on a personal journey with WWF to understand what needs to be done, to recognise what matters most to them and to take action to help protect the places, animals and things they love.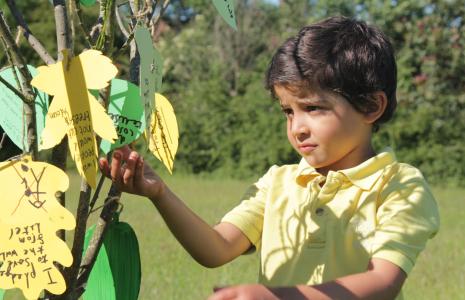 COP26: Our Climate Our Future
WWF, and other leading conservation organisations, have come together to create a FREE educational pack to enable schools to seize this historic moment and get involved in the story of COP26.
Find out more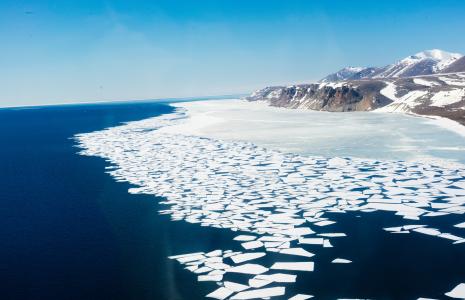 Shaping our Future
Climate themed resources and lesson plans to help young people (aged 7 - 14 years) understand what climate change is and what they can do to help tackle it.
View resources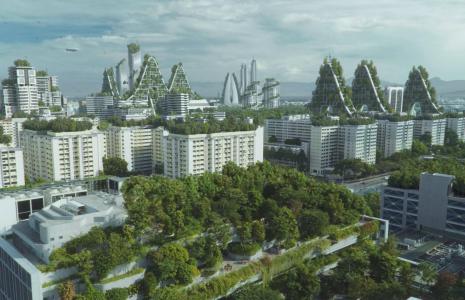 Future Visions
To coincide with the publication of the Living Planet Report, we're inviting schools to get creative and send a message about the future they want to see.
Find out more
Sign up for FREE classroom resources and more...
By registering your school with WWF, you'll be joining thousands of teachers and pupils across the UK taking action for our world. We'll keep you informed of new classroom resources, activities, events and Continuing Professional Development (CPD) courses. You'll also have the opportunity to participate in our teacher panels, share your experiences and help contribute to our future education work. You can choose your marketing preferences at the end of this form.
If you have any questions about filling in the form, please email us at education@wwf.org.uk. For full details on how we collect, use and store your personal information please see our Privacy Policy.