Threats to Nature - The Climate Crisis Live Lesson
Register your class for a free live lesson to learn more about what climate change is and how it has been caused by human activity. For primary school students.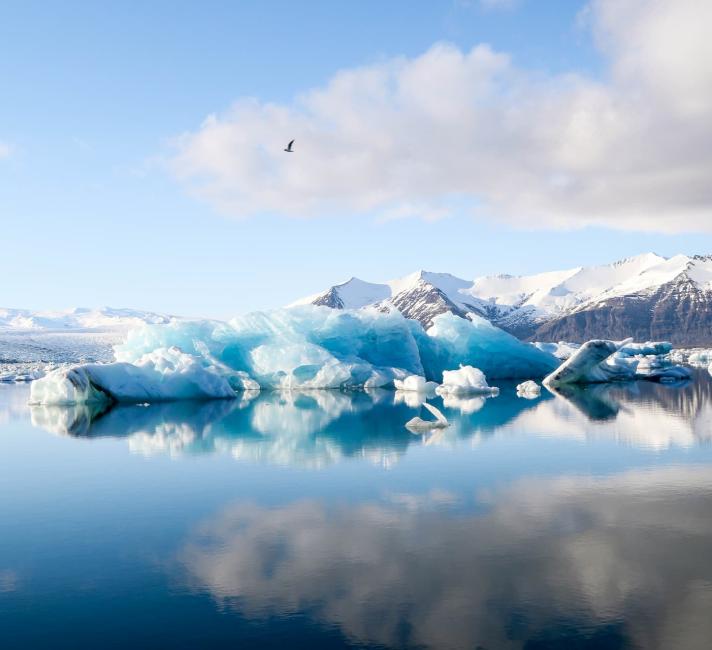 © Jeremy Bishop
We apologise for the inconvenience
Due to the level of demand, we have temporarily paused all future bookings for this live lesson. We'll be scheduling in more dates for schools over the coming months and apologise for any inconvenience caused.
Many of the world's greatest challenges, from poverty to wildlife extinction to extreme weather events, are being intensified by climate change. But what really is the climate crisis and why is it happening? How is current climate change affecting wildlife around the world and how can we take action in our homes and schools to help protect the places, animals and things we all love?
Dates: Every Tuesday, Wednesday and Thursday (subject to availability)
Lesson duration: 45 Min
Venue: Virtually; using Zoom or Microsoft Teams
Cost: FREE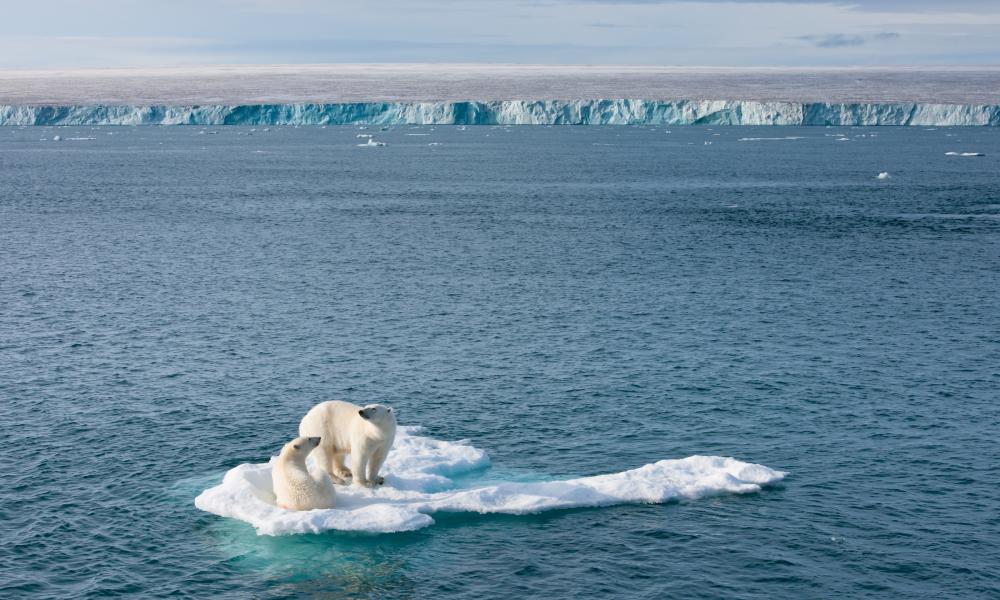 © Florian Schulz / visionsofthewild.com
Threats to Nature: Learning Objectives
Understand what climate change is and how it has been caused by human activity.
Recall how climate change is impacting the natural world in in different ways. 
Understand some of the solutions to environmental issues and how we can all make sustainable choices to reduce our impact on the planet. 
Curriculum links Key Stage 2 / Second Level:
England: Science: Living things and their habitats, Animals including humans / Geography: Human and Physical geography 
Scotland: Sciences: Planet Earth; Biodiversity and interdependence; Topical Science / Social Studies: People, place and environment
Northern Ireland: The World Around Us: Interdependence; Place; Change over time
Wales: Geography: Locating places, environments and patterns; Understanding places, environments and processes / Science: Interdependence of organisms
Supporting resources: