Our Climate Our Future
We've partnered with other leading conservation organisations and Twinkl to create a suite of FREE curriculum-linked resources that will enable schools to seize this historic moment and take local climate action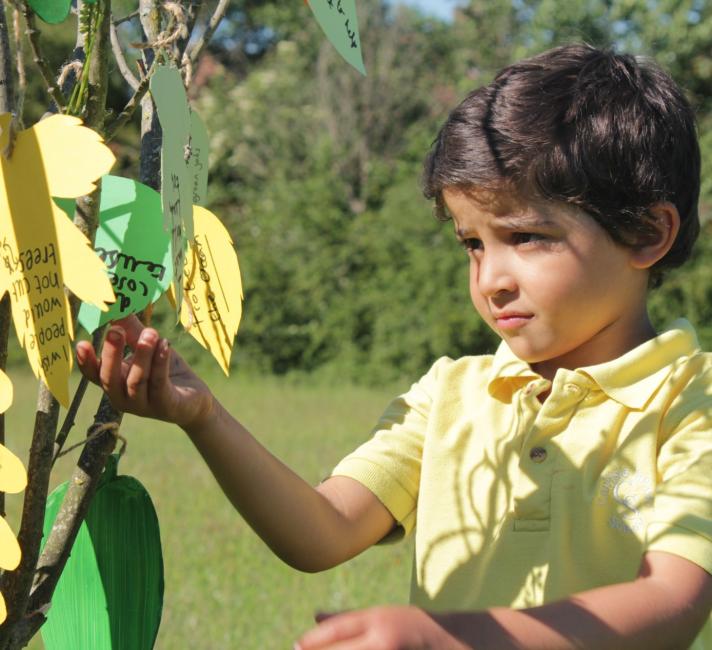 © Matt Larsen-Daw / WWF-UK
26th Conference of the Parties (COP26)
In November 2021 the UK Government will host the UN Climate Change Conference – also known as COP26 – in Glasgow. This promises to be an historic moment that will define the course of political action to address climate change in the UK and around the globe.
This is a once-in-a-generation opportunity for your students to witness, understand and engage with the usually remote global political systems that will set the course of their future.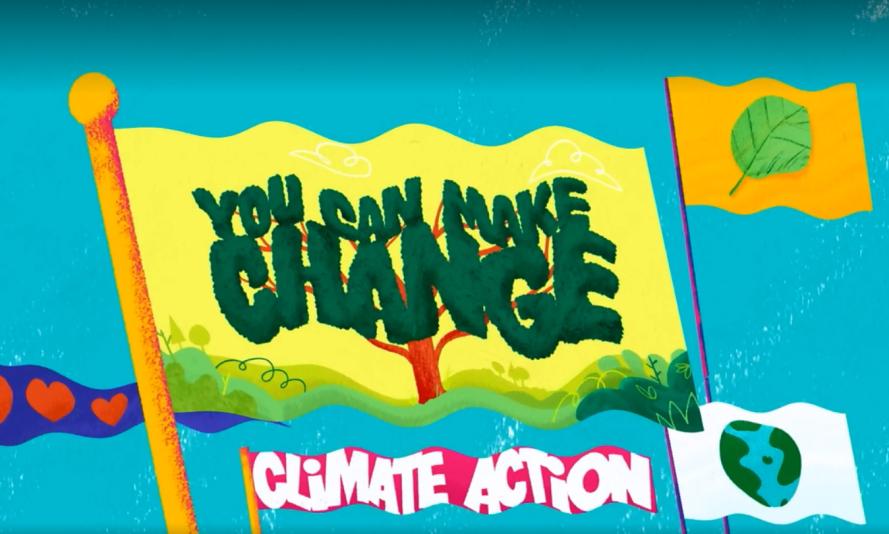 How to get involved
Educators have an important role to play in ensuring that their students understand the significance of this event and the relevance to their own lives, and have the opportunity to be a part of this landmark moment in the fight against climate change. Schools are uniquely placed to play an important part in the legacy of COP26. They can take action to help in the fight against climate change right now, while ensuring that students are equipped to drive, and thrive in, a zero-carbon future. Here is how you can get involved...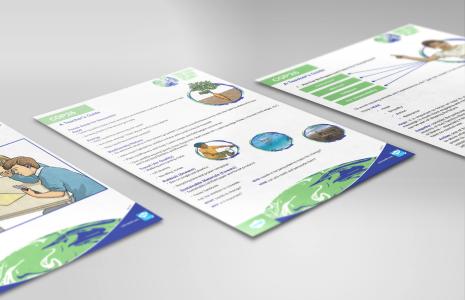 Learn: Free Resources and Mini Climate Summit
A suite of free resources to explore climate change, COP26 and the role that you and your school community can play in solving environmental problems and shaping a sustainable future.
Download resources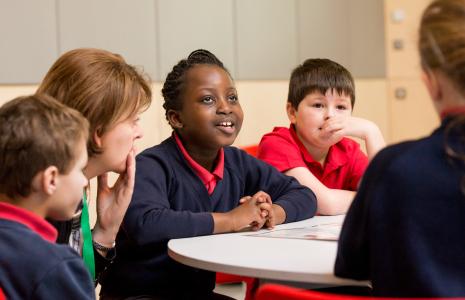 Act: Run a climate action workshop
Create a school climate action plan by identifying what actions could be taken by students and the wider school community in addressing climate change.
Find out more
FREE COP26 resources for your school
The "Our Climate Our Future" COP26 classroom resources pack was created by a consortium of expert organisations chaired by WWF. Contributors include The Climate Coalition, Fairtrade Foundation, Oxfam, Global Action Plan, Christian Aid, Soil Association, Ashden, Young Climate Warriors, ZSL, Let's Go Zero and InterClimate Network. Included within this pack are all the resources you will need to introduce and reinforce the significance of climate change, COP26 and the role of schools in shaping the future, with customised age-appropriate resources provided for different age groups from 7-16.
Resources for Primary ages 5 - 7
Resources for Primary ages 7 - 9
Resources for Primary ages 9 - 11
Resources for Secondary ages 11 +
Claim your certificate
Share details and photos of your COP26 activities to receive an official certificate of participation for your school, and to allow us to take your story to COP26.
If you have any questions about filling in the form, please email us at education@wwf.org.uk. For full details on how we collect, use and store your personal information please see our Privacy Policy.