Have you been inspired by the Our Planet series? It's time to get outdoors with the whole family and explore the natural world all around you with the new nature ID app, Seek.

Discover Nature
For young explorers and anyone curious about our planet, Seek will unlock a whole world of discovery on your doorstep. From bugs to trees and everything in between, Seek's technology uses your smartphone camera to identify what you've found and encourage you to discover the hidden natural treasures in your local surroundings.
Share on social media what nature you discover with #SeenOnSeek and tag @wwf_uk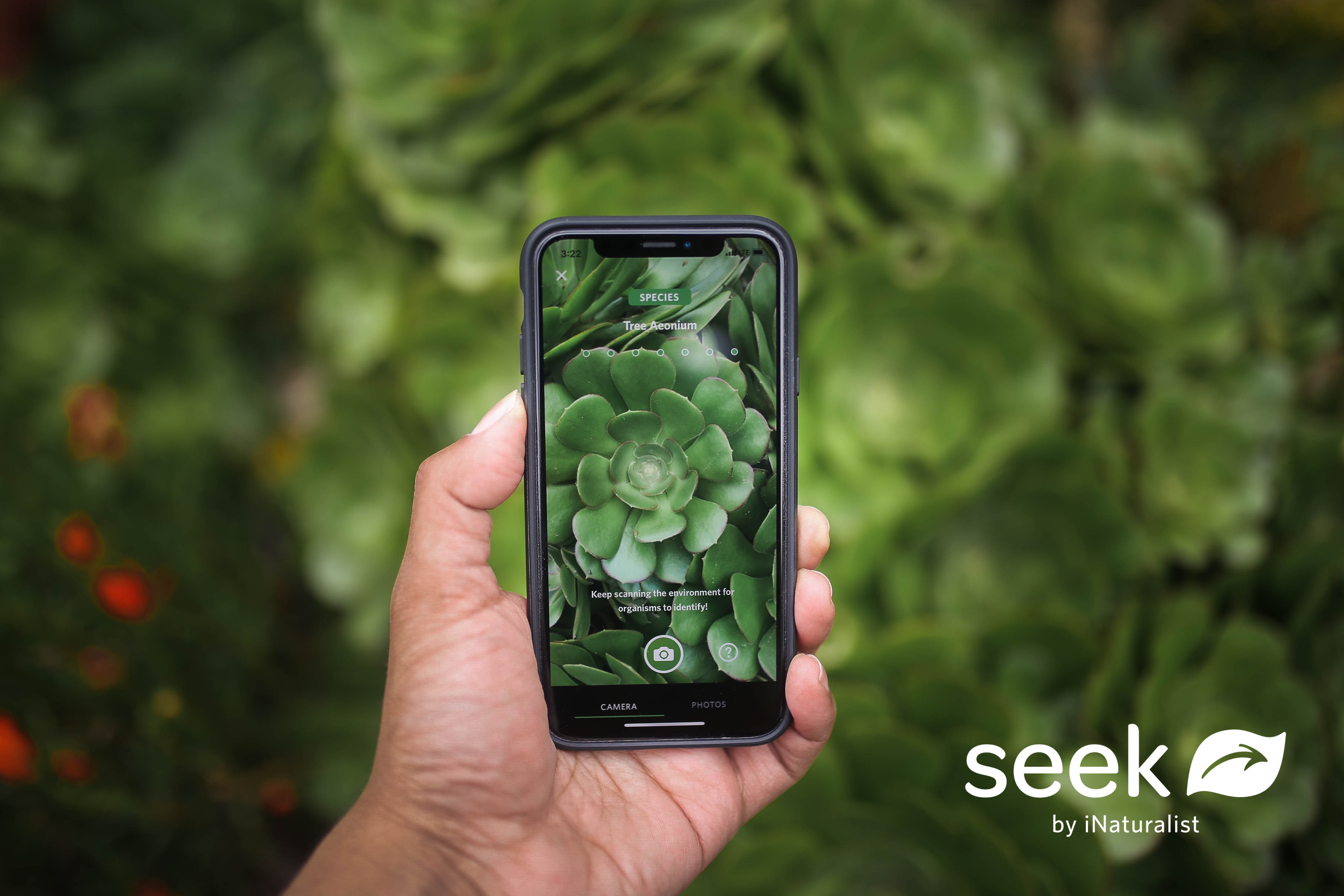 Earn badges and take part in challenges
Starting out as a humble tadpole, the more you observe, the more achievements you unlock. Every month there are new challenges, and by taking part you'll join users all around the world who are seeking out wildlife in their local area.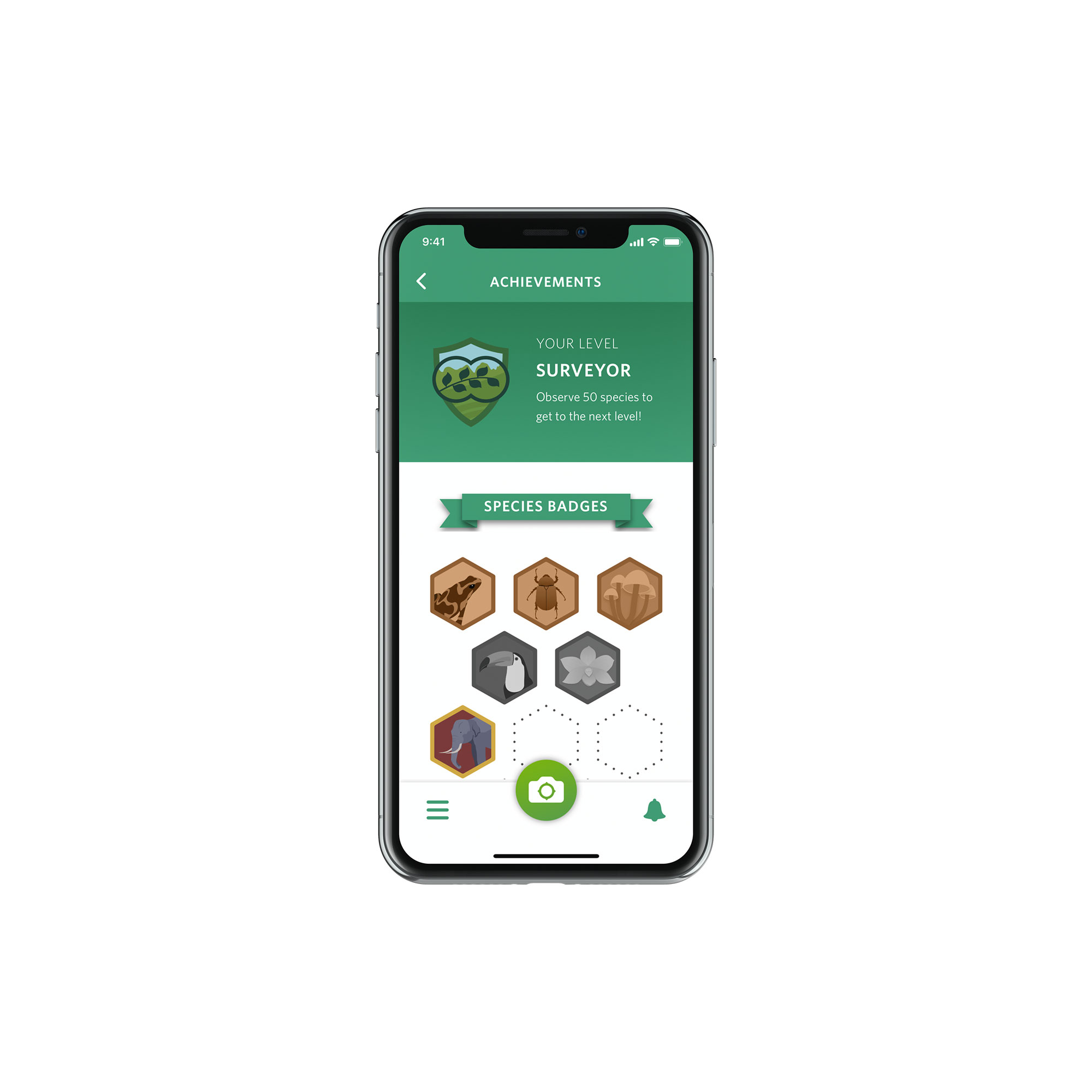 Reconnecting with nature
Nature is all around us, whether we notice it or not. It's brimming with life waiting to be discovered. Seek encourages young people to spend more time outdoors and learn about the natural world through fun and interactive challenges.  
Today's young people will be the stewards of our planet in the years to come, and Seek aims to inspire the next generation of nature 'champions' to protect and care for the home we all share, so that it can be enjoyed for generations ahead.


TAKE SEEK ON THE BIG WINTER WANDER
This Boxing Day, people across the UK will be heading out for a walk with a difference. The Big Winter Wander is a magical stroll through nature – a time for fundraising, fun and reconnecting with the wildlife on your doorstep.
Sign up now to join in The Big Winter Wander for WWF, and you can use the Seek app to identify all the amazing plants and wildlife you spot.