Learn to love nature - The plastic issue
Learn
to love
nature
The Plastic Issue
Connect with nature and learn more about the plastic issue affecting our planet's oceans.
Plastic pollution is the most visible example of the havoc we're causing to our planet.
Eight million tonnes of plastic are dumped in our oceans every year. From our local beaches to the remote Arctic, it is choking our oceans and killing wildlife. And it's getting worse. Without a global response, there could be more plastic in the sea than fish by 2050. 
Below you'll find a series of engaging resources and activities to help you connect with nature and learn how plastic is affecting our planet; from creative 'make-it' events, to educational worksheets and a talks from a WWF expert.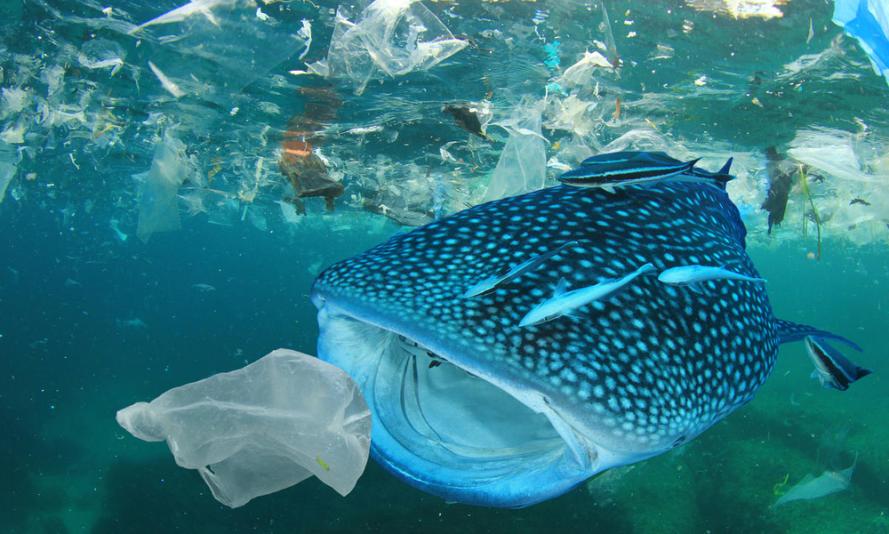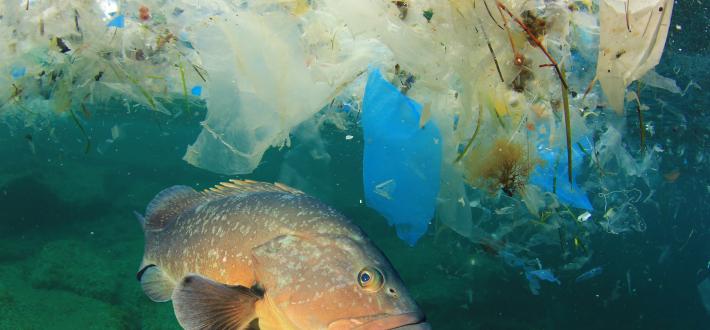 Oceans and Plastics Pollution
Our Oceans and Plastics Pollution classroom resources enable pupils to explore the role of the oceans in our lives and why healthy oceans are so vital to our future.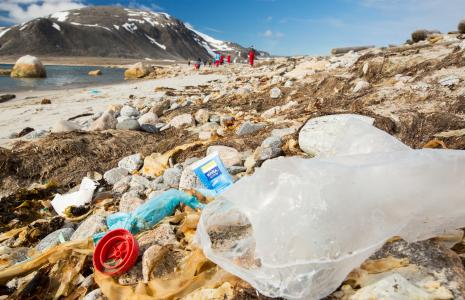 Plastic is not fantastic
Information poster highlighting the issues caused to our planet from plastic.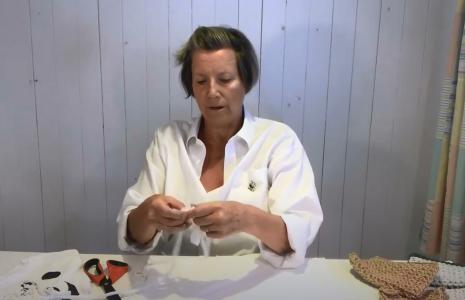 Get making: Plastic free
Join Annette for her top tips on reusing, reducing and recycling. You'll learn how to crochet a bathtime pad for your body by recycling these items you've already got at home.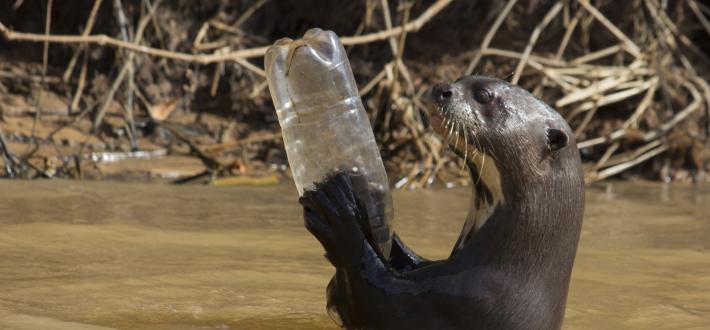 Plastic Pathways
WWF are joined by the Environment Agency to look at how so much plastic finds its way into our freshwater environments.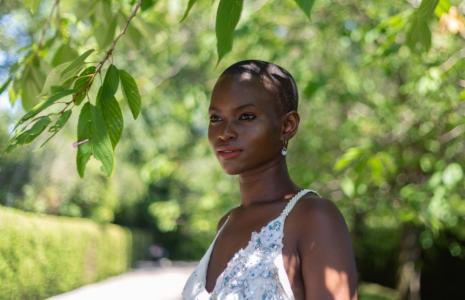 UN Sustainable Development Goals
Join WWF-UK's SDG Hub Manager Marion Osieyo in conversation with WWF-UK's Youth Ambassadors to explore how we can all help shape a future that's bright for people and nature.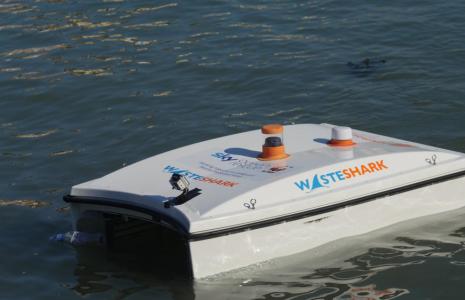 WWF Talks: Plastics
WWF and Sky Ocean Rescue have launched an autonomous marine robot in north Devon to help clear Ilfracombe harbour of waste. Hear from the Harbour Master about why 'Wasteshark's" job is so important, and explore more about the plastic pollution in our oceans with the Environment Agency.