We all depend on the oceans
From the frozen ice caps of the polar regions to the warm waters of the tropical coral reefs, from deep sea vents to shallow seagrass beds, the oceans contain the greatest diversity of life on Earth.
Yet our seas are under threat. Our Oceans and Plastics Pollution classroom resource enables pupils to explore the role of the oceans in our lives and why healthy oceans are so vital to our future. By looking at the impact of plastics pollution on the oceans, pupils will also consider what steps we can all take to safeguard these precious waters for generations to come.
Building knowledge and understanding
With a growing awareness of the part that they can play in creating a better future for our oceans, pupils will take a step on the journey to becoming global citizens and sustainability champions of the future.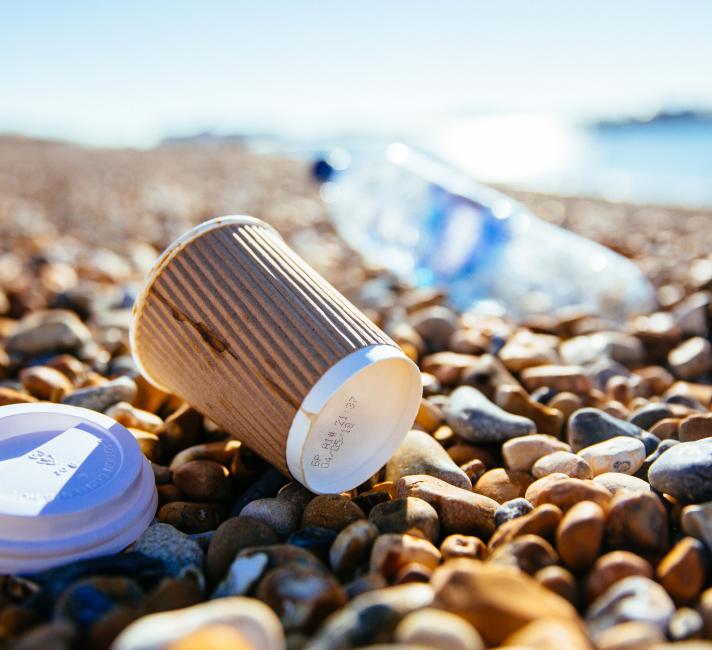 © Greg Armfield / WWF-UK
Download your resources
Our Oceans and Plastics Pollution classroom resources can be used in cross-curricular work and all activities can be linked to the National Curricula of England, Northern Ireland, Scotland and Wales. Teachers will find that the material can be adapted for use with different ages and abilities.
Primary School Classroom Resources
Our Oceans and Plastics Pollution resource pack includes six activities that engage pupils in active learning methods, encouraging them to work together to solve problems and to think creatively.
Sign up for exclusive content
All of our classroom resources are freely available to schools, teachers and pupils. You can also register your school to receive exclusive digital content, including invites to events, teacher panels and much more. Registration is FREE, so sign up today →