We all depend on the oceans
From the frozen ice caps of the polar regions to the warm waters of the tropical coral reefs, from deep sea vents to shallow seagrass beds, the oceans contain the greatest diversity of life on Earth.
Yet our seas are under threat. Our Oceans and Plastics Pollution classroom resource enables pupils to explore the role of the oceans in our lives and why healthy oceans are so vital to our future. By looking at the impact of plastics pollution on the oceans, pupils will also consider what steps we can all take to safeguard these precious waters for generations to come.
Building knowledge and understanding
With a growing awareness of the part that they can play in creating a better future for our oceans, pupils will take a step on the journey to becoming global citizens and sustainability champions of the future.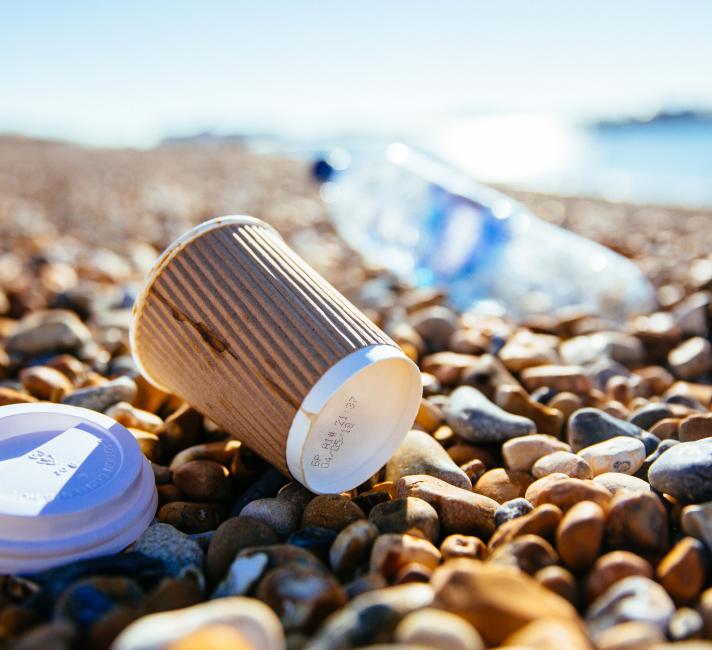 © Greg Armfield / WWF-UK
---
Subscribe to our education newsletter
All of our classroom resources are freely available to schools, teachers and pupils. You can also register your school to receive our free educational email updates, including invites to events, teacher panels and much more.
Fight against Plastic pollution
02/06/2020
Eight million tonnes of plastic are dumped in our oceans every year, choking our wildlife. We urgently need a UN agreement to end the plastic pollution crisis.