We all depend on the oceans
From the frozen ice caps of the polar regions to the warm waters of the tropical coral reefs, from deep sea vents to shallow seagrass beds, the oceans contain the greatest diversity of life on Earth. Yet our seas are under threat.
With a growing awareness of the part that they can play in creating a better future for our oceans, pupils will take a step on the journey to becoming global citizens and sustainability champions of the future.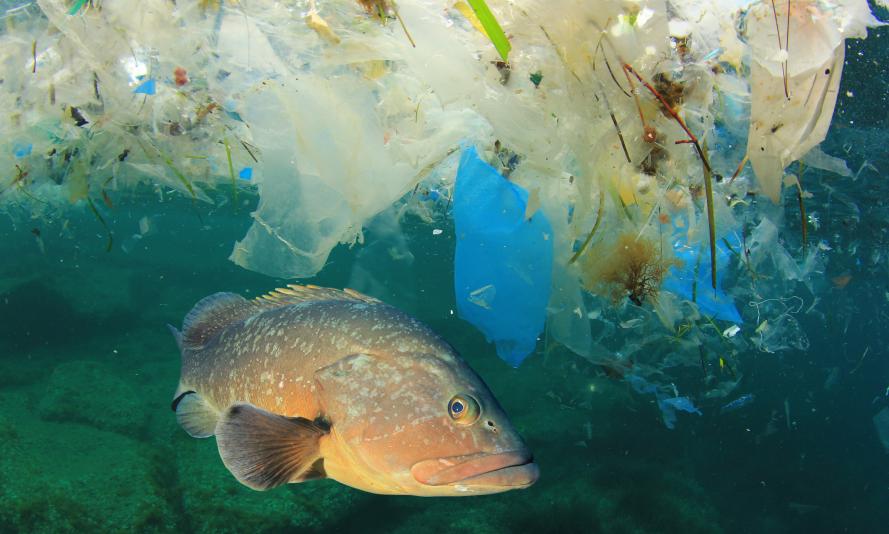 Primary school resources
Our Oceans and Plastics Pollution classroom resource  enables pupils to explore the role of the oceans in our lives and why healthy oceans are so vital to our future.
You might also like..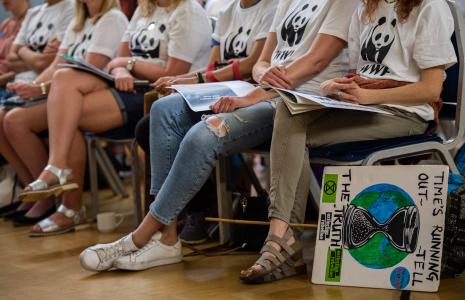 Join our Facebook group
Have your say, share your ideas and connect with like-minded teachers in our Learn to Love Nature group; a dedicated space for educators.