The open oceans are the world's largest ecosystems.
Traversed by whales, sharks, turtles, tuna and albatross and home to mysterious deep-sea creatures, these are the true wilds of our planet. Below you'll find a series of engaging resources and activities to help you connect with nature and learn more about our planet's ocean habitats; from creative 'make-it' events, to educational worksheets and a live webinar with a WWF expert. If you're a teacher, download our Educator Guide for further curriculum linked activities for Key 2 and 3. 

Explore
Our Ocean Biomes
Use the explorable Our Planet globe to find out how, by working together, we can protect and share the bounty of the high seas, we can ensure it thrives for future generations. You can also choose from the resources below to learn more about our high seas.

Get Making
Make it – A recycled deep sea squid
Join Annette for a live Facebook event where she'll be making a fabulously colourful deep sea squid from the open oceans using recycled clothing. You'll need: a recycled t-shirt or jumper, 2 big buttons, wadding (the offcuts of the rest of the recycled clothing), felt tip or fabric pen, scissors, tape measure, yarn or thread, and a sewing needle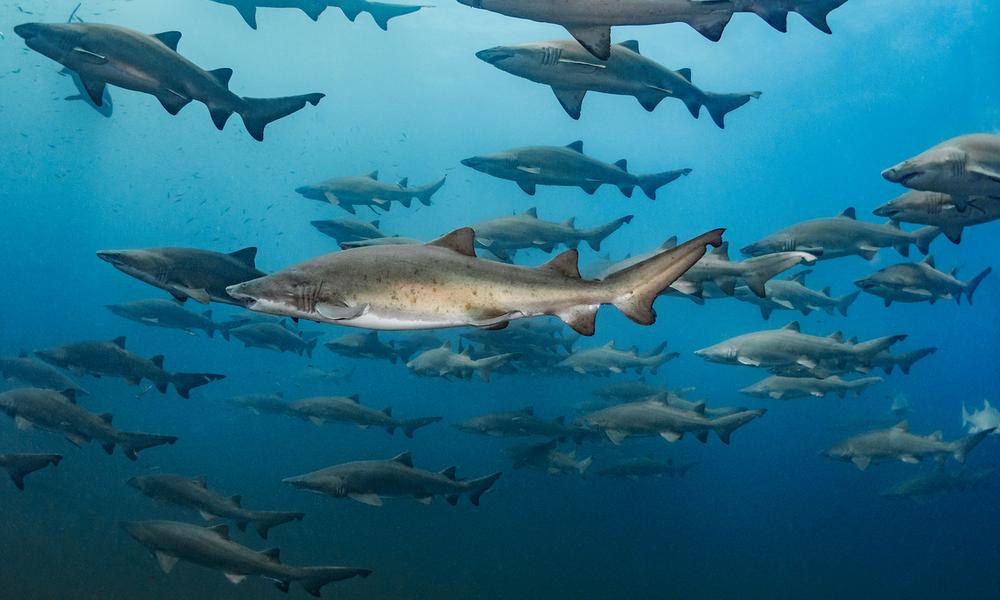 © Tanya Houppermans
GET WILD
World of sharks
Sharks are fascinating creatures but often have a bad reputation. Cat Gordon from The Shark Trust joins us to talk about how amazing sharks really are and why they are so important to our oceans whilst answering your questions live.
WWF TALKS
Oceans
Dr Simon Walmsley, Chief Marine Advisor WWF-UK, takes us on a virtual tour of the often overlooked British marine environment. He'll be talking about some of the incredible marine species you can find in the UK and discussing some of their threats.