Meet our Panda Experts!
Our #LearnToLoveNature campaign provides inspiring and enriching content for families and young people to access and use independently from home. Our exciting new WWF Talks Nature series brings together some of WWF's leading conservationists and scientists to share their experiences and answer your questions. You can view past webinars by accessing the links below, or ask any of our experts a question using our short online form.

WWF Talks Nature:

Meet our experts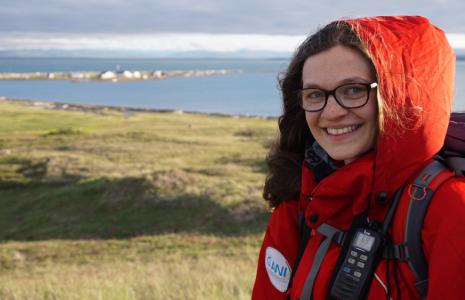 Caroline Coch - Polar Specialist
Special Areas of Expertise: Arctic, Antarctic, Conservation.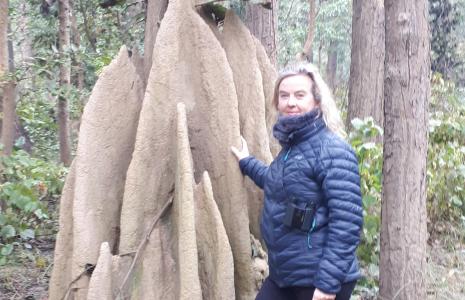 Lucy Young - Science and Policy Advisor
Special Areas of Expertise: Global food security, Climate mitigation and the Restoration of nature.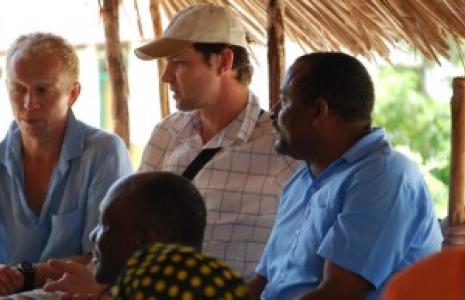 David Tanner - Head of Conservation Programmes: Africa
Special Areas of Expertise: Conservation, Zoology, Oceans and Marine Life.

LearnToLoveNature:

Join the conversation

If you've got a question for our experts, you can tweet @wwf_uk using #LearnToLoveNature - or complete our short contact form below. We'll endeavour to answer all of your questions as soon as possible; and our experts will answer a selected questions during their Live Learning events over the coming weeks.