Meet our Panda Experts!
Our exciting new WWF Talks Nature series brings together some of WWF's leading conservationists and scientists to share their experiences and answer your questions. You can view past webinars by accessing the links below.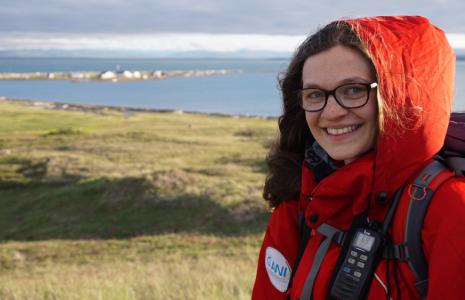 Dr. Caroline Coch - Polar Specialist
Join Dr. Caroline Coch as she takes you on a virtual expedition to the Earth's most fascinating and vulnerable places on Earth: the polar regions!
Nicola Loweth - Regional Manager, India and China
Join Nicola Loweth and Emma Keller as they introduce one of the most iconic jungle inhabitants – the orangutan.
Dr Simon Walmsley, Chief Marine Advisor
Dr Simon Walmsley, our Chief Marine Advisor, takes us on a virtual tour of the often overlooked British marine environment.