Learn to Love Nature - Our Planet
Learn
to love
nature
Our Planet
Connect with nature and learn more about our amazing planet.
Explore the rich natural wonders of Our Planet.
Go behind-the-scenes of the ground-breaking Emmy® Award winning documentary series and witness the planet's breathtaking diversity; from seabirds carpet-bombing the ocean to wildebeests eluding the wild dogs of the Serengeti. All eight Our Planet episodes are free to view on YouTube at the moment, so visit Netflix's playlist to watch the entire series.
Below you'll also find a series of engaging activities and resources for teachers, young people - and their families - to connect with nature and learn more about our amazing planet.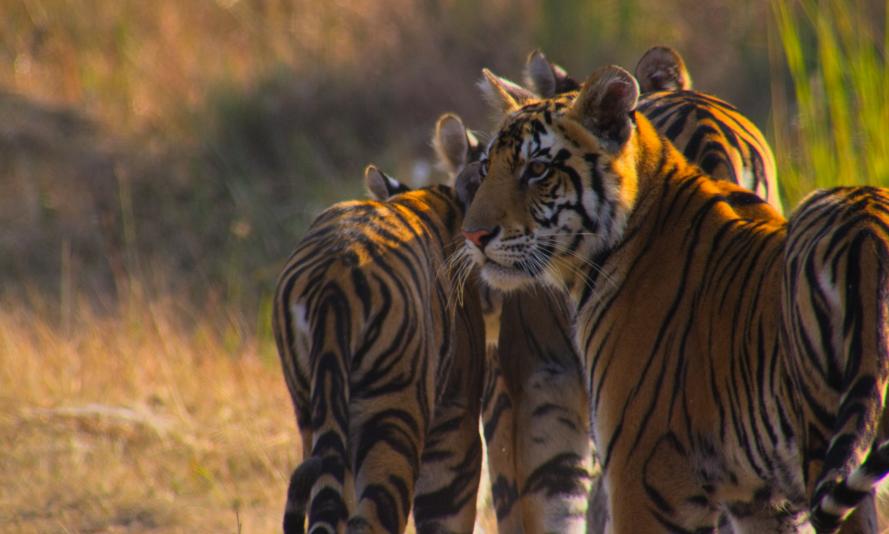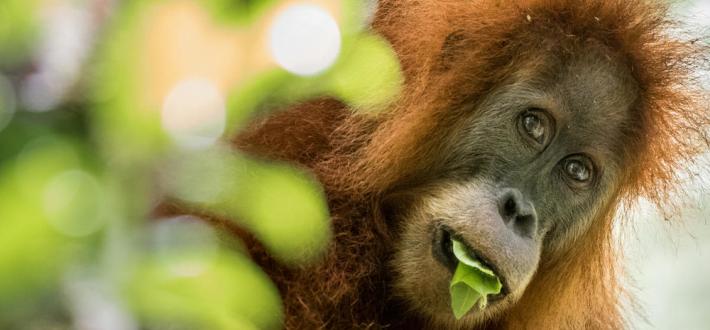 Our Planet educational resources
Our new educational resources have been designed to support Netflix's Our Planet series and have been developed for both primary and secondary schools in the UK.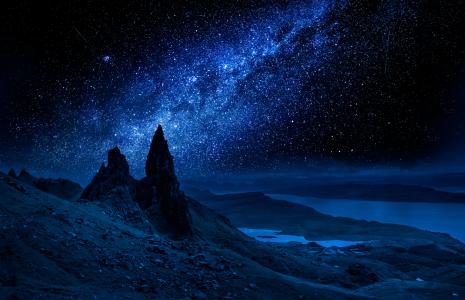 Visit the explorable globe
Discover all the ways we can rebalance and rewild the Earth's precious habitats with an interactive journey across our explorable globe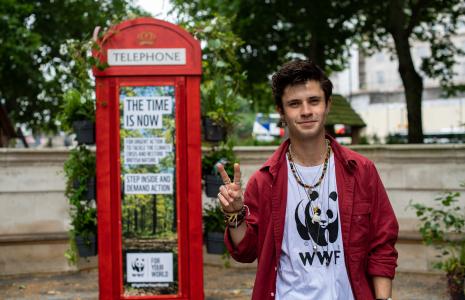 Go on a garden safari
Join us for a garden safari with Cel Spellman as he takes us on a tour of his garden's wildlife hotspots and shares his tips for discovering natural wonders in your local patch of green.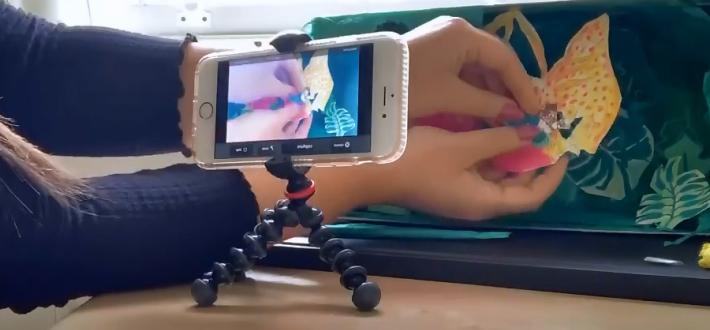 Make your own wildlife documentary
Are you inspired by the Emmy® Award winning and ground-breaking Netflix series Our Planet? If so, why not try making your own wildlife documentary at home?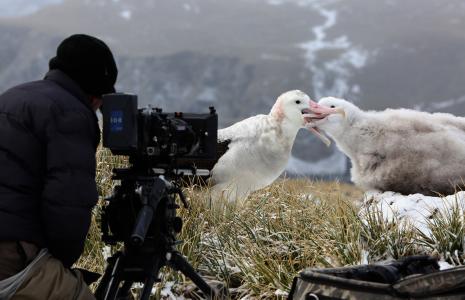 WWF Talks: Our Planet
Documentary filmakers, Sophie Lanfear, Huw Cordey and Jamie McPherson, join WWF's Colin Butfield to discuss what it was like to work on the Our Planet series and the role of documentary filmmaking in conservation.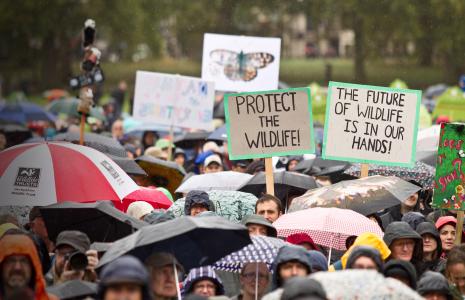 Our Planet Their Future
This free educators' pack is designed to be used by schools and families to support the wealth of free videos and interactive tools on OurPlanet.com