Explore the rich natural wonders of Our Planet.
This week we're going global and celebrating Our Planet! We'll be going behind-the-scenes of the ground-breaking Emmy® Award winning documentary series with exciting videos, special guests, and an awesome programme of live events and activities. Don't forget to join on us on our Facebook group as we share exclusive content throughout the week.

EXPLORE
Our Planet
Experience our planet's natural beauty and examine how climate change impacts all living creatures in this ambitious documentary of spectacular scope. In this episode, witness the planet's breathtaking diversity; from seabirds carpet-bombing the ocean to wildebeests eluding the wild dogs of the Serengeti. All eight Our Planet episodes are free for all on YouTube at the moment, so visit Netflix's playlist to watch the entire series.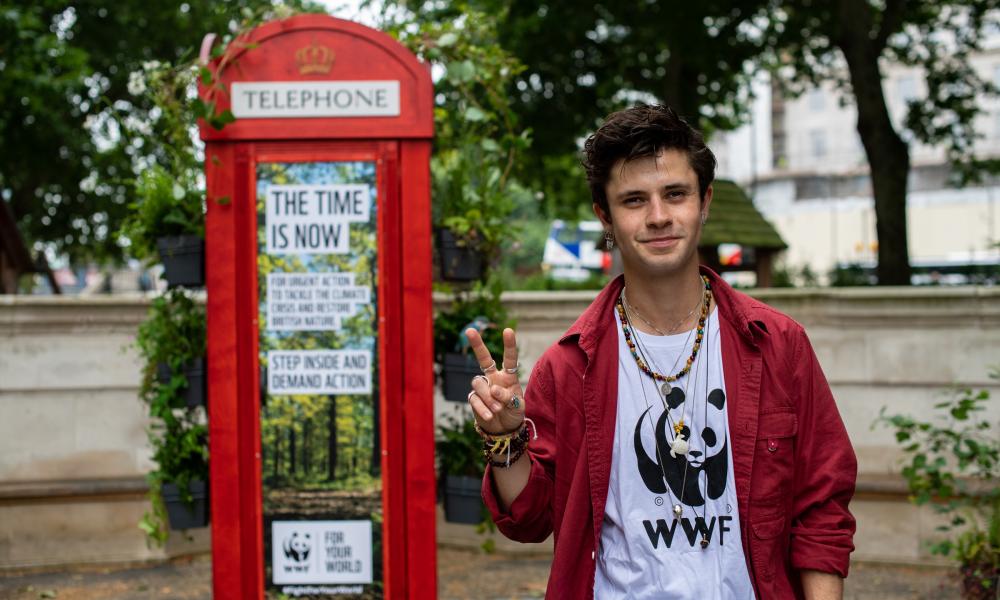 © Chris Ratcliffe / WWF-UK
Get wild
Go on a Garden Safari
Join us for a garden safari with Cel Spellman as he takes us on a tour of his garden's wildlife hotspots and shares his tips for discovering natural wonders in your local patch of green.

Get making:
Make your own wildlife documentary at home
Are you inspired by the Emmy® Award winning and ground-breaking Netflix series Our Planet? If so, why not try making your own wildlife documentary at home?! Using recycled materials, a tablet (or smart phone) and your imagination, you too could create a powerful film to inform others about the natural world and why we should all try to protect it. Join us for some top tips on how to make your own stop motion documentary. You'll need: a tablet or smart phone, recycled shoe box or cereal box, recycled tissue paper or other colourful paper, recycled magazines, and coloured pens or pencils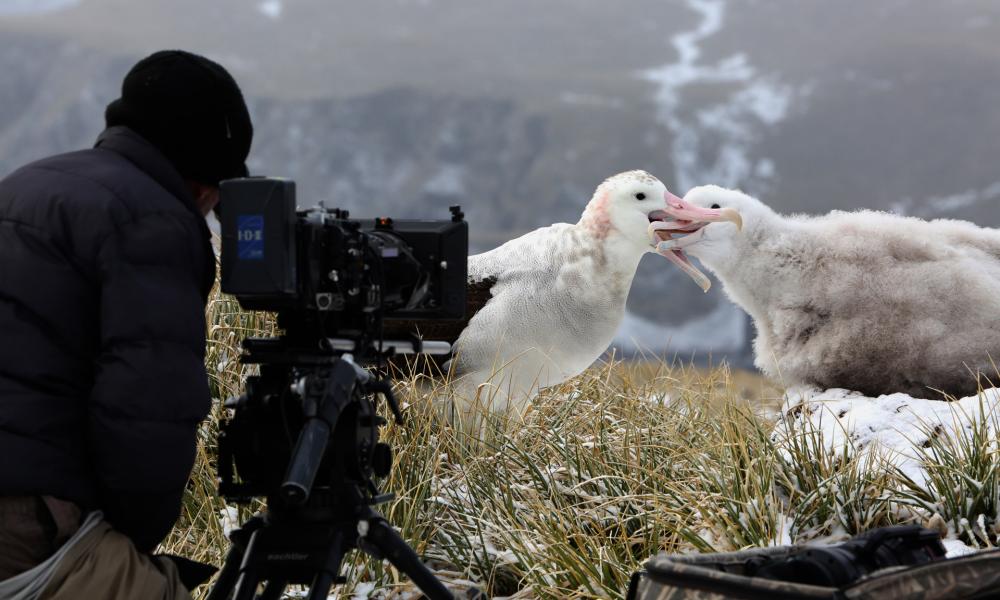 © Sophie Lanfear / Silverback Films / Netflix
WWF Talks
WWF Talks Our Planet
Documentary filmakers, Sophie Lanfear, Huw Cordey and Jamie McPherson, join WWF's Colin Butfield to discuss what it was like to work on the Our Planet series and the role of documentary filmmaking in conservation.