Secondary school resources and activities
We want to inspire and equip young people aged 11 - 14 years to care for our beautiful planet; so we've created a range of free secondary school resources and activities to support your efforts in putting sustainability at the heart of your school.
© Heini Evans / WWF Cymru
New for Secondary Schools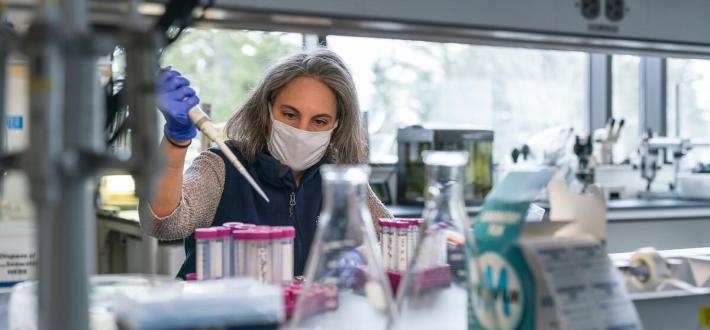 Sustainable Futures
We're looking for passionate educators to help shape this national programme to ensure that all young people are supported to understand and apply sustainable thinking as they consider their career pathway option.
COP26: Our Climate Our Future
WWF, and other leading conservation organisations, have come together to create a FREE educational pack to enable schools to seize this historic moment and get involved in the story of COP26.
Popular education programmes
Sign up for FREE classroom resources and more...
By registering your school with WWF, you'll be joining thousands of teachers and pupils across the UK taking action for our world. We'll keep you informed of new classroom resources, activities, events and Continuing Professional Development (CPD) courses. You'll also have the opportunity to participate in our teacher panels, share your experiences and help contribute to our future education work. You can choose your marketing preferences at the end of this form.